ReelViews for PG-13 movies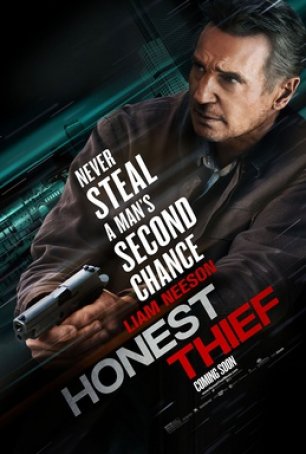 Honest Thief
It's probably fair to say that Liam Neeson could do this role in his sleep. Perhaps that would explain the curious lack of energy not only in his performance but in the production as a whole. Ever since Neeson became accepted as an action st...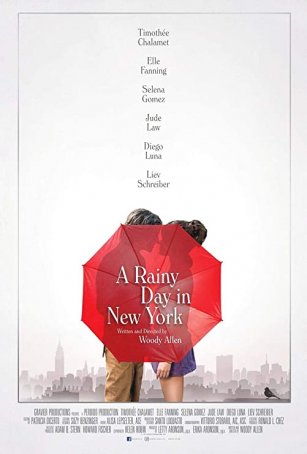 Rainy Day in New York, A
It's past time for Woody Allen to go gently into retirement. The Oscar-winning director, having made some of the 20th century's most memorable comedies, has nothing left to prove and his recent output is indicative of someone with no more sto...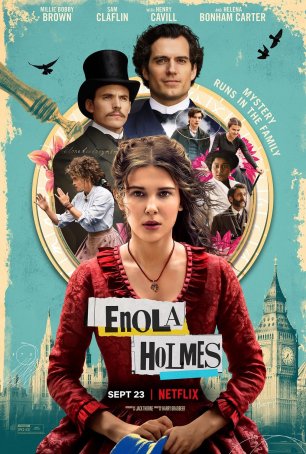 Enola Holmes
If I was looking for a single word to describe Enola Holmes, I'd probably settle on "charming." That's not because it features the best example of period-piece romance (although it shows signs of appealing to the rom-com crowd) or that...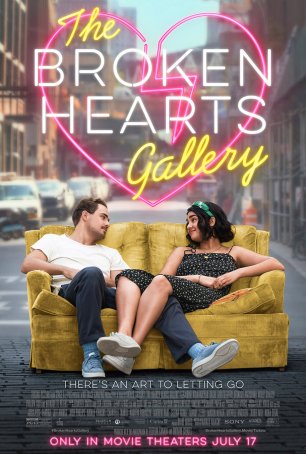 Broken Hearts Gallery, The
If not for the high-energy performance of lead actress Geraldine Viswanathan, The Broken Hearts Gallery would feel like a lesser '90s-style rom-com where following a preordained path is more important than taking the time to show two people ...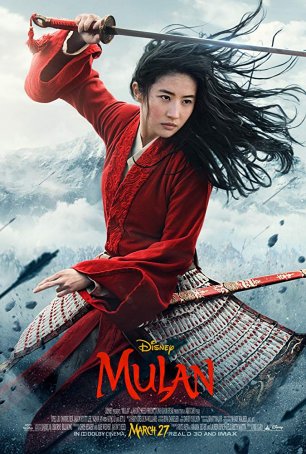 Mulan
If compared to the recent batch of high-profile live action remakes of animated classics, Mulan is a unique case. When it comes to baggage, it has the lightest load. Beauty & the Beast, Aladdin, and The Lion King all made more than $200M during...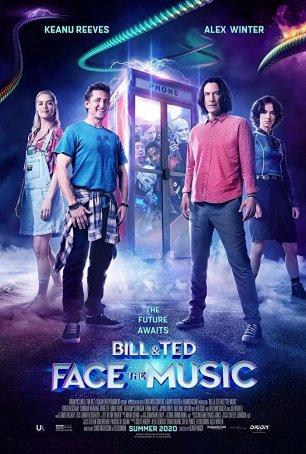 Bill & Ted Face the Music
Bill & Ted Face the Music is a love letter for fans of the cult classic films Bill & Ted's Excellent Adventure and Bill & Ted's Bogus Journey. Designed with die-hards in mind, the concluding chapter of the trilogy brings back a...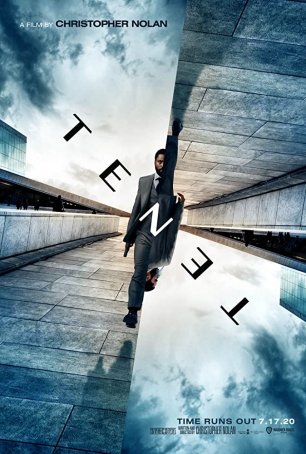 Tenet
Christopher Nolan loves playing with time and the fabric of reality. A majority of his non-Batman films have featured mind-bending excursions through the fourth and fifth dimensions and Tenet is no exception. In fact, despite downplaying the s...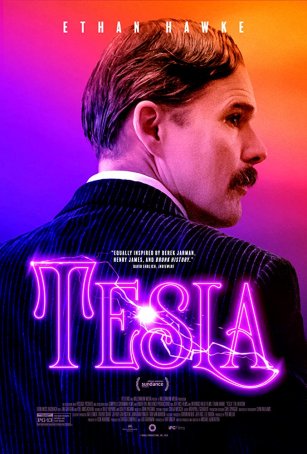 Tesla
Two things become apparent when watching writer/director Michael Almereyda's chronicle of the life of inventor Nikola Tesla. The first is that Almereyda wasn't interested in making a straightforward, by-the-numbers biopic. By employing a c...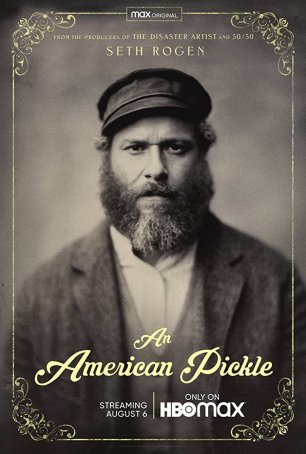 American Pickle, An
Over the years, the "Rip Van Winkle" concept (inspired by the central conceit of the Washington Irving 1819 short story) has been used by a number of films. The idea – a person hibernating for a number of years and waking up to a vastly ...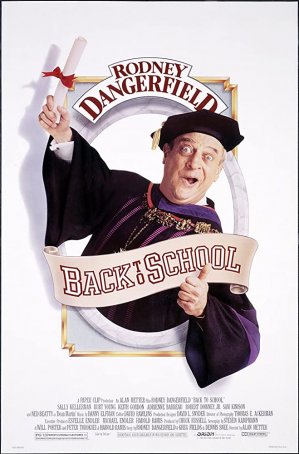 Back to School
For Rodney Dangerfield, the stand-up comedian whose catchphrase was "I don't get no respect," Back to School provided an opportunity to get more than his share of praise and adulation. The crowd-pleasing comedy grossed $91M, making it th...