ReelViews for PG-13 movies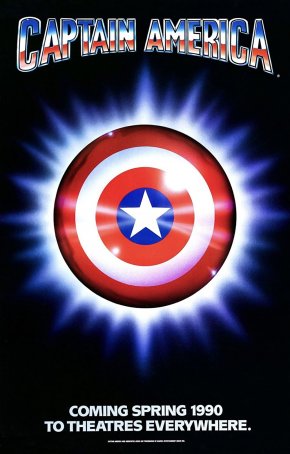 Captain America
For younger fans of Marvel movies, it may be hard to remember anything that came before the advent of the MCU. For decades, however, studios had been trying to strike gold with Marvel properties in ways to rival the success experienced by Warner B...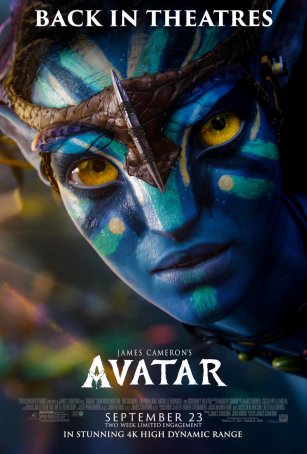 Avatar (2022 Re-Release)
The majority of this review is taken from what I wrote in 2009. I have tweaked and edited it to update it for 2022. Following the main review are a few new comments written following my re-watching of the film on September 23, 2022.Avatar has been d...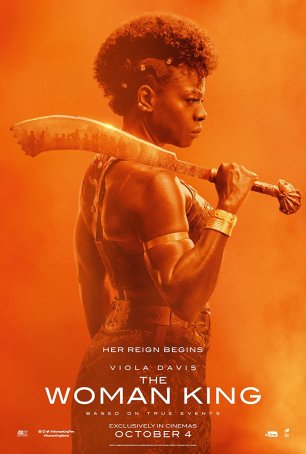 Woman King, The
Once upon a time in motion pictures, the historical epic was a popular genre – big, sprawling stories featuring larger-than-life characters splashed across a wide screen. The best of these often deviated wildly from the facts that formed their f...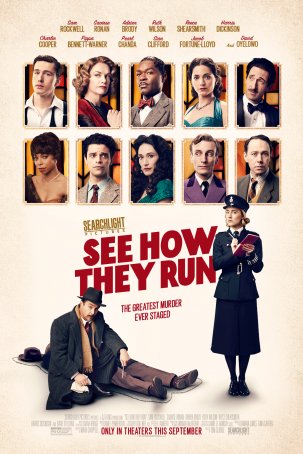 See How They Run
While watching Tom George's See How They Run, two references came to mind (in addition to the obvious Agatha Christie ones): the oeuvre of Wes Anderson and Rian Johnson's Knives Out. Although See How They Run isn't as head-scratchingly quirk...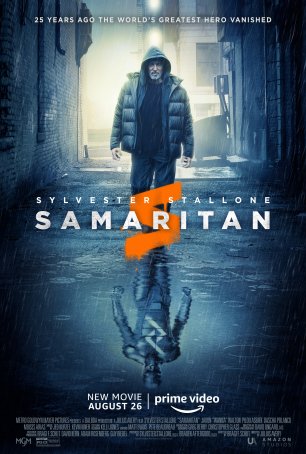 Samaritan
It's not the 1980s anymore, so any action movie starring Sylvester Stallone should be approached with a level of skepticism. This isn't Stallone's first venture into comic book-inspired productions – he has recently appeared in Guardians o...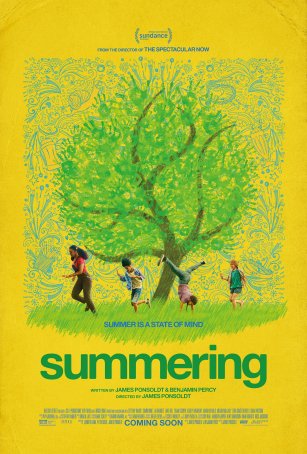 Summering
During a short introduction filled with evocative cinematography and a wistful voiceover narrative, writer/director James Ponsoldt (The Spectacular Now) captures the essence of what summer means to a child. What can seem ephemeral to an adult feel...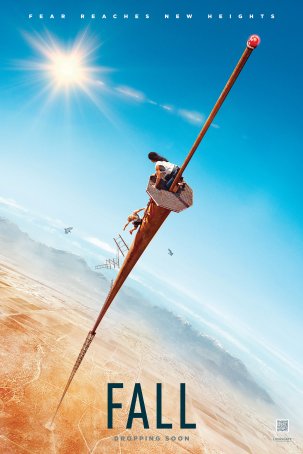 Fall
Fall, from director Scott Mann, makes for a great trailer. The camera soars up the length of a 2000-foot high decommissioned television antenna and, when it arrives at the top, we're treated to the sight of someone dangling in mid-air. Had the m...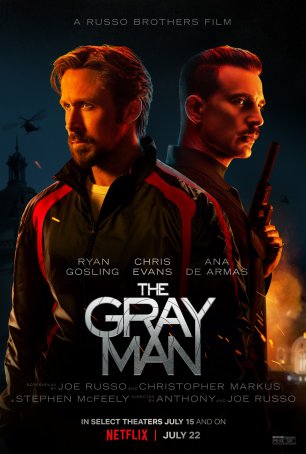 Gray Man, The
Another Netflix would-be blockbuster, another disappointment. According to reports, The Gray Man cost the streaming company close to $200M, which puts it alongside Red Notice as having an MCU-sized budget. Unlike most MCU films, however, The Gray ...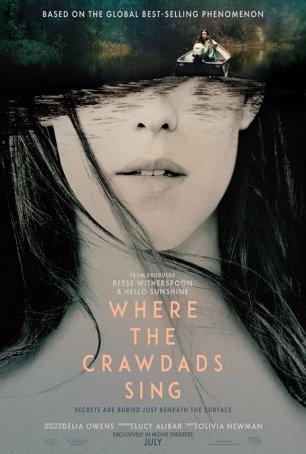 Where the Crawdads Sing
The screen adaptation of Delia Owens' Where the Crawdads Sing, written by Lucy Alibar and directed by Olivia Newman, comes with a built-in audience – the novel has (to date) sold 12 million copies and, if only a fraction of those readers pays ...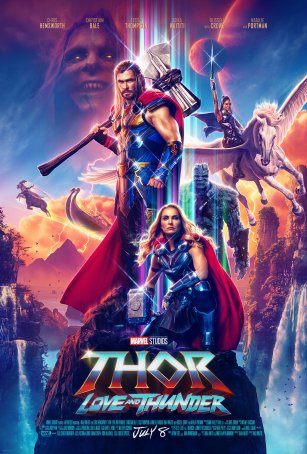 Thor: Love and Thunder
Boiled down to its essence, Thor: Love and Thunder is just another comic book movie – a celebration of the tropes that have made each new MCU entry an opportunity for Disney to fatten its coffers. Nevertheless, "it" director Taika Waitit...