ReelViews for PG-13 movies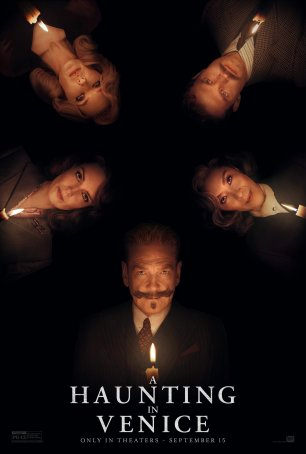 Haunting in Venice, A
For his third Hercule Poirot movie, actor/director Kenneth Branagh has moved away from Dame Agatha Christie's highest-profile novels to something a little more obscure – a 1969 book called Hallowe'en Party. Screenwriter Michael Green, who re...
Golda
As a snapshot of 20th century history, Golda does its job. As something more eloquent and important, the film falls short of its goal. Although the title makes it sound like a bio-pic, Golda is actually a fictionalized reconstruction of one of the...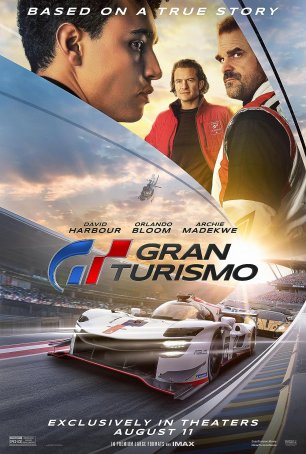 Gran Turismo
Gran Turismo is so desperate to get viewers to believe that it starts out with one of the greatest clichés of sports movies: Based on a true story. Of course, the words "based on" allow for a lot of liberties to be taken and, in the case of t...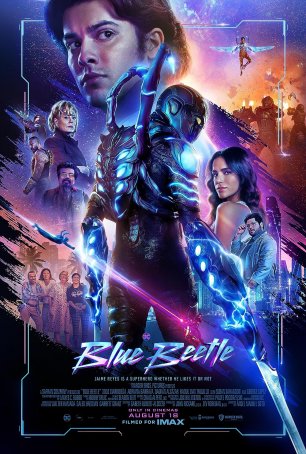 Blue Beetle
Blue Beetle is emblematic of what the superhero movie has become in 2023: an overlong slog through well-worn tropes. Gone are the zest and liveliness that characterized earlier films or the experimental genre-bending of the MCU's salad days. Put...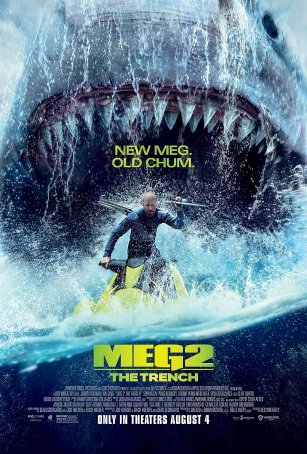 Meg 2: The Trench
When The Meg was released in 2018, it did strong enough international business to warrant a sequel. Although not entering blockbuster territory, it crossed the $100M mark in both the United States and China, reassuring producers that the multinati...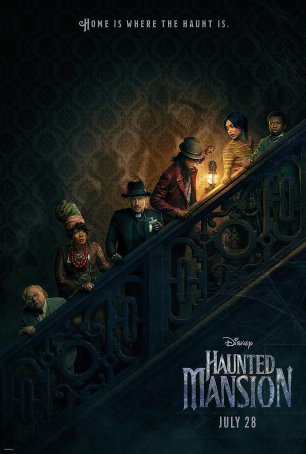 Haunted Mansion
Back in the early 2000s, Walt Disney Pictures, operating from the motive of strip-mining every conceivable asset in the quest for cash, decided to make movies based on its two most recognizable theme park rides: "The Pirates of the Caribbean" ...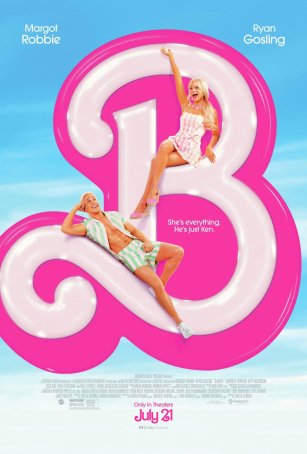 Barbie
For roughly one hour, Barbie is a delightful journey into a satirical world of pastels and fluorescents, where everything is awesome and pink rules. With its Lego Movie inspired approach to bridging the "real world" with that of dolls and toys...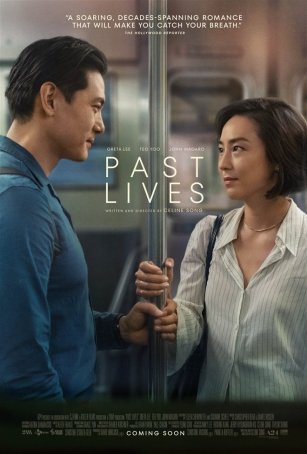 Past Lives
This review could be considered to contain spoilers.Past Lives is quietly powerful – an understated examination of longing, connection, and unconsummated love. In the way it plays with concepts like fate and soul mates, it's sort-of an anti-Sle...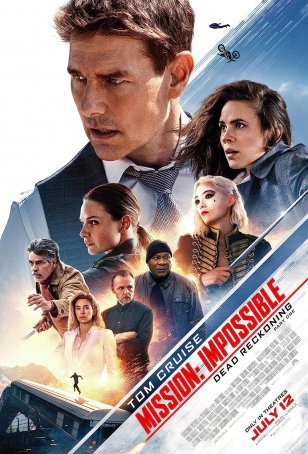 Mission: Impossible - Dead Reckoning Part One
Although representing one of the most entertaining action/thriller franchises currently active, the James Bond-esque Mission: Impossible movies have been getting longer, and that's not necessarily a positive development. You know what they say a...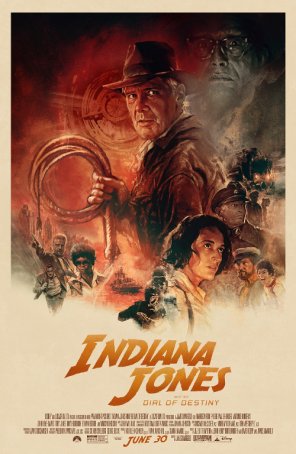 Indiana Jones and the Dial of Destiny
Raiders of the Lost Ark was a nearly perfect action movie – upon its release in the early 1980s, it redefined the genre for decades to come. It also provided a trap for co-creators Steven Spielberg and George Lucas, forcing them to repeatedly tr...