ReelViews for PG-13 movies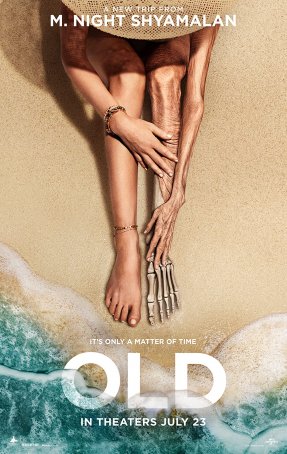 Old
Warning: This review contains general spoilers. Although these have been revealed in the film's trailer, they may provide more information than some readers prefer.Sometimes the worst thing that can happen to a filmmaker is to have an unexpe...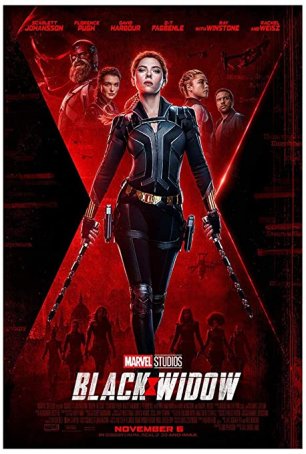 Black Widow
If timing is everything then Black Widow has suffered from a buzzard's luck in that regard. Starring a character who is already dead in the MCU, the movie is forced to pick through her past life in search of a viable story and, in terms of b...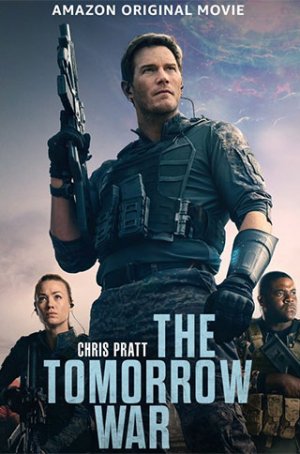 Tomorrow War, The
Many movies would like to be grouped with the likes of The Terminator, Alien, and Predator. However, although aspects of The Tomorrow War recall those films, they often feel more like a distant echo than a new chorus. This 2021 movie uses relia...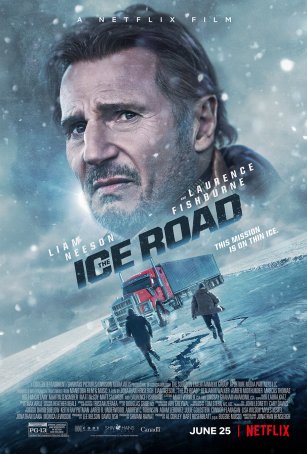 Ice Road, The
The Ice Road may be the worst direct-to-Netflix movie to feature a major star. It may also offer the worst entry into Liam Neeson's catalog of strong, resilient action heroes. It's not hard to understand the potential in the premise but it...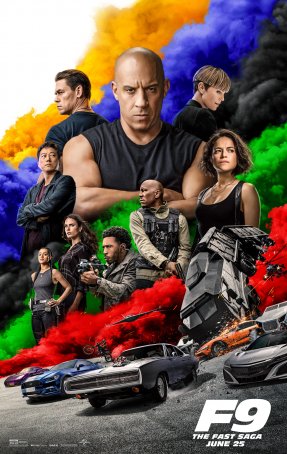 F9: The Fast Saga
(This may contain spoilers. Hard to say with a series like this.)Life may be like a box of chocolates, but Fast and Furious films aren't. With these movies, you always know what you're going to get. After two decades of increasingly improb...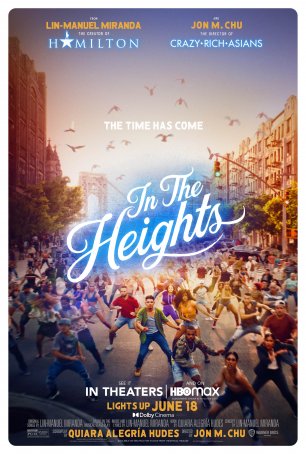 In the Heights
When contemplating a musical, whether it's a Hollywood classic, an original screen creation, or a stage-to-movie adaptation, there are two key considerations. The first is that the film has a story worth telling and that its raison d'etre ...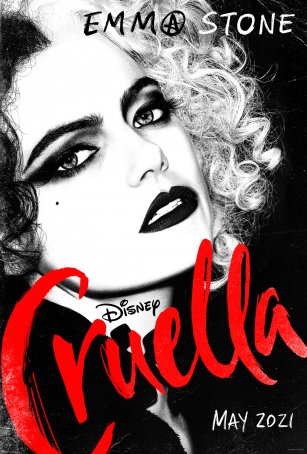 Cruella
Taking a page out of the Maleficent handbook, Disney has decided to take another of its iconic villains – in this case, Cruella DeVil – and provide her with an origin story that recasts her as a misunderstood victim rather than one of the ...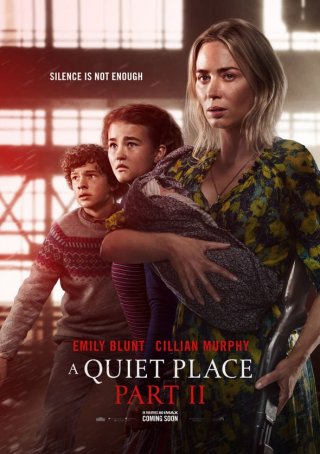 Quiet Place Part II, A
My review of John Krasinski's 2018 A Quiet Place called the movie "a superb exercise in understated terror that puts to shame 'horror' films that rely on jump scares and cheap theatrics." It was one of the best films of the year and ...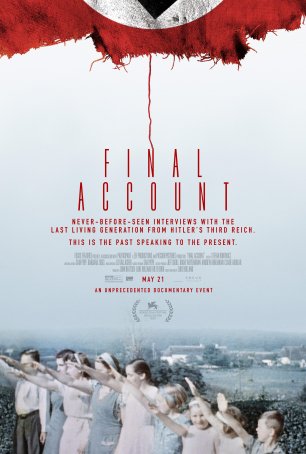 Final Account
Final Account may ultimately be more important for the voices it immortalizes than for its worth as a conventional documentary. The film's mission is simple: seek out as many ex-Nazi survivors as could be found at the time of the production ...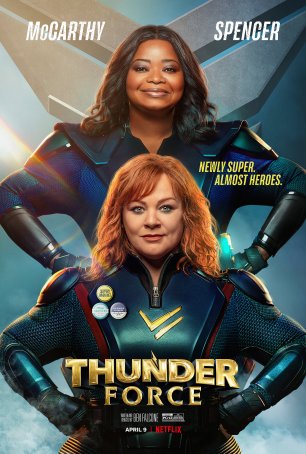 Thunder Force
They have outdone themselves. The husband-and-wife duo of writer/director Ben Falcone and actress Melissa McCarthy, responsible for four previous exercises in brain cell-killing cinematic torture (Tammy, The Boss, Superintelligence, and the cr...