ReelViews for PG-13 movies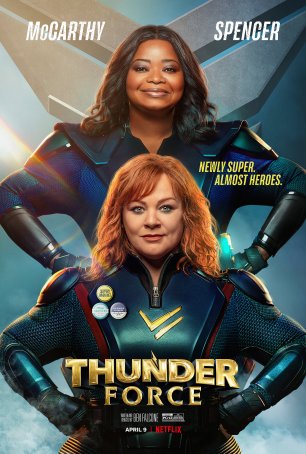 Thunder Force
They have outdone themselves. The husband-and-wife duo of writer/director Ben Falcone and actress Melissa McCarthy, responsible for four previous exercises in brain cell-killing cinematic torture (Tammy, The Boss, Superintelligence, and the cr...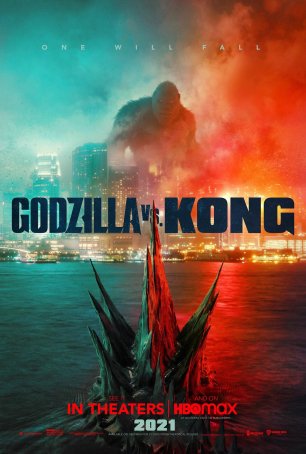 Godzilla vs. Kong
This review contains spoilers, although if you have watched the trailers, you already know what the "spoilers" entail…If you experience a sense of déjà vu while watching Godzilla vs. Kong, it's probably not because of a flashback to t...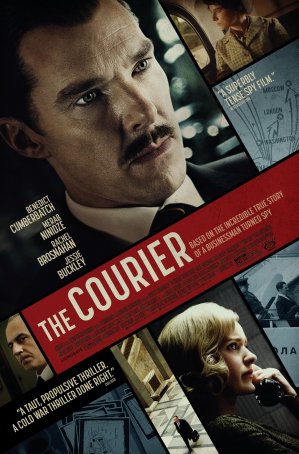 Courier, The
To this day, there remains uncertainty as to the value of the intelligence information provided by Oleg Penkovsky (Merab Ninidze) during the height of the Cuban Missile Crisis. Was he, as the official narrative asserts, the highest-ranking Sov...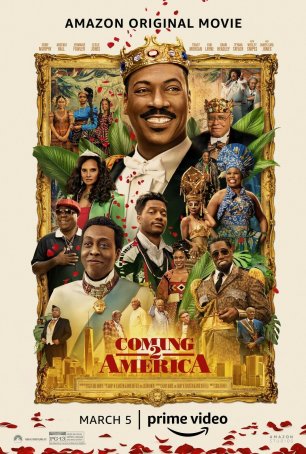 Coming 2 America
The fairest way I can describe Coming 2 America is to say that it's not as bad as I feared it might be. Damning with faint praise, indeed. My expectations were based on two factors: (1) the original movie, Coming to America, was an amusing-b...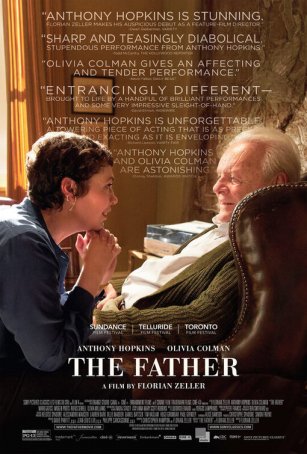 Father, The
Most films about characters with dementia focus on the impact the condition has on the afflicted individual's loved one(s). The Father, however, attempts to present the situation from the perspective of someone suffering from dementia. To ac...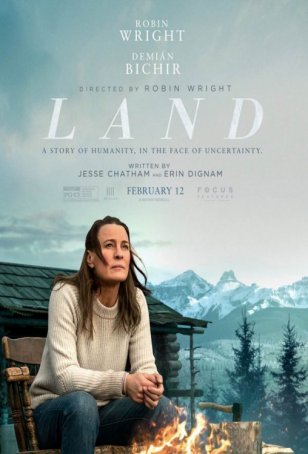 Land
For most of Land, Robin Wright is the only human onscreen, but it would be unfair to say she's alone. In fact, there are times when the grandeur of the scenery – the Rockies in all their untamed glory – threatens to overwhelm not only th...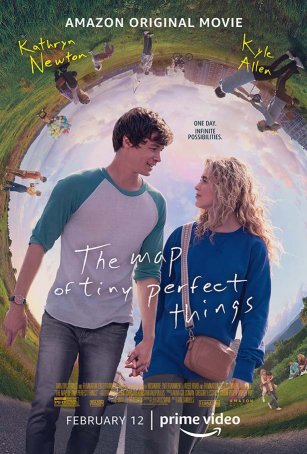 Map of Tiny Perfect Things, The
It took a while for Groundhog Day to start spawning knock-offs but, once it did, the déjà vu-inspired movies turned from a trickle to a torrent. There have been sci-fi variants (Edge of Tomorrow), Blumhouse horror fests (Happy Death Day), an...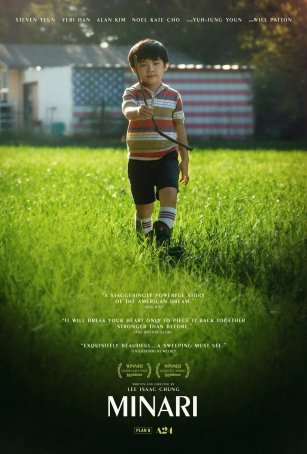 Minari
Despite the numerous inevitable similarities, every immigrant's story is unique. It's the commonality of experience, however, that allows us to appreciate the memories that form the basis of Lee Isaac Chung's Minari. Beyond the cultural ...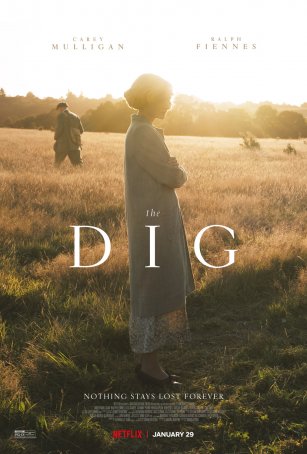 Dig, The
The Dig is the kind of low-key period piece that the Brits do so well. Based on actual events that occurred in pre-WW2 Suffolk, the movie explores the efforts of excavator Basil Brown (Ralph Fiennes) to uncover a sixth-century burial site. Of ...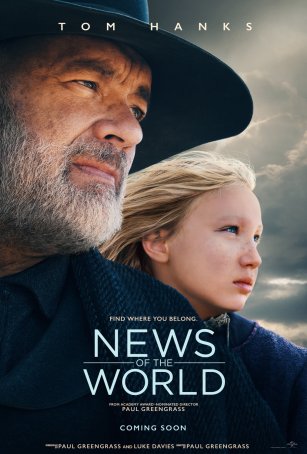 News of the World
News of the World, based on the 2016 novel by Paulette Jiles, is a road trip Western where the genre serves less as the focus than as a backdrop to the relationship between the paternalistic Captain Jefferson Kyle Kidd (Tom Hanks) and the 10-y...