ReelViews for PG-13 movies Across the Universe
One could never argue that Across the Universe isn't ambitious. However, like many ambitious movies, this one fails spectacularly. Glenn Kenny of Premiere magazine called it "the perfect disaster" and, while I think that's a little harsh, I underst...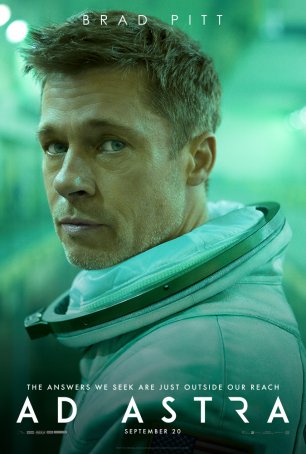 Ad Astra
The autumn movie season has a history of hosting impressive, thought-based science fiction movies. To a list that includes Gravity, Interstellar, Arrival, and The Martian, add Ad Astra, a film that uses space exploration as a means to look inw...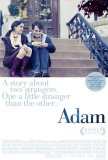 Adam
Under the best of circumstances, a relationship demands work and nurturing. Like a plant, it must be carefully tended after it sprouts and guided to maturity. Neglect can cause it to wither or become stunted or overgrown. Adam chronicles the rela...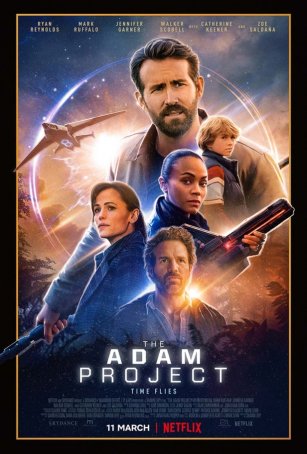 Adam Project, The
The Adam Project has much in common with last year's Shawn Levy/Ryan Reyolds collaboration, Free Guy (notably the somewhat questionable "science" content in the sci-fi tapestry and well as some dubious plot points), but this film has a more ...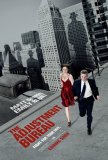 Adjustment Bureau, The
Perhaps the most surprising thing about The Adjustment Bureau is that, irrespective of the misdirection of the trailers and T.V. spots, this is more of a romance than a science fiction thriller. That's not to say the Twilight Zone aspects of the mo...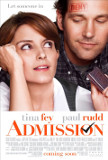 Admission
Admission is a serviceable, sporadically entertaining motion picture that has been aggressively developed for mainstream consumption. Infused with an almost relentless blandness, it's defined by soft comedy (a few laughs here and there), flaccid dr...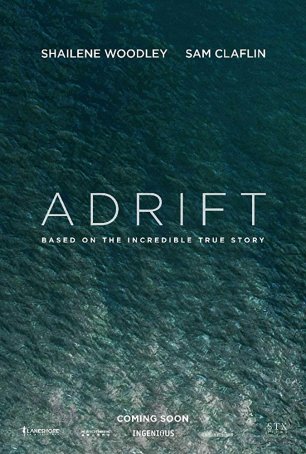 Adrift
Adrift, like many competently-crafted survival films, chronicles the ultimate underdog bout: Human against Nature, where the odds are stacked against the former by the sheer power of the latter. Most survival tales come with a "based on a tr... Aeon Flux
I'll never understand why studios sometimes choose to withhold films from critics. The lack of advance screenings of Aeon Flux establishes an expectation that the film is likely to be tough to sit through. It's the studio's way of throwing in th...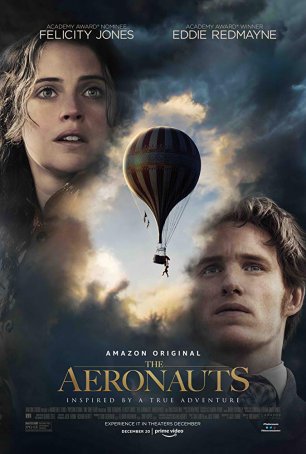 Aeronauts, The
For as long as humans have existed, the bravest of their number has sought to explore boundaries and expand vistas. Whether the New World, the Arctic and Antarctic, the peaks of great mountains, the bottom of the ocean, or the vastness of spac...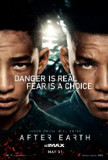 After Earth
The sad truth about After Earth is that not only is it difficult to find things it does well, but there are numerous examples of outright incompetence dotting the landscape. Outside of some nice visuals, it's impossible to find a reason to recommen...