ReelViews for PG-13 movies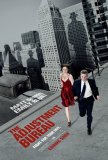 Adjustment Bureau, The
Perhaps the most surprising thing about The Adjustment Bureau is that, irrespective of the misdirection of the trailers and T.V. spots, this is more of a romance than a science fiction thriller. That's not to say the Twilight Zone aspects of the mo...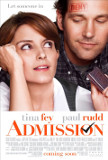 Admission
Admission is a serviceable, sporadically entertaining motion picture that has been aggressively developed for mainstream consumption. Infused with an almost relentless blandness, it's defined by soft comedy (a few laughs here and there), flaccid dr...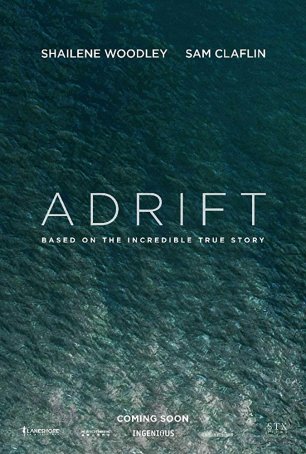 Adrift
Adrift, like many competently-crafted survival films, chronicles the ultimate underdog bout: Human against Nature, where the odds are stacked against the former by the sheer power of the latter. Most survival tales come with a "based on a tr... Aeon Flux
I'll never understand why studios sometimes choose to withhold films from critics. The lack of advance screenings of Aeon Flux establishes an expectation that the film is likely to be tough to sit through. It's the studio's way of throwing in th...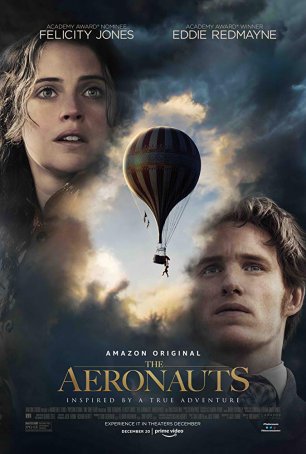 Aeronauts, The
For as long as humans have existed, the bravest of their number has sought to explore boundaries and expand vistas. Whether the New World, the Arctic and Antarctic, the peaks of great mountains, the bottom of the ocean, or the vastness of spac...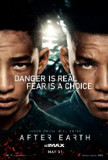 After Earth
The sad truth about After Earth is that not only is it difficult to find things it does well, but there are numerous examples of outright incompetence dotting the landscape. Outside of some nice visuals, it's impossible to find a reason to recommen... After Sunset
After the Sunset is a mess, but it's a breezy, fun mess. No one is ever going to mistake this for great art, but it has a charismatic cast, moves with an effortless pace, and, in the end, almost makes you forget that it doesn't do anything memorab...
After the Wedding
After the Wedding is a throwback of sorts – a return to the days when a common reason for creating a remake was to take a foreign language film and translate it into English. For this project, writer/director Bart Freundlich has turned to Su...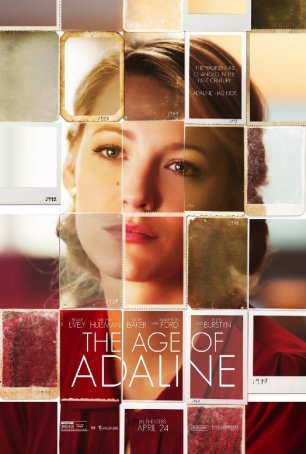 Age of Adaline, The
Note: This review includes spoilers for the movie Interstellar, believe it or not. The Age of Adaline wants viewers to think of it as a modern-day fairy tale. Such a conceit, however, can be seen as an excuse for slipshod writing. The need to judg...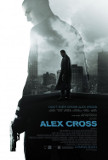 Alex Cross
Alex Cross, loosely adapted from the novel Cross by James Patterson, has all the earmarks of something contorted and condensed to fit into the 100-minute time limit imposed on mass marketed motion pictures. Parts of the movie feel inexcusably rushe...