ReelViews for PG-13 movies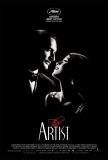 Artist, The
To label The Artist as an homage to the silent era is to undervalue what director Michel Hazanavicius has achieved with this movie. In a time when bigger, louder, and more spectacular is interpreted as being "better," he has turned the clock back t... As Good as It Gets
As Good as It Gets is a perfect Christmas release, not because the story takes place during the Yule season, but because many of the plot elements are straight out of Charles Dickens' A Christmas Carol. There's more than just a little Scrooge in M...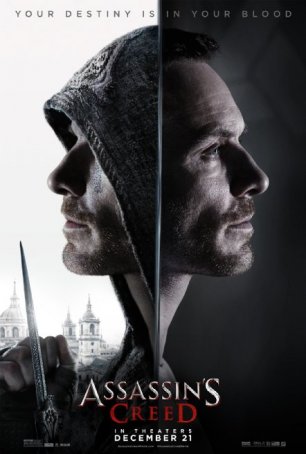 Assassin's Creed
Surely, this was going to be the one. That's what gamers everywhere thought when the cast of Assassin's Creed was announced. Two-time Oscar nominee Michael Fassbender. Oscar winners Marion Cotillard and Jeremy Irons. Plus Brendan Gleeson ... ATL
For every dozen-or-so teen-based dramas about white kids, there are maybe one or two similarly themed films about children of other races. So when one of the latter comes along that offers keenly observed characters involved in interesting situatio... Austin Powers 2: The Spy Who Shagged Me
The title character's "mojo" isn't the only thing missing from Austin Powers: The Spy Who Shagged Me. Also absent are the freshness and spontaneity that characterized the original. Those characteristics have been replaced by lame and obvious atte... Austin Powers in Goldmember
When Mike Myers and Jay Roach introduced the world to Austin Powers: International Man of Mystery in 1997, their intention was to make a one-off spoof of James Bond movies and '60s culture. The movie did okay at the box office, then exploded in po... Austin Powers: International Man of Mystery
Through the years, there have been many big-screen attempts to satirize James Bond, from the terrible misfire Casino Royale to the recent, even-worse Spy Hard. In between, even the "official" Bond series got in on the act -- during the Roger Moore...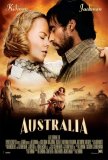 Australia
Australia is big and bold and brash - although one wouldn't expect less from director Baz Luhrmann, whose vocabulary doesn't include words like "restrained" and "low-key." A would-be epic on a grand, David Lean-inspired scale, Australia falls far ... Autumn in New York
When MGM elected not to screen Autumn In New York for film critics, the decision touched off a minor controversy. First, stars Richard Gere and Winona Ryder spoke out publicly against this move, claiming it was an insult to the integrity of their ...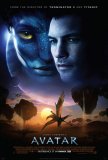 Avatar
Screened in standard (non-IMAX) digital 3D. Avatar has been described as a "game-changer," and perhaps it is. I'll leave that for future historians to determine. What I can say with some assuredness is this is the most technically amazing motio...