ReelViews for PG-13 movies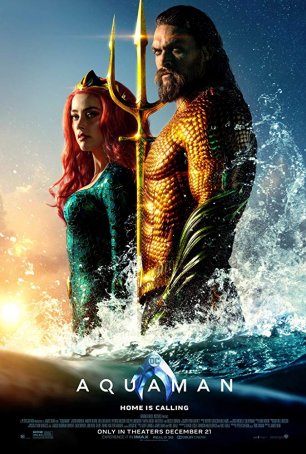 Aquaman
Aquaman is a reminder of the meager pleasures that can be gained from a generic superhero movie. Devoid of the complex plotting, comprehensive world-building, and narrative twists that defined Marvel's two big 2018 superhero movies, Black Pa...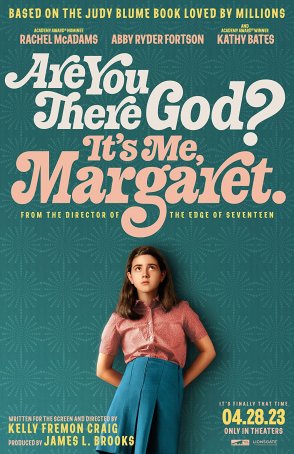 Are You There God? It's Me, Margaret
In the 1970s, Judy Bloom broke onto the scene with several popular young adult books. Later in her career, she added mature novels to her resume (with frank depictions of adult sexuality that shocked some who were familiar with her preteen-oriente... Armageddon
Deep Impact has been buried. Godzilla's size didn't matter as much as TriStar hoped it would. Six Days, Seven Nights took about that long to come and go. Now it's time for Bruce Willis to kick asteroid. Recalling the amazing box-office assa...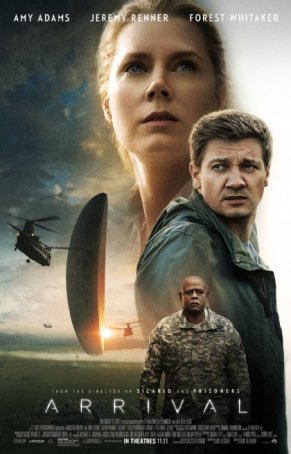 Arrival
The scenario presented in Arrival isn't new - motion pictures have been dramatizing an event of this sort almost since moving images first flickered on a big screen. We wonder about it, dream about it, imagine it, and write about it. Popular te... Arrival, The
The biggest alien invasion picture of the summer of 1996 is Independence Day. But it's not the first. The Arrival, with a significantly lower budget than Fox's July 3 release, has that distinction, and, while this particular film doesn't boast an...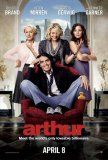 Arthur
It's amazing how a lifeless, pointless remake can provoke pangs of nostalgia about a mediocre movie. Such is the case with Arthur. The kindest thoughts I have ever experienced about the 1981 original occurred while I was watching Russell Brand and...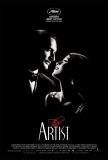 Artist, The
To label The Artist as an homage to the silent era is to undervalue what director Michel Hazanavicius has achieved with this movie. In a time when bigger, louder, and more spectacular is interpreted as being "better," he has turned the clock back t... As Good as It Gets
As Good as It Gets is a perfect Christmas release, not because the story takes place during the Yule season, but because many of the plot elements are straight out of Charles Dickens' A Christmas Carol. There's more than just a little Scrooge in M...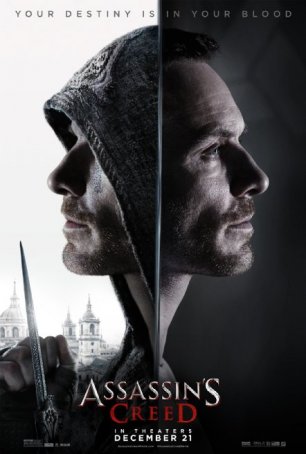 Assassin's Creed
Surely, this was going to be the one. That's what gamers everywhere thought when the cast of Assassin's Creed was announced. Two-time Oscar nominee Michael Fassbender. Oscar winners Marion Cotillard and Jeremy Irons. Plus Brendan Gleeson ...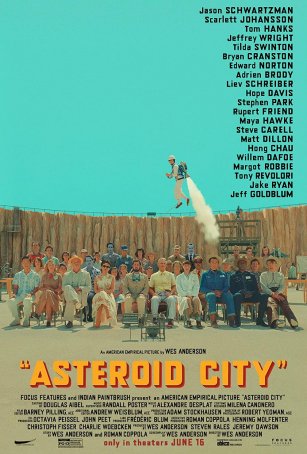 Asteroid City
It takes about ten seconds to identify Asteroid City as a "Wes Anderson movie" and that's arguably the movie's Achilles Heel. Anderson's style and approach have become so baked-into his projects that they threaten to overwhelm the materi...