ReelViews for PG-13 movies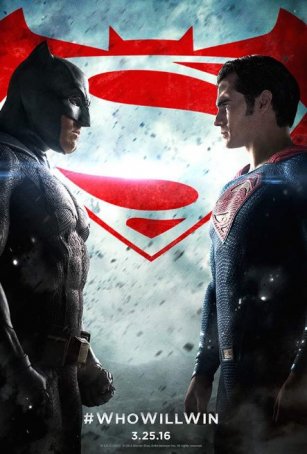 Batman v. Superman: Dawn of Justice
For those who thought Man of Steel was dark, you ain't seen nothing yet. Batman v Superman, the battle royale/team-up of DC Comics' revered superheroes, is so bleak that the sun never seems to shine, the characters' faces can't form smiles, a...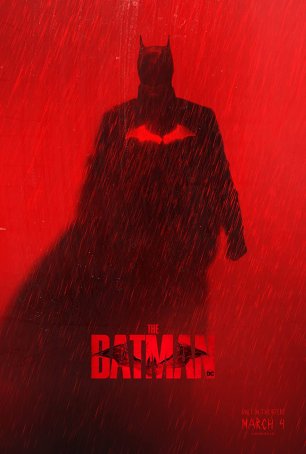 Batman, The
The Batman, a reboot of DC comics' most popular character, brings the franchise back into the shadows successfully embraced by Christopher Nolan's phenomenally popular take but without the fetishism of the Burton/Schumacher years or the excess...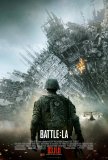 Battle Los Angeles
Perhaps it's a backhanded compliment to acknowledge that, as would-be "event" films about alien invasions go, Battle Los Angeles is superior to both Independence Day and Skyline. Nevertheless, the movie is likely to miss the mark for anyone in sear...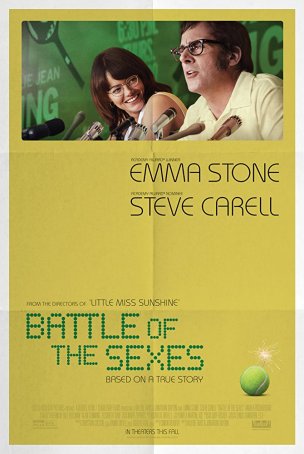 Battle of the Sexes
About halfway through Battle of the Sexes, I found myself wishing I was watching a documentary rather than a feature film. Some of the issues raised by the movie – mainly related to a culture that marginalizes women and the struggles of thos...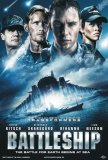 Battleship
Let me start this review off on a positive note. Battleship is in 2-D, not 3-D, so there are no issues with motion blur, low light levels, and general eye discomfort. There are some nice establishing shots of Hawaii; I might want to go there if I w... Be Cool
Be Cool, the belated sequel to 1995's Get Shorty, has moments when we think it's going to work. It occasionally tantalizes with witty dialogue and sharp supporting performances. Alas, those are only teases - the film is priming us for something t... Be Kind Rewind
Despite some solid laughs and a feel-good ending, Michael Gondry's Be Kind Rewind exists far from the mainstream and its appeal will be limited to those who embrace the kind of awkward quirkiness that defines the production. This comedy/fantasy/dra...
Beastly
Beastly is Beauty and the Beast for the Twilight generation. Featuring a cast top-heavy with TV actors and a screenplay that could have been given an assist by Stephanie Meyer, the end result would have ended up on the ABC Family Channel if it had ...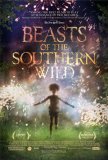 Beasts of the Southern Wild
Contained within Beasts of the Southern Wild are moments of fragile, understated magic that emphasize the relationship that exists even between the most neglectful, irresponsible fathers and their daughters. The problem with Beasts of the Southern ...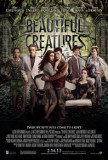 Beautiful Creatures
Beautiful Creatures is the latest attempt by a Hollywood studio to cash in on the popularity of a YA (Young Adult) series. In this case, instead of vampires and werewolves, it's witches and warlocks. When it comes to romance and interpersonal inter...