ReelViews for PG-13 movies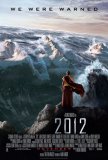 2012
If, as is believed in certain fringe circles, the world will come to an end in 2012, at least there will be no more movies like this one made. Perhaps the strangest thing about 2012 is that the bad parts of the film are among the most enjoyable, b... 21
21 is a perfect example of how something that's "based" on a true story can nevertheless exist mainly in the realm of fiction. While it's true that the source material for the movie, Ben Mezrich's Bringing Down the House relates events that actuall... 27 Dresses
I have no idea why the people who decide such matters have elected to release this perfect Valentine's Day movie in the middle of January. Perhaps it's counter-programming for Cloverfield. Whatever the case, 27 Dresses is an illustration of what ...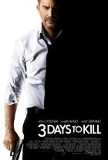 3 Days to Kill
How did 3 Days to Kill, which doesn't have the worst imaginable premise, turn out this bad? The problem starts with the screenplay, co-credited to Adi Hasak and over-the-top action aficionado Luc Besson. Still, although the more serious aspects...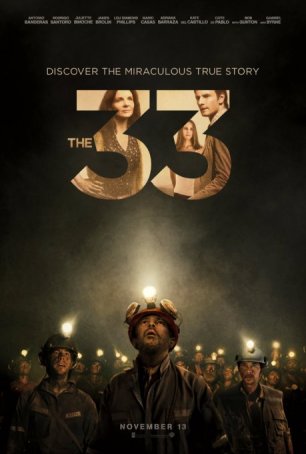 33, The
Some material is inherently better suited to documentary (rather than feature film) treatment. That's the case with The 33, a "based on fact" account of the 2010 Chilean mining disaster that riveted news-watching populations worldwi...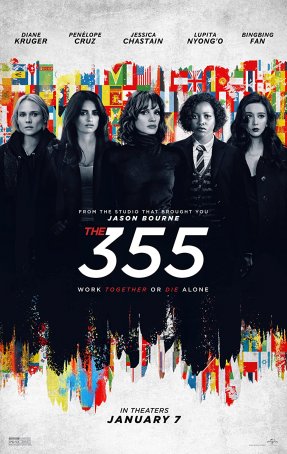 355, The
The spy movie category isn't so sparsely populated that the arrival of a mediocre entry like The 355 is going to excite anyone. Notable exclusively for having a quintet of female leads, the movie resides somewhere above Ocean's 8 and below...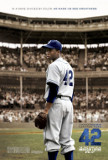 42
42 tells the (mostly) true tale of how Jackie Robinson (Chadwick Boseman) broke the Major League color barrier in 1947, becoming the first black player to appear in a Major League baseball game since 1884. Robinson's story is inspirational, and the... 50 First Dates
50 First Dates offers viewers a kinder, gentler Adam Sandler. Gone (at least for one movie) is the narcissistic adolescent caught in a perpetual state of arrested development. In his place is a likeable goofball whose rough edges are worn off by ...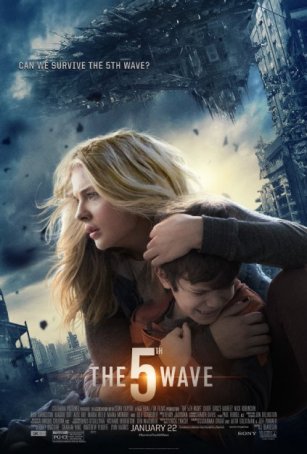 5th Wave, The
The 5th Wave is an adaptation of Rick Yancey's 2013 YA sci-fi novel. Although many recent multi-book YA properties have made successful book-to-screen translations (The Hunger Games, Divergent, The Maze Runner), The 5th Wave is a departure from...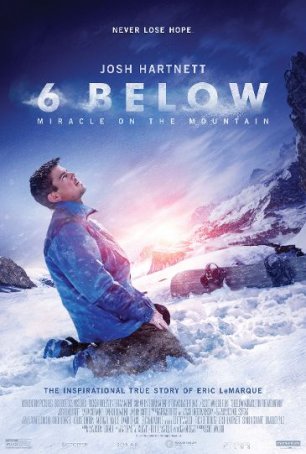 6 Below: Miracle on the Mountain
6 Below is the second stranded-on-a-mountain yarn we have gotten in two weeks and, although this one is based on a true story, that doesn't make it any better than the fictional The Mountain Between Us. In fact, without the considerable tal...