Movies with music written by Alan Silvestri Volcano
Volcano is one of those films (like last year's Twister and Independence Day) for which it doesn't matter what I (or any other critic) have to say. Disaster movie junkies will go to get their fix; those who can't tell the difference between Th...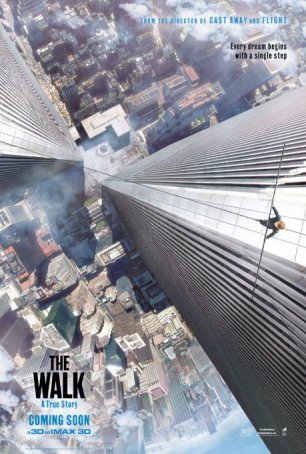 Walk, The
During its short lifespan, the original World Trade Center hosted a number of strange and surreal occurrences but perhaps none was more astonishing than the tightwire walk by Frenchman Philippe Petit. The event took place during the morning of August... What Women Want
The key to enjoying What Women Want - a feather-light trifle that will probably find favor at the box office - is not considering the age-old question of what might have been. The underlying premise - a male chauvinist suddenly gaining access to w...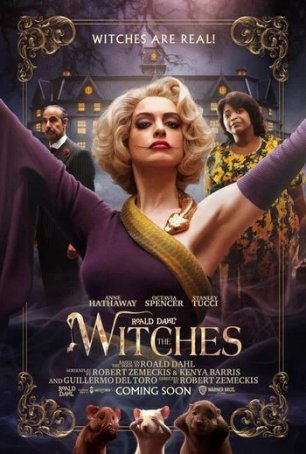 Witches, The
Once upon a time, Robert Zemeckis was a visionary filmmaker. His early resume reads like a list of well-remembered classics: Back to the Future, Who Framed Roger Rabbit, Forrest Gump, The Polar Express… But Zemeckis has fallen on hard times a...