Movies with music written by Bear Mccreary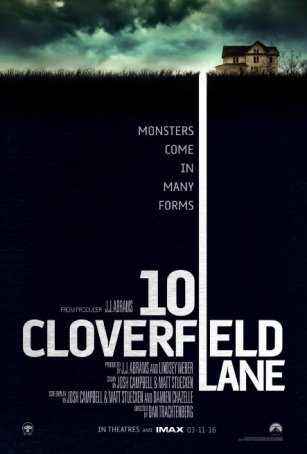 10 Cloverfield Lane
When J.J. Abrams released Cloverfield in 2008, it arrived cloaked in secrecy. Now, some eight years later, the film's so-called "blood relative" (Abrams' term, not mine), comes with a similar marketing strategy. Going-in, viewers are unlikely...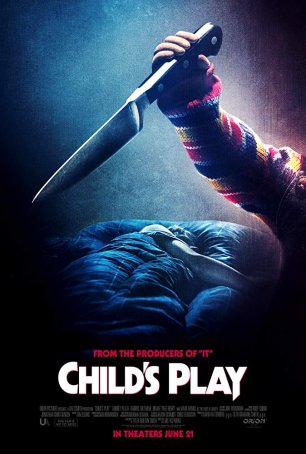 Child's Play
It's easy to envision how the 2019 re-imagination of Child's Play could have been successful. After all, the original wasn't that great of a movie to begin with, born as it was in the cauldron of late 1980s slasher garbage. There was ple...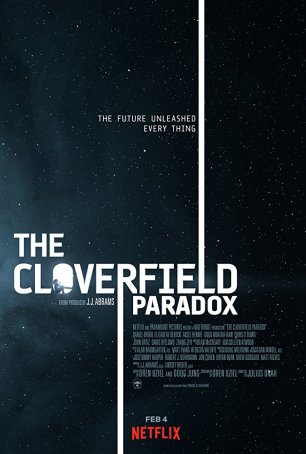 Cloverfield Paradox, The
The decision to release The Cloverfield Project direct-to-streaming (DTS?) is not only a glimpse of how the future may look for middle-budget movies but a win-win for Paramount Pictures and Netflix. The studio has found a way to offload a whit...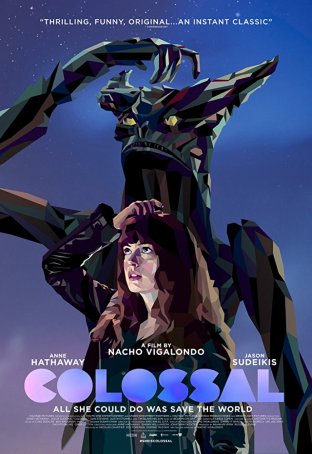 Colossal
Colossal might look like a monster movie. Indeed, it may feature a Godzilla-like giant lizard leveling a major city in the Far East but, in many ways, that's just window dressing. Allegorical in the extreme, Colossal is really a drama about...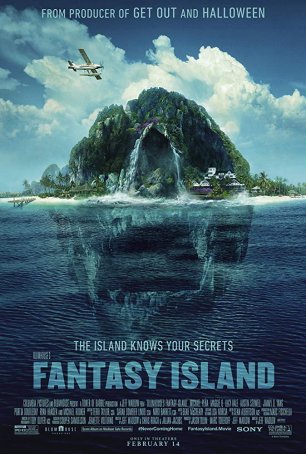 Fantasy Island
The television series Fantasy Island was a TV staple in the late 1970s and early 1980s. Paired with The Love Boat, it ran for seven seasons from 1978 (when it arrived as a mid-season replacement) until 1984. The high-concept, low-intelligence ...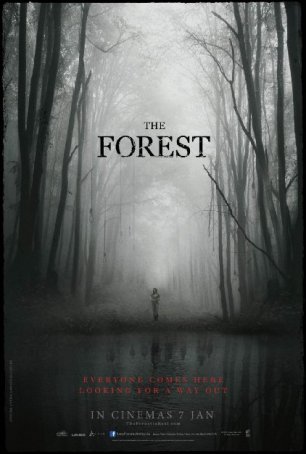 Forest, The
The Forest is a low-budget horror film that arrives in January with the usual low expectations associated with early year releases. Considering the movie's undistinguished profile and limited marketing, it seems unlikely The Forest will gain mu...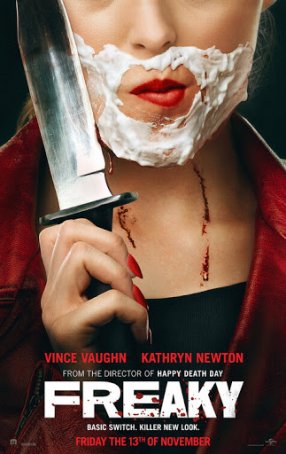 Freaky
Blumhouse has an uncanny ability to identify projects that sound compelling on paper but are less attractive when watched on-screen. Freaky is the latest of these. Originally dubbed Freaky Friday the 13th, the movie weds traditional slasher fi...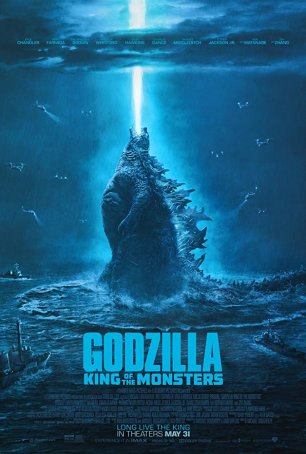 Godzilla: King of the Monsters
Emerging from the loud, overlong spectacle that is Godzilla: King of the Monsters, I was struck by the disheartening realization that what I had just seen owed more to Transformers than kaiju. Although the movie takes great pains to pay homage ...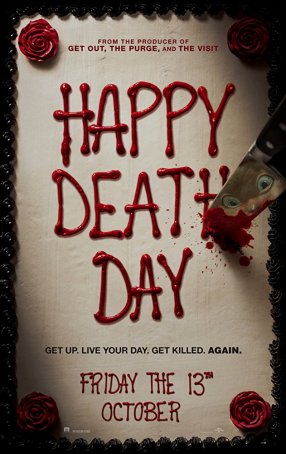 Happy Death Day
Applying the Groundhog Day premise to a horror movie is so obvious a conceit that I'm surprised it hasn't been previously attempted. It's a no-brainer. Unfortunately, director Christopher Landon and screenwriter Scott Lobdell have taken t...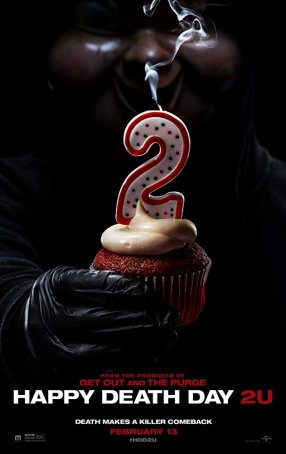 Happy Death Day 2U
Put Happy Death Day 2U together with its predecessor, Happy Death Day, and you could easily call the pair Dumb and Dumber. Whatever pleasures this comedy-tinged horror/thriller may have to offer, coherence and intelligence aren't among them....