Movies with music written by Joseph Trapanese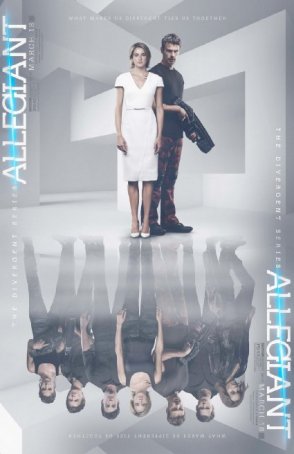 Allegiant
Allegiant exemplifies what happens when a book or movie exists solely for the purposes of placating fans and maintaining a revenue stream. Craft and originality are swapped out for familiarity and sameness. Plot turns into a regurgitation of not only...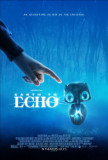 Earth to Echo
I suppose it would be fair to characterize Earth to Echo as an homage to E.T. Or at least I assume that's what director Dave Green and screenwriter Henry Gayden were going for: a gentle throw-back to the kinder sorts of science fiction films of t...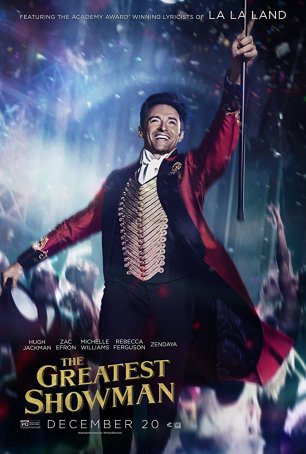 Greatest Showman, The
In style, if not substance, The Greatest Showman is reminiscent of the Disney film, Newsies. Like the 1992 live-action musical, The Greatest Showman comes to life when the characters are singing or dancing but struggles through the sequences i...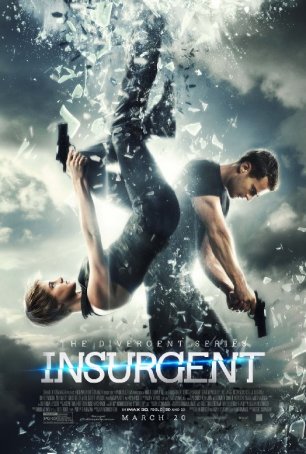 Insurgent
In my review of Divergent, the opening installment of the four-movie series of which Insurgent is the second part, I wrote the following: "As an entry point into a new world, Divergent provides a worthwhile portal. This is the kind of reality an...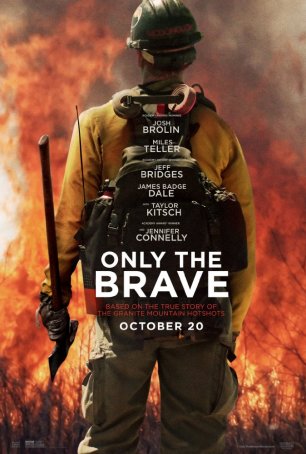 Only the Brave
True-life stories of heroism and sacrifice are commonplace; good movies about those stories aren't. Only the Brave recounts the tale of The Granite Mountain Hotshots and the challenges they faced when fighting wildfires during the years leadi...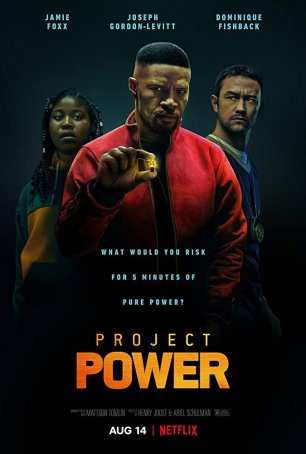 Project Power
Underwritten yet nevertheless enjoyable on a visceral level, Project Power is the latest Netflix film to use a familiar template: start with an intriguing premise, sign a bankable star (or two), employ an exotic (or at least non-standard) locat...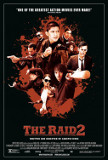 Raid 2, The
Wow. For those with strong constitutions, The Raid 2 offers one of the most intense motion picture experiences available; it may also be the most violent movie ever to be released into theaters. It's somewhat astonishing that writer/director Garet...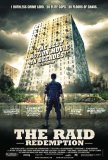 Raid, The: Redemption
When it comes to The Raid: Redemption, there are no pretentions. Pure and simple, this is about violence. As we used to say, "kickin' ass and takin' names." The body count is ridiculously high. Not three-digit high, but getting close. Yet, because ...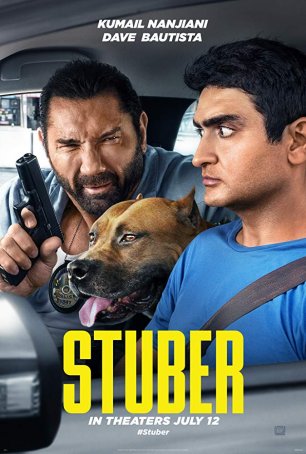 Stuber
Stuber is as bland and generic a mismatched buddy action-comedy as you're likely to find. The screenplay, credited to Tripper Clancy (no relation to Tom), is less a fully formed story than a series of checked boxes. Movies of this sort norma...