Movies with music written by Ludwig Goransson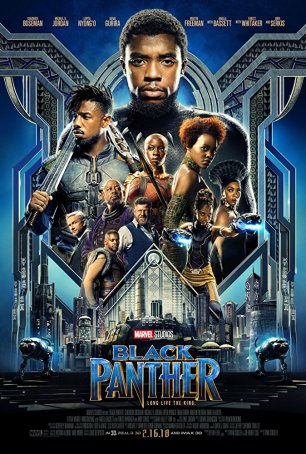 Black Panther
During the past year, several of the studios releasing superhero movies have upped their game, moving into new territory without tossing aside the tropes that differentiate comic book-inspired fare from its traditional action/adventure cousin....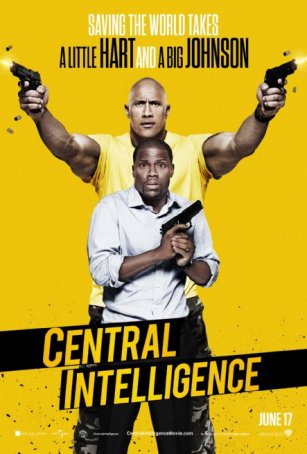 Central Intelligence
Spoiler Note: The review reveals the name of a couple of high profile actors who make cameo appearances. I think these are supposed to be surprises, although they're inconsequential. Nevertheless, if you don't want to know, don't re...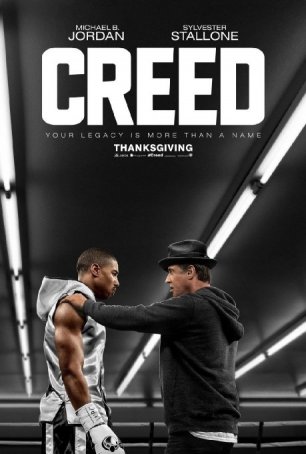 Creed
As movie-goers, we have become accustomed to seeing our screen heroes as immutable and immortal. This is in part the result of how film can freeze a moment. Humphrey Bogart will always look the way he does when saying "Here's looking at y...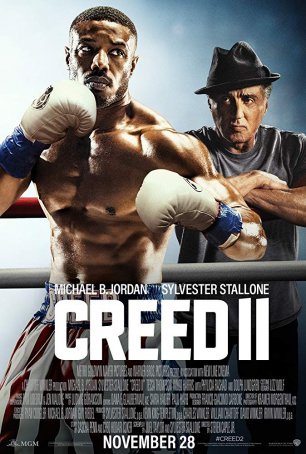 Creed II
Creed II, the follow-up to 2015's surprisingly successful Creed, runs afoul of a common problem to plague unplanned sequels: the need to match audience expectations trumps all other concerns, including creative latitude. The eighth installment...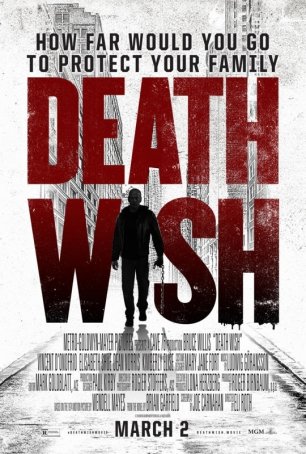 Death Wish
It's fair to ask what new things Eli Roth and Bruce Willis bring to Death Wish that the original, made in 1974 with Charles Bronson, didn't have. The answer is: not many. Rather than using this as an opportunity to provide a deeper dive in...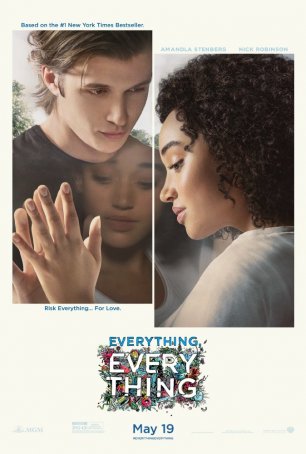 Everything, Everything
Everything, Everything, based on Nicola Yoon's YA novel of the same name, asks the age-old question of which is more important: quality of life or quantity of life? The filmmakers have an undisguised preference for the former or, as Baz Luh...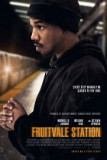 Fruitvale Station
Many times, the best feature debuts come from filmmakers who explore subjects about which they have a passion. With Ryan Coogler, the fire burns for Oscar Grant, a 22-year old who was shot while in police custody during the early morning hours of N...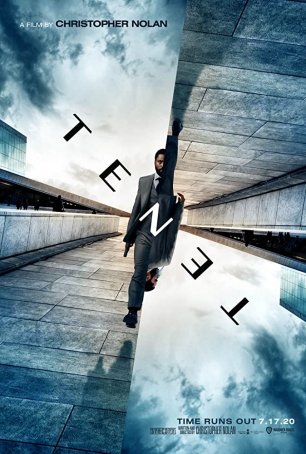 Tenet
Christopher Nolan loves playing with time and the fabric of reality. A majority of his non-Batman films have featured mind-bending excursions through the fourth and fifth dimensions and Tenet is no exception. In fact, despite downplaying the s...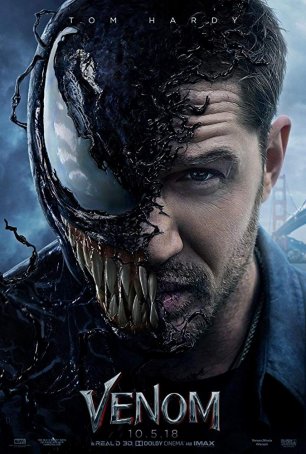 Venom
Venom represents the final result of a long-standing attempt by Sony Pictures to give the popular Spider-Man nemesis his own film. Influenced equally by the comic books and the Deadpool movies, Venom falls considerably short of the high bar s...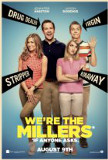 We're the Millers
Of all the cast members of the former Friends, Jennifer Aniston is by far the most successful. But there's no correlation between "success" and "quality." For a while, Aniston showed a willingness to try different things and experiment (her high po...