Movies with music written by Nathan Barr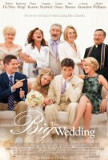 Big Wedding, The
Despite being adapted from a generally well-liked French film, The Big Wedding feels like nothing more ambitious than a big screen sit-com. It's tired and dated with too few laughs to justify the stultifying attempts at drama and the impossible-to-...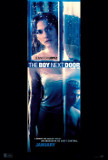 Boy Next Door, The
Note: If anyone cares, there's a reference in the next-to-last paragraph that enters spoiler territory. As in end-of-the-movie spoiler territory. For the laughably bad debacle that is The Boy Next Door, I won't necessarily blame credited w... Dukes of Hazzard, The
Since it is not possible to endure The Dukes of Hazzard without finding some other task to occupy one's mind (straight viewing could result in brain damage), I passed the time by re-constructing what might have been the pitch meeting in which Warne...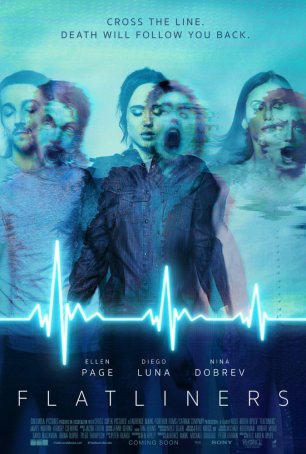 Flatliners
The original Flatliners, the 1990 psychological horror film directed by Joel Schumacher and starring Julia Roberts and Kiefer Sutherland, wasn't a good movie. Despite some nice performances, it took a promising premise and squandered the pot... Hostel
Sometimes, calling something "cheesy" and "B-grade" can be construed as a compliment. But not in Hostel's case. A thrill-less thriller that uses gore to obfuscate its inability to generate tension, this motion picture has the profile one might ex... Hostel Part II
There has been a degree of controversy surrounding the violence in Hostel Part II, with critics in some corners arguing that it amounts to "torture porn." While I'll be the first to admit that Hostel Part II isn't a good film, it's a horror movie,...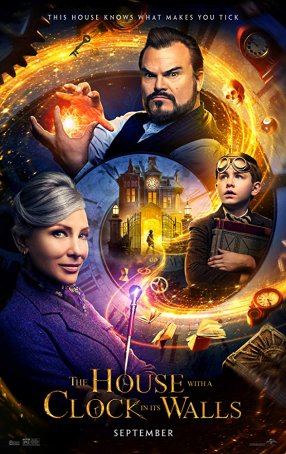 House with a Clock in its Walls, The
The awkwardly-titled The House with a Clock in Its Walls is a classic example of a film that works better for children than adults. Seemingly made with the under-10 crowd in mind, the screenplay (credited to Eric Kripke, adapting the book by J...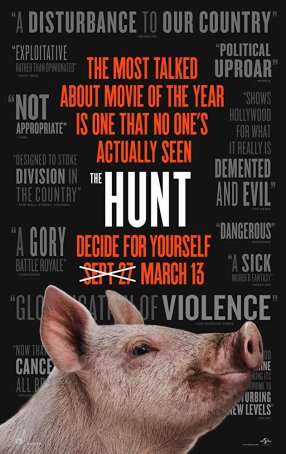 Hunt, The
As a piece of social satire, it could be argued that The Hunt runs too long. A similar complaint could be made about this as a horror/thriller property. As pregnant as the promise may be, there's not quite enough to fill the full 90-minute r...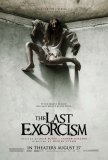 Last Exorcism, The
The Last Exorcism is one of those rare films where the marketing campaign is more interesting than the film it publicizes. The movie is clearly low-budget and, rather than spending big bucks in the traditional arenas, Lionsgate has elected to prom... Shutter
The Asian horror remake subgenre has gone through all the stages of bread: at first, it was a fresh alternative to generic American horror then, as more product came out of the cinematic oven, it grew increasingly stale. Now, it's rock hard and mo...