Movies with music written by Patrick Doyle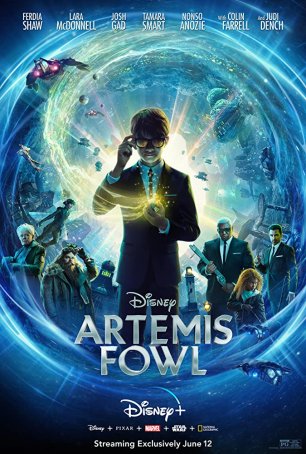 Artemis Fowl
What is it about fantasy novels that makes them so difficult to translate effectively to the silver screen? It's not impossible – J.K. Rowling's Harry Potter series and Peter Jackson's The Lord of the Rings adaptations are proof that i...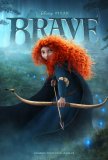 Brave
At first glance, Brave seems much like an old-fashioned animated Disney princess film done using new-fangled technology. Most of the elements are in place: the plucky heroine, the faithful animal companion, a mysterious wizard, and a character-buil... Bridget Jones' Diary
Bridget Jones's Diary is, quite simply, the finest motion picture released by Miramax Films since 1999's The Cider House Rules. Based on the novel by Helen Fielding, the screenplay for Bridget Jones's Diary (written by Four Weddings and a Funeral ...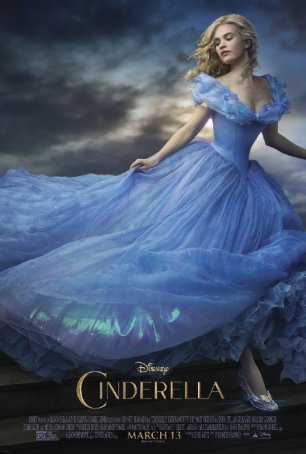 Cinderella
The re-interpretation of an animated film into a live-action version is a tricky and difficult process - one made more uncertain when the movie in question is one of the classics. Cinderella, released by Disney in 1951, has been beloved by three gene... Dead Again
Of the eight movies committed to celluloid by director Kenneth Branagh, five of them have been either adapted from one of Shakespeare's plays (Henry V, Much Ado About Nothing, Hamlet, Love's Labour's Lost) or have made significant use of the Bard's...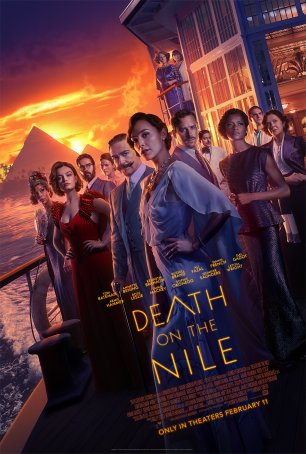 Death on the Nile
It has been noted that the film's publicists are in a difficult position when it comes to marketing Kenneth Branagh's second outing as famed detective Hercule Poirot, Death on the Nile. Since the pre-pandemic production completed filming, no f... Donnie Brasco
Al Pacino in a Mafia movie feels as natural as peanut butter with jelly. Mike Newell, the director of such popular British comedies as Enchanted April and Four Weddings and a Funeral, is another matter altogether. When you think of a director...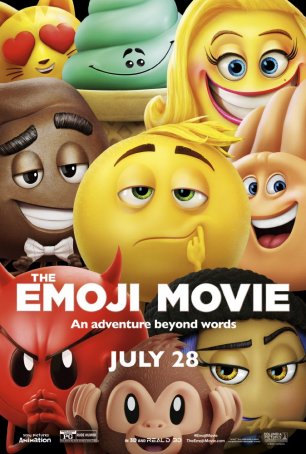 Emoji Movie, The
When reviewing The Emoji Movie, "poop" is definitely appropriate. Or a frowny face. Or both.Oh, I suppose it's not as bad as all that. After all, if one considers that this was made with the 7-10-year old group in mind, it passes muster.... Eragon
The creative and financial successes of two franchises - Harry Potter and The Lord of the Rings - have changed the way in which fantasy is viewed by movie-goers. Once a genre pigeonholed as fit only for Dungeons & Dragons nerds, fantasy has gone m... Exit to Eden
Break out the whips and chains! We're going on a trip to an island called Eden, where the dominatrix Mistress Lisa holds court and just about anything (supposedly) goes. And, judging from the actual journey, if author Anne Rice has any complaints...