Movies with screenplay written by Aaron Sorkin American President, The
It's hard to believe that The American President was made by the same man responsible for the no-holds-barred satire of This Is Spinal Tap. Is there any element of American culture more ripe for the humorist's razor-sharp wit than presidential pol...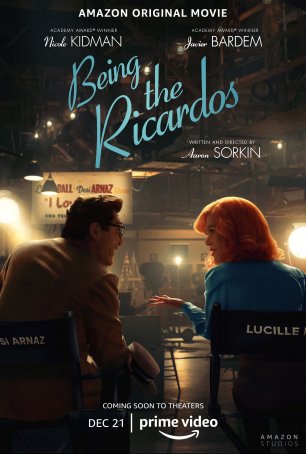 Being the Ricardos
For anyone who was alive and watching American television between 1950 and 1980, it's a sure bet that at least one episode of I Love Lucy was consumed. The most popular TV show during four of its six seasons, the first Desilu production went on ... Charlie Wilson's War
It's a curious thing. Whenever this much talent is assembled for a motion picture, the result inevitably seems to be a letdown. And to say that Charlie Wilson's War is topheavy with talent is to understate the matter. The cast features three Osc...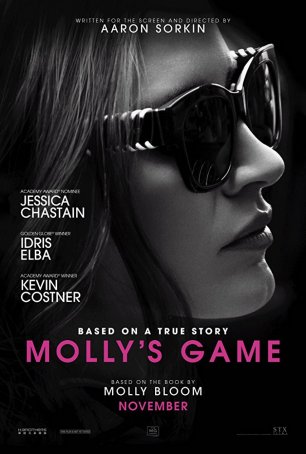 Molly's Game
When it comes to using dialogue as a mechanism to drive a movie, few (not named David Mamet) are better than Aaron Sorkin with his rat-a-tat-tat approach and ability to craft monologues as living things. After having had a hand in writing some...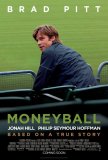 Moneyball
Moneyball illustrates what can happen when a non-fiction book that's more about ideas and processes is translated into a feature film. There's a lot of fascinating information in Moneyball (although, to be fair, it's questionable how much interest...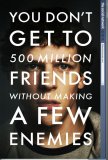 Social Network, The
Website development as a blood sport - that's what it comes down to. The Social Network shows that, when pet projects are at issue, nerds can get as nasty and dirty as the most skilled backstabbers and double-dealers. The film, which is a joint p...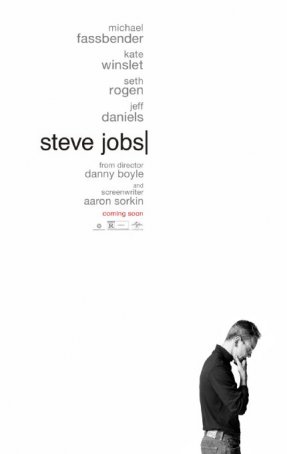 Steve Jobs
When considering Steve Jobs, the first thing to recognize is that this isn't a bio-pic. Oh, the movie uses Jobs' life as the basis of its story and cherry-picks facts and reminiscences to form the skeleton. But screenwriter Aaron Sorkin a...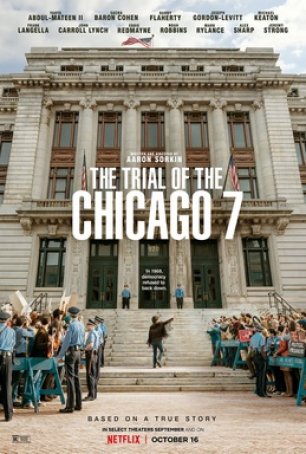 Trial of the Chicago 7, The
The events depicted in The Trial of the Chicago 7 occurred in 1968-69. Aaron Sorkin began working on the screenplay in 2007. But, oh how relevant the story chronicled in this movie feels today... What is it that George Santayana wrote in The L...