Movies with screenplay written by Tony Gilroy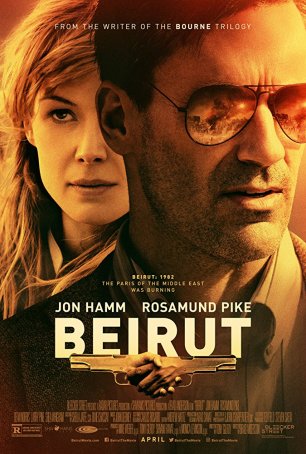 Beirut
Beirut is, without a doubt, an imperfect thriller. The narrative is at times too dense, some aspects of the ending are too pat, and there are some internal inconsistencies the movie never explains. But, damn, is it good to watch a movie that e... Bourne Identity, The
In all likelihood, Robert Ludlum fans will not be pleased by this adaptation of one of the spy master's best-received novels. That's because The Bourne Identity uses the premise, a few character names, and some isolated incidents from the novel, t...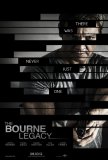 Bourne Legacy, The
The total worldwide box office gross for the first three Jason Bourne movies (The Bourne Identity, The Bourne Supremacy, The Bourne Ultimatum) is nearly one billion dollars (more if adjusted for inflation). With that kind of money in play, was ther... Bourne Supremacy, The
The Bourne Supremacy is a serviceable thriller - no more, no less. This may come as a disappointment to those anticipating something on the same level as the surprise hit 2002 movie, The Bourne Identity. Sadly, the cinematic second installment of... Bourne Ultimatum, The
If nothing else, The Bourne Ultimatum represents the best of 2007's inordinately high number of so-called "threequels." Hopefully, that's not damning with faint praise. The Bourne Ultimatum, the third in the movie trilogy loosely based on Robert... Cutting Edge, The
Romantic comedies are a dime-a-dozen, and most of them fail because they pursue slapstick while losing sight of the characters. Because The Cutting Edge doesn't fall into that trap, it results in an enjoyable lark. Despite a recycled plot, this a... Devil's Advocate, The
Taylor Hackford's The Devil's Advocate has many laudable qualities, but subtlety is not among them. The story, which postulates that the devil is walking among us today, gives Satan's human alter-ego a truly obvious name: John Milton (for those w...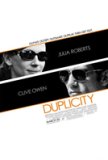 Duplicity
When it comes to spy thrillers, Tony Gilroy knows the game. The formula for a crackling entry into this genre is simple enough: keep the action moving and the twists coming, then engage in one late innings sleight of hand that pulls the rug out fr...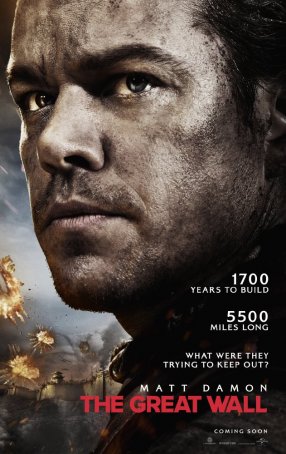 Great Wall, The
If this is the future for motion pictures, god help us all. A major collaboration between the Chinese film industry and Hollywood, The Great Wall features a primarily Asian cast with a few big-name American actors sprinkled in. The brainless story is... Michael Clayton
When it comes to motion pictures, there are essentially two kinds of thrillers: visceral thrillers, which rely on action to generate tension and excitement, and intellectual thrillers, which burn more slowly but are often more satisfying in the end...