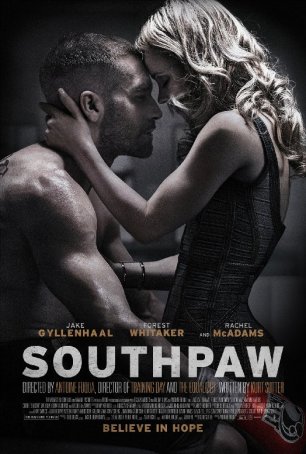 Antoine Fuqua has crafted something unusual in this day of cookie-cutter blockbusters and overwrought dramas: a serious, sincere summer motion picture.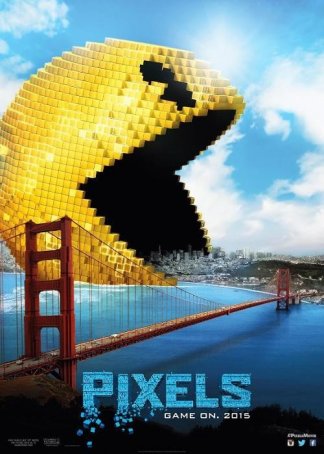 This is what happens when Hollywood starts out with a bad idea, miscasts all the roles, and executes everything badly in production and post-production.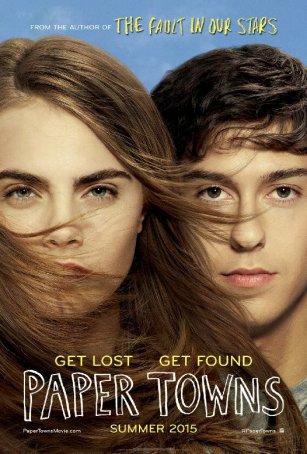 Based on the novel by John Green, "Paper Towns" is an exercise in artifice.