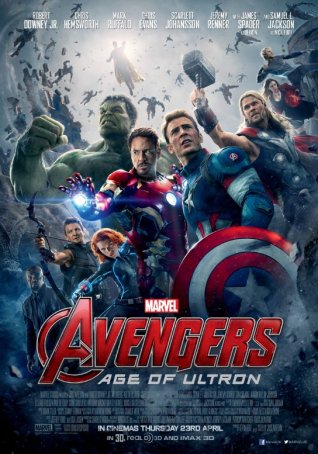 Avengers: Age of Ultron
---
Run Time: 2:21
U.S. Release Date: 2015-05-01
MPAA Rating:
"PG-13" (Violence, Profanity)
Genre:
Action/Adventure
Director:
Joss Whedon
Cast:
Scarlett Johansson
,
Samuel L. Jackson
,
James Spader
,
Don Cheadle
,
Paul Bettany
,
Mark Ruffalo
,
Robert Downey Jr.
,
Chris Evans
,
Jeremy Renner
,
Chris Hemsworth
,
Elizabeth Olsen
,
Aaron Taylor-Johnson
"Age of Ultron" disappoints not because it's irredeemably bad but because it fails to achieve the level of its predecessor in nearly every facet.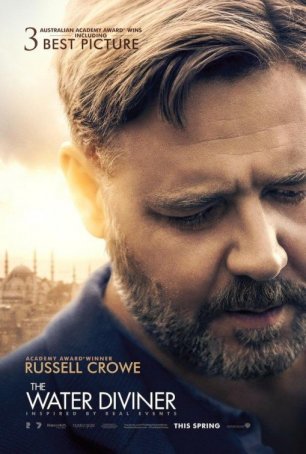 So jammed with subplots and secondary characters that it often feels like the Cliffs Notes version of a complex novel.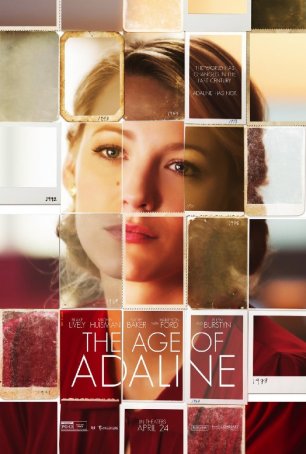 The movie takes a detour into Nicholas Sparks territory and never fully recovers.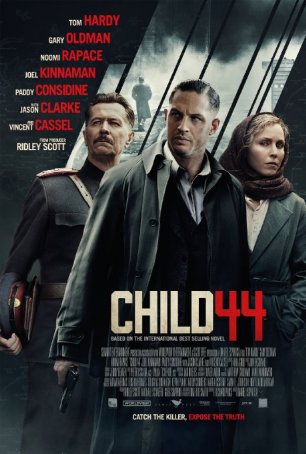 The movie hints at a riveting mystery/detective story but is incapable of delivering it.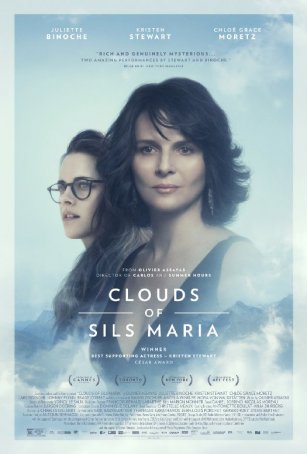 Asks the same questions as "Birdman" but with a lot more talking and without the visual flair.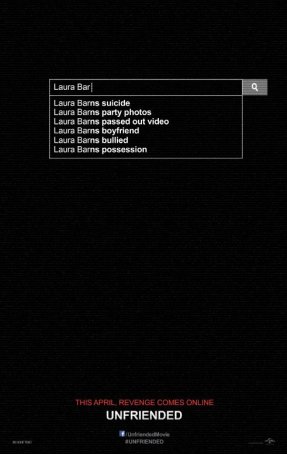 "Unfriended" relies too strongly on a gimmick that wears thin after about an hour.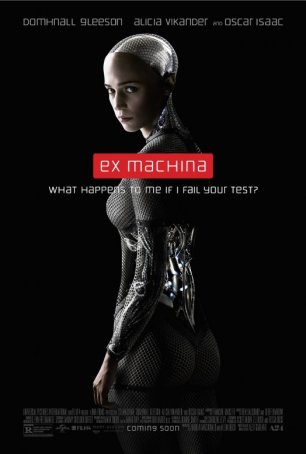 This is a cautionary tale about where technology could be leading and its low-key, claustrophobic approach lends an immediacy that many bigger, grander spectacles lack.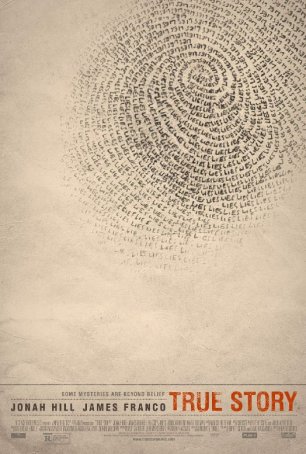 True Story's willingness to shed the procedural approach allows it to transcend the mediocrity that often infects tales of this sort.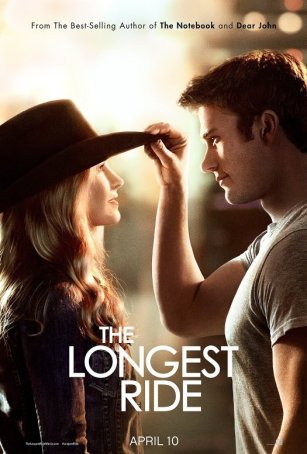 To say this long ride is bumpy would be to understate how uncomfortably tedious the trip is.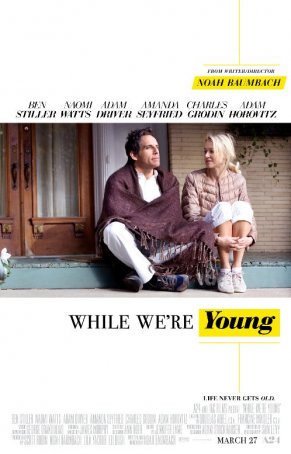 Two movies in one: one relatable and witty, the other dry and distancing. The second undermines the first.