ReelViews for 'MUSICAL' movies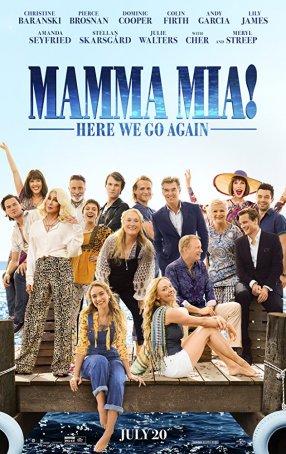 The first movie does a better job of everything this one does rendering the second installment redundant – painless but purposeless.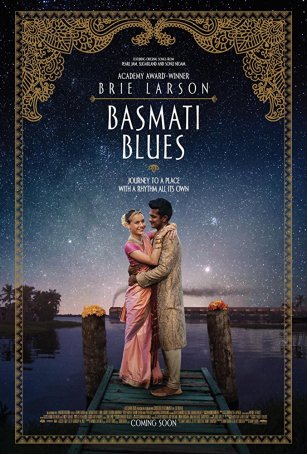 A forgettable merging of a fish-out-of-water story with a cross-cultural romance, this musical lacks personality.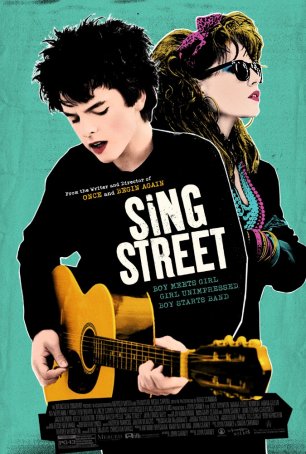 Director John Carney infuses the familiar framework of the "coming of age" story with songs and whimsy and a touch of romance.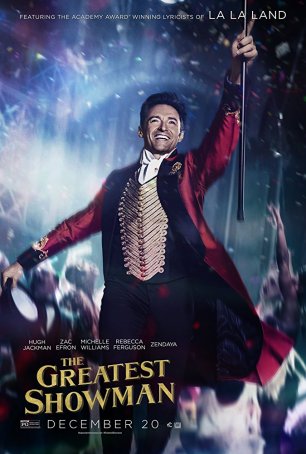 A family film whose infectious, crowd-pleasing song-and-dance numbers justify a 105-minute running length when the pedestrian story can't.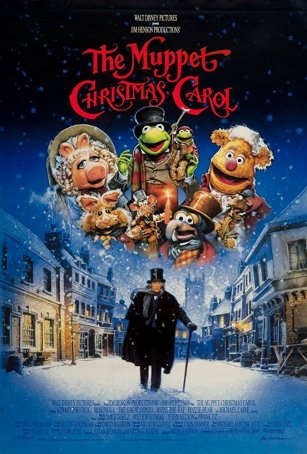 "The Muppet Christmas Carol" is a curiosity for those desperate to have a dash of Kermit to go along with their mug of Scrooge.
A second look at the 1986 musical, "Little Shop of Horrors".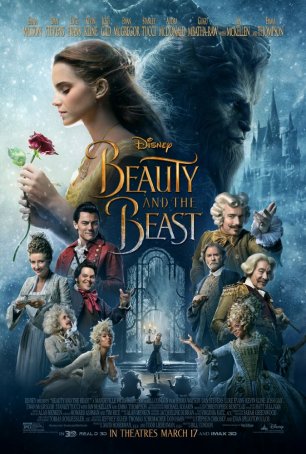 This "tale as old as time" wasn't made to stand the test of time but to satisfy the craving of the moment.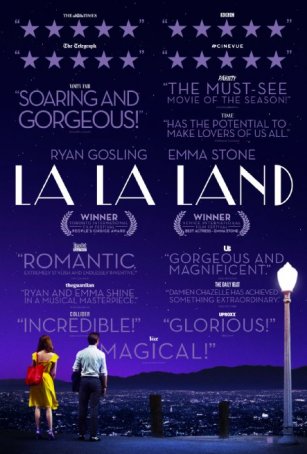 None of Hollywood's recent offerings has lifted me up with the potency and grace of "La La Land", one of the year's most effervescent samples of pure entertainment.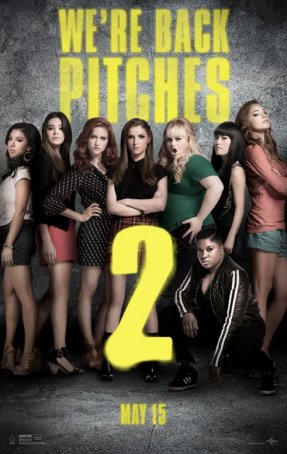 This isn't cinema; it's vaudeville.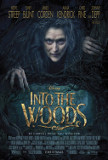 Into the Woods left me out in the cold. The long-...