Search for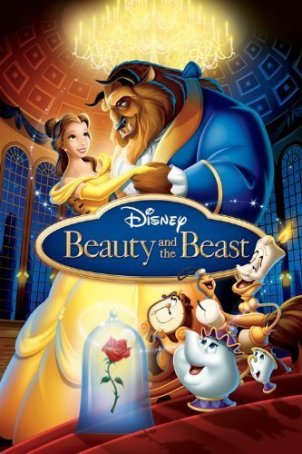 Beauty and the Beast
Walt Disney's 1991 instant classic, Beauty and the Beast, is not only the finest animated movie ever made, but deserves a prominent position on any list of all-time greats. Although not the highest grossing Disney production, nor the best-reme... Cider House Rules, The
Note to readers: this review contains spoilers. While I do not believe the revelation of certain plot points will in any way compromise the viewing experience, those who wish to see The Cider House Rules without having previous knowledge of certain... Maria, Full of Grace
When applied to an animal, the term "mule" refers to a beast of burden - a slow, plodding, stupid creature whose sole asset is that it can transport large amounts of cargo without choice or complaint. When applied to a human being, the word means ... Lilya 4-Ever
Lilya 4-Ever is the third film from Swedish filmmaker Lukas Moodysson, but, in terms of both tone and content, this effort is so different from the director's other work that it's difficult to credit that all three are the product of one man. (Thi... Braveheart
The crown jewel of 1995's summer blockbusters appears to have arrived early. It's hard to imagine any motion picture released between now and August matching Mel Gibson's Braveheart for spectacle. With its clashing armies, heartstopping action, a... Lost in Translation
Simply put, Sofia Coppola's Lost in Translation is an amazing motion picture. There may be some controversy over whether she truly wrote the screenplay on her own (there are sequences that argue that she at least had help from someone with a littl... Star Wars IV: A New Hope
When one examines the roster of the tens of thousands of motion pictures produced since the late 1800s, not many stand out as trailblazers. One of the few inarguable members of that select cadre is George Lucas' soaring 1977 space opera, Star ...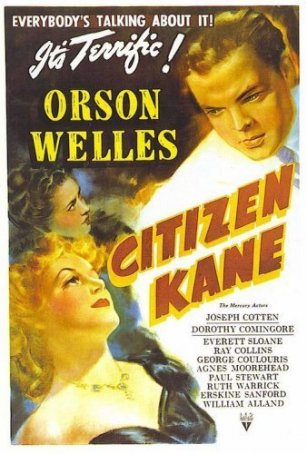 Citizen Kane
When it comes to Citizen Kane, one question eclipses all others: Is it the best film ever made? For years, I have avoided writing a review of this movie, intimidated perhaps by its immense reputation. Having missed the 1991 fiftieth anni...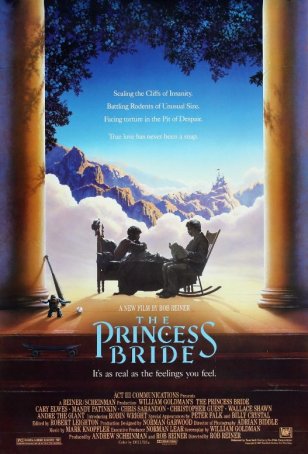 Princess Bride, The
"My name is Inigo Montoya. You killed my father. Prepare to die." When William Goldman wrote those words, he did not intend for them to become a fragment of '80s pop culture. When Mandy Patinkin spoke those words, he didn't expect his every i... Jaws
In addition to scaring the living daylights out of millions of movie-goers and putting a cramp in the revenue stream of nearly every North American beach resort, two significant developments can be attributed to Jaws. With its more than $250 milli...