Movies starring Aaron Eckhart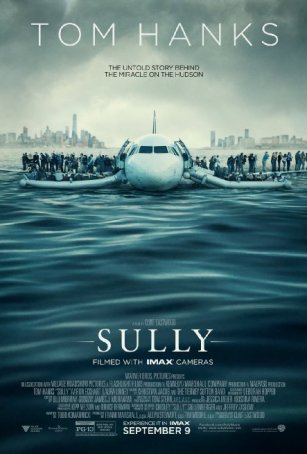 Sully
Most of those who elect to see Sully, Clint Eastwood's re-enactment of the 2009 ditching of a commercial airliner in the Hudson River, will remember the incident involving U.S. Airways Flight 1549 from news reports. For several days following t...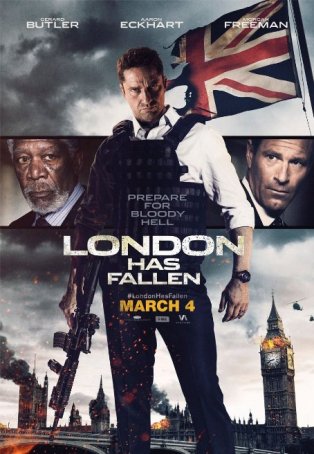 London Has Fallen
2013's Olympus Has Fallen was a surprisingly entertaining Die Hard knock-off set in Washington D.C. with intrepid Secret Service Agent Mike Banning (Gerard Butler) out to rescue President Benjamin Asher (Aaron Eckhart) from the hands of terrorists....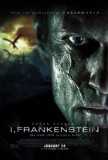 I, Frankenstein
"From the producers of Underworld." Hmmm. Is that supposed to get me excited? Truth be told, such a tag line might be effective because, as pointless and shallow as the Underworld films are, they have a devoted following. Sadly, as apt as comparis...
Olympus Has Fallen
There's irony to be found in the recognition that the best Die Hard to be released in 2013 isn't the franchise's official entry, A Good Day to Die Hard, but the White House-based copycat, Olympus Has Fallen. And, while Gerard Butler is no Bruce Wil...
Rum Diary, The
There are times when the story behind the making of a film is more interesting than the finished product. This is one of those occasions. The Rum Diary was written by Hunter S. Thompson in the 1960s but was not published until 1998, after actor Joh...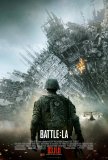 Battle Los Angeles
Perhaps it's a backhanded compliment to acknowledge that, as would-be "event" films about alien invasions go, Battle Los Angeles is superior to both Independence Day and Skyline. Nevertheless, the movie is likely to miss the mark for anyone in sear...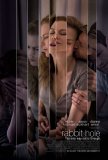 Rabbit Hole
Numerous movies about grief miss the mark by a wide margin, sliding down a slippery slope of schlocky melodrama with overacting performers failing to convince us that their tears are real. Every once in a while, however, a film gets it right. In ...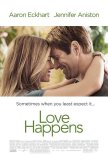 Love Happens
Is this a movie or a feature-length advertisement for Qwest? We're not just talking one product placement; this brand name is nearly omnipresent. The title Love Happens is a play on the common phrase "shit happens." However, while the "shit" m... Thank You for Smoking
Thank You for Smoking is the feature debut of Jason (son of Ivan) Reitman, who has assembled an impressive cast. In addition to Aaron Eckhart, who has the lead, the credit list includes the following names: Katie Holmes, Cameron Bright, Sam Elliot,...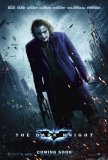 Dark Knight, The
Consequences. In real life, these ramifications emanate from every action like ripples from a stone thrown into a pond. Often in movies, especially those that feature characters who don't play by the rules, such penalties are suspended. However,...