Movies starring Ian Mckellen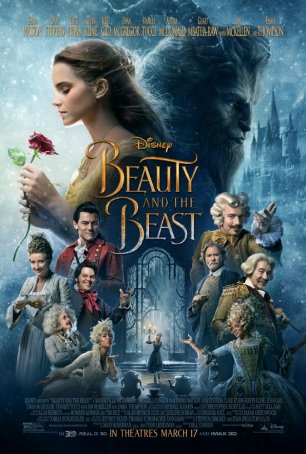 Beauty and the Beast
Peter Allen and Carole Bayer Sager wrote "No need to remember when, 'Cause everything old is new again." Lately, that has become the Disney way: take a classic animated film and remake it into something that, although shiny and eye-po... Gods and Monsters
Frankenstein. The Old Dark House. The Invisible Man. The Bride of Frankenstein. Show Boat. Although this may sound like one of those "which doesn't belong" games, there is a common element to all five '30s motion pictures - they are the en...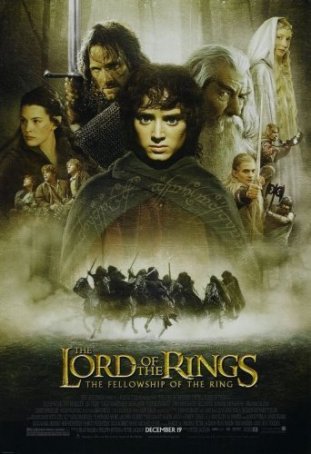 Lord of the Rings, The: The Fellowship of the Ring
In the pantheon of fantasy writers, no diety is treated with greater reverence than J.R.R. Tolkien, who is regarded by most readers as the Father of Modern Fantasy. During the past three decades, the fantasy area in bookstores has expanded from a ...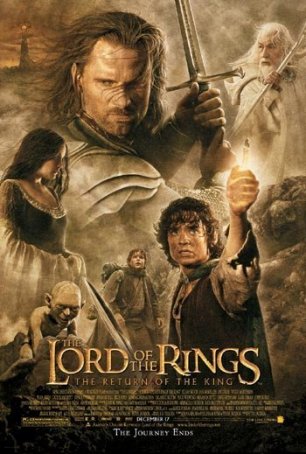 Lord of the Rings, The: The Return of the King
According to the calendar, Christmas is December 25. According to the movie release schedule, it's December 17. There can be no greater gift for a movie lover than the one bestowed upon audiences by Peter Jackson, whose The Lord of the Rings: Th...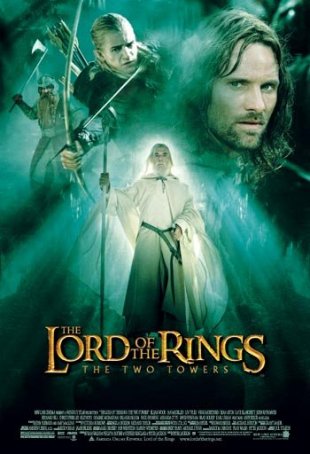 Lord of the Rings, The: The Two Towers
If there is a primary quality needed to bring J.R.R. Tolkien's The Lord of the Rings to the screen, it is vision - an attribute possessed in abundance by director Peter Jackson. In more than 100 years of motion pictures, few cinematic campaigns of... X-Men
For Marvel Enterprises, the arrival of X-Men on the big screen represents the culmination of efforts that stretch back more than 20 years. For that long, Marvel has been trying to get one of their properties - Spiderman, The Fantastic Four, X-Men,... X-Men: The Last Stand
For X-Men viewers, this is probably as straightforward as it gets: if you liked the first two, you're likely to appreciate the third. X-Men: The Last Stand isn't as taut or satisfying as X-Men 2, but it's better constructed and better paced than t...