Movies with cinematographer Adrian Biddle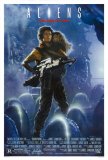 Aliens
Perhaps the best single word to describe James Cameron's Aliens is relentless. Tautly paced and expertly directed, this roller coaster ride of a motion picture offers a little bit of everything, all wrapped up in a tidy science fiction/action pack... Bridget Jones: The Edge of Reason
Bridget Jones' Diary was an unexpected delight: a witty, enjoyable trifle that touched the heart while tickling the funny bone. Sadly, Bridget Jones: The Edge of Reason isn't anywhere close to being that good. This has the feel of a movie that e...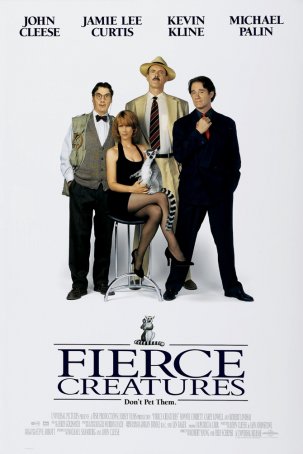 Fierce Creatures
Anyone who has missed Basil Fawlty since the end of the BBC TV series Fawlty Towers need look no further than Fierce Creatures. Although age had mellowed him a little and he's going by a different name, there's no doubt that John Cleese's&nbsp... Judge Dredd
Some two decades ago, Sylvester Stallone actually did a little acting in a movie called Rocky. Since then, he's pretty much strutted his way through film after film, grunting convincingly and occasionally uttering a line or two of dialogue. He pr... Mummy Returns, The
The 1999 remake of the horror classic The Mummy surprised Universal Pictures with its box office success. The studio had expected it to be profitable, but not that profitable. However, long before the worldwide gross crept close to $400 million,... Mummy, The
The Mummy is pretty silly stuff. But that's okay when you consider that, beneath all the action/adventure and horror trappings, it's actually a comedy. Think of a big-budget, high profile effort in the vein of Sam Raimi's Army of Darkness wit...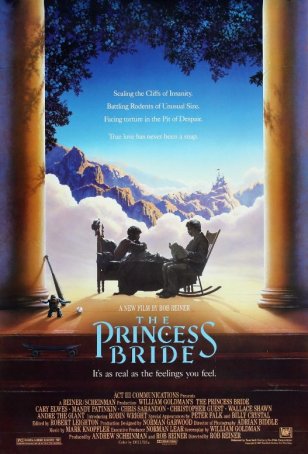 Princess Bride, The
"My name is Inigo Montoya. You killed my father. Prepare to die." When William Goldman wrote those words, he did not intend for them to become a fragment of '80s pop culture. When Mandy Patinkin spoke those words, he didn't expect his every i... V for Vendetta
V for Vendetta represents 2006's first memorable motion picture - a visually sumptuous concoction that combines political allegory, bloody action, and a few stunning cinematic moments into a solid piece of entertainment. While it's true that the f...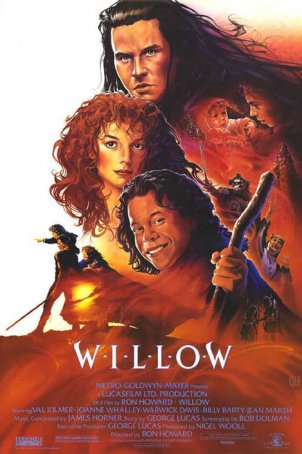 Willow
There have been two major waves of fantasy movies. The latest (and most would argue, the most successful) began in the late 1990s with the releases of The Fellowship of the Ring and Harry Potter and the Sorcerer's Stone. The earlier one occur...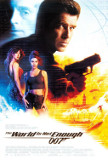 World Is Not Enough, The
Ten years ago, when the second and final Timothy Dalton Bond movie, Licence to Kill, tanked at the box office, it looked like the venerable secret agent had finally run out of gas, driven into the ground by the likes of The Terminator and Rambo. A...