Movies with cinematographer Claudio Miranda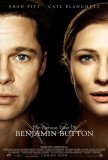 Curious Case of Benjamin Button, The
The premise underlying The Curious Case of Benjamin Button might sound more appropriate for a science fiction tale than a meditative drama. Indeed, the concept of a man aging backward has formed the basis for more than one sci-fi tinged story - fr... Failure to Launch
Failure to Launch fails at more than just launching. It fails at romance and comedy. It fails to make the lead characters interesting and their love affair believable. And it fails to develop a consistent tone that would enable viewers to suspend...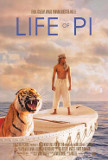 Life of Pi
Life of Pi is a curious juxtaposition of the mundane and the majestic; a film that strives for something grander than what it perhaps achieves. At times, the simple story - one of spirituality and survival - exudes a quiet, hypnotic power, but ther...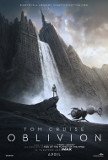 Oblivion
We don't get many idea-based science fiction films these days so, when one comes along, it represents a welcome change of pace from the fantasy space opera that has co-opted the genre. Despite being tarted up with enough action to stave off boredom...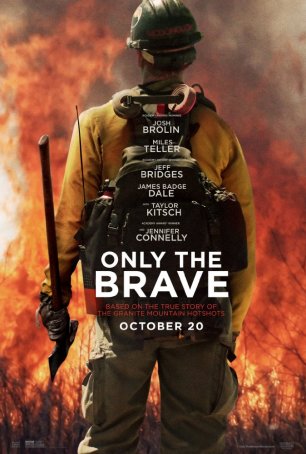 Only the Brave
True-life stories of heroism and sacrifice are commonplace; good movies about those stories aren't. Only the Brave recounts the tale of The Granite Mountain Hotshots and the challenges they faced when fighting wildfires during the years leadi...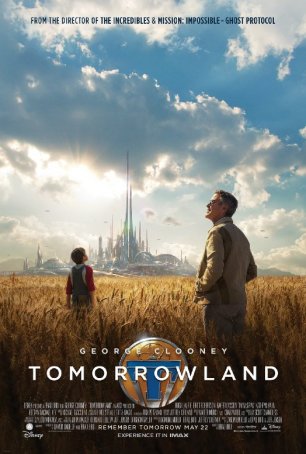 Tomorrowland
Tomorrowland is an interesting collage of moments and ideas in search of a strong narrative and a coherent ending. For a while, it doesn't matter that the plot meanders. The story seems like a jigsaw puzzle inviting us to solve it. That's the...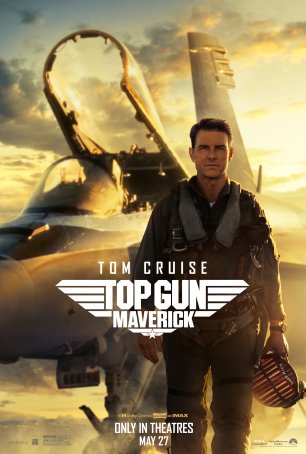 Top Gun: Maverick
Top Gun: Maverick is one of those rare breeds: a sequel that's better than the original. Due in part to the passage of 36 years in between installments, the second film arrives with a less glossy, more serious approach. Cold war rah-rah machismo...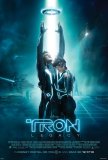 TRON: Legacy
Seen in IMAX 3-D. They had 28 years, and this is the best they could come up with? It's not that TRON: Legacy is a complete failure. It's just that one has a right to expect a little more from a sequel this long in the making. The original TR...