Movies with cinematographer Giles Nuttgens Bee Season
It would be unfair and inaccurate to refer to Bee Season as "another dysfunctional family drama," although, in essence, that's what it is. Adapting from Myla Goldberg's novel, co-directors Scott McGehee and David Siegel (The Deep End) have fashione...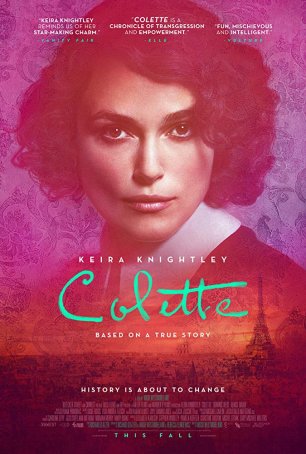 Colette
Colette, a U.S./U.K. collaborative bio-pic from director Wash Westmoreland (The Fluffer), presents a chronology of the celebrated French author during her Belle Epoque formative years. Transpiring across a span of nearly 20 years, the movie fa...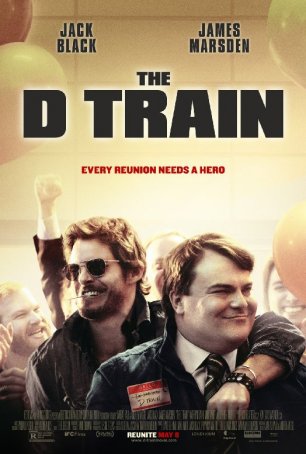 D Train, The
Most of us have known someone like Dan Landsman (Jack Black): a Type A personality whose most salient trait is that he's unbearable to be around. Dictatorial and self-absorbed, he is obsessed with being the most important person in the room. Alth...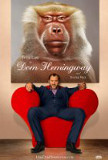 Dom Hemingway
Dom Hemingway opens with Jude Law giving a bravura monologue praising the attributes of a certain body part that normally isn't compared to a Picasso or seen as worthy of winning the Nobel Peace Prize. If it was less profane, this might be highligh...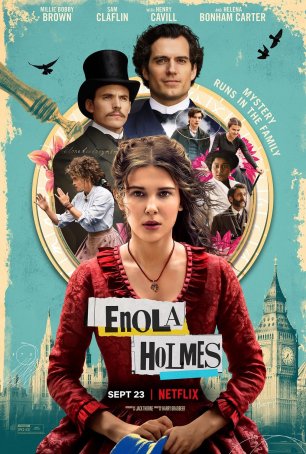 Enola Holmes
If I was looking for a single word to describe Enola Holmes, I'd probably settle on "charming." That's not because it features the best example of period-piece romance (although it shows signs of appealing to the rom-com crowd) or that...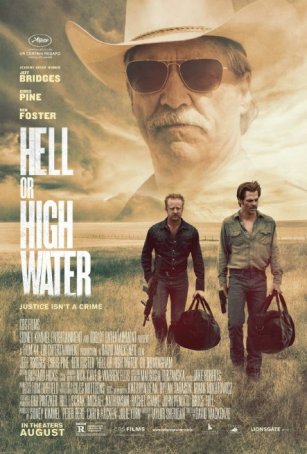 Hell or High Water
There are no tumbleweeds in Hell or High Water, but there might as well be. The Texas terrain, as bleak and barren as any landscape this side of Tombstone, is a constant presence, as forceful a character as any played by a human actor. It speaks of p...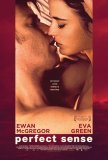 Perfect Sense
The premise underlying Perfect Sense is too delicious to ignore and, perhaps, too monumental for any motion picture to live up to. Consider a disease that robs its victims of their senses one-by-one. There is a lull in between each escalation - lon...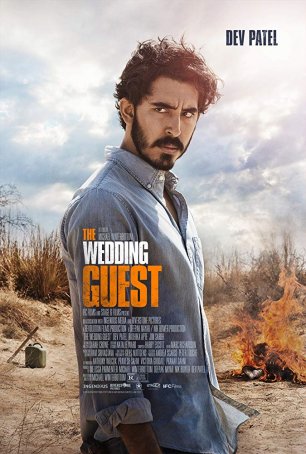 Wedding Guest, The
An intriguing blend of globetrotting neo-noir and road trip plot elements, The Wedding Guest often seems on the cusp of greatness without ever getting there. The film classifies more as a disappointment than a success because, despite its litt...