Movies with cinematographer Larry Fong 300
Whatever else 300 may be, it is destined to become beloved for a group of devotees. The size of that group will determine whether it achieves mainstream acceptance or attains cult status. Distilled to its essence, this is a graphic novel come to li...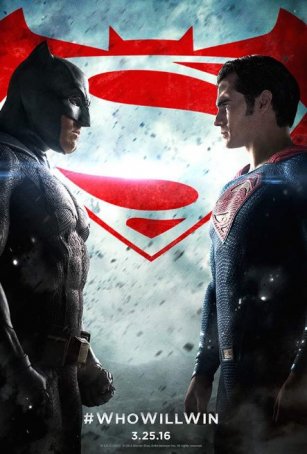 Batman v. Superman: Dawn of Justice
For those who thought Man of Steel was dark, you ain't seen nothing yet. Batman v Superman, the battle royale/team-up of DC Comics' revered superheroes, is so bleak that the sun never seems to shine, the characters' faces can't form smiles, a...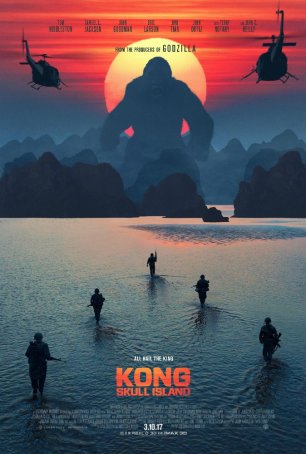 Kong: Skull Island
As a big-budget B-grade monster movie, Kong: Skull Island is a home run. It offers all the tropes and clichés one expects from this sort of endeavor, sparing no expense when it comes to special effects. As a King Kong movie, however, Skull Island is...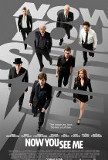 Now You See Me
With Now You See Me, director Louis Leterrier has taken a page out of the book of his characters: use sleight-of-hand so viewers are distracted from some rather obvious screenplay deficiencies. By employing a fast-moving, high-energy approach that...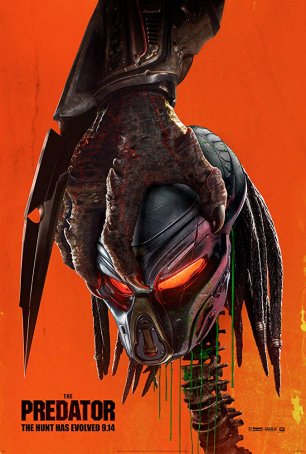 Predator, The
Predator is one of those tired franchises that Hollywood simply won't give up on. Maybe a box office bonanza will justify Fox's faith but this sixth entry in the series feels too much like a tired retread to be worth making a trip to a the...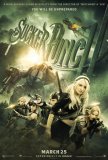 Sucker Punch
"It is a tale told by an idiot, full of sound and fury, signifying nothing." When Shakespeare penned those words for Act V Scene V of MacBeth, he might have emerged from a screening of Sucker Punch. This movie isn't bad in the way some incompetent...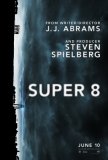 Super 8
Super 8 is an homage by its writer/director, J.J. Abrams, to its producer, Steven Spielberg. It's also a love letter to all those with a passion for filmmaking that emerges at a young age. Super 8 is the kind of high-profile movie we so rarely se...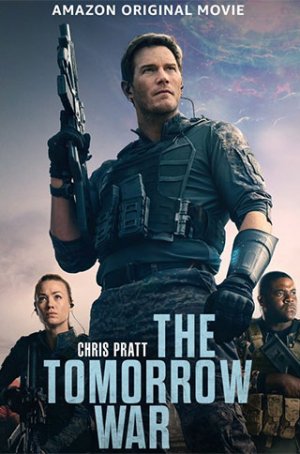 Tomorrow War, The
Many movies would like to be grouped with the likes of The Terminator, Alien, and Predator. However, although aspects of The Tomorrow War recall those films, they often feel more like a distant echo than a new chorus. This 2021 movie uses relia...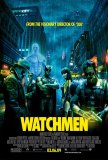 Watchmen
Transforming Watchmen, one of the most lauded comic series of all time, into a movie is as ambitious an undertaking as anyone in Hollywood is likely to attempt. For more than 20 years, a variety of people (including Terry Gilliam, Darren Aronofsky...