Movies with cinematographer Rogier Stoffers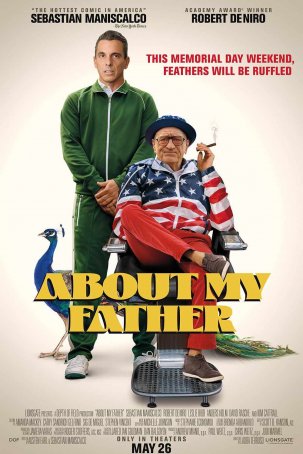 About My Father
I guess seeing Robert De Niro in movies like this one is the price we pay for him once again working with Martin Scorsese. While the Scorsese films are unquestionably more creatively satisfying, they aren't budgeted at a level designed to keep t... Bad News Bears, The
Bad News Bears may be the most entertaining remake of the year (thus far), but that's less a statement of praise than it is a condemnation of this class of movies. With a script co-credited to Bill Lancaster, who penned the original 1976 screenpla...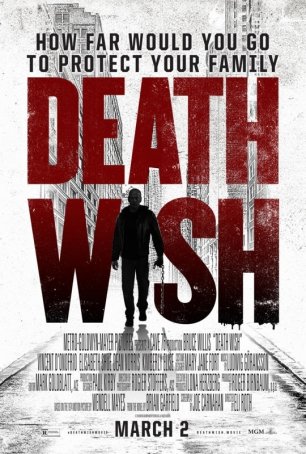 Death Wish
It's fair to ask what new things Eli Roth and Bruce Willis bring to Death Wish that the original, made in 1974 with Charles Bronson, didn't have. The answer is: not many. Rather than using this as an opportunity to provide a deeper dive in... Disturbia
Disturbia is a nice little mystery thriller that takes a wrong turn on the way to its climax and morphs into a slasher movie. This abrupt change in tone is as jarring as it is unwelcome and transforms what could have been an effectively tense conc... Enough
Michael Apted is one of those rare, versatile filmmakers who can make mindless Hollywood blockbusters and thoughtful independent productions with equal aplomb. Apted's resume is as impressive as it is diverse, and has included a handful of critica...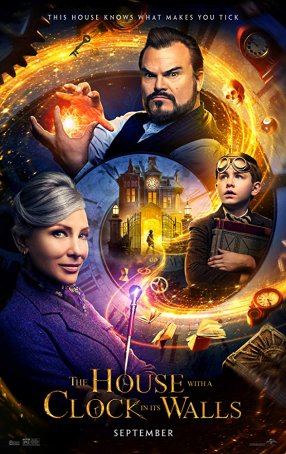 House with a Clock in its Walls, The
The awkwardly-titled The House with a Clock in Its Walls is a classic example of a film that works better for children than adults. Seemingly made with the under-10 crowd in mind, the screenplay (credited to Eric Kripke, adapting the book by J...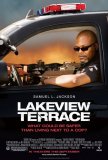 Lakeview Terrace
Robert Frost famously wrote, "Good fences make good neighbors," and that's one of the first phrases that comes to mind while watching Lakeview Terrace, the latest thriller from Neil LaBute. LaBute began his filmmaking career with the scathing In...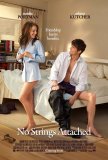 No Strings Attached
Romantic comedies are a little like junk food: they're not healthy or sophisticated but, when made right, there's something addictive about their tasty familiarity. Going in, you know what you're going to get. There are no surprises, nasty or other... School of Rock
I don't want to call Richard Linklater a "sellout," since that's probably as unfair as it is unkind. But The School of Rock is clearly Linklater's attempt to develop some box office clout – something he has not achieved with critically acclaimed...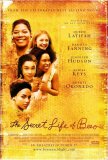 Secret Life of Bees, The
When it comes to movies that touch the heart, few have a more delicate yet undeniable impact than Gina Prince-Bythewood's The Secret Life of Bees. Adapted from the novel by Sue Monk Kidd, the production achieves something few literary interpretati...