Movies with cinematographer Stephane Fontaine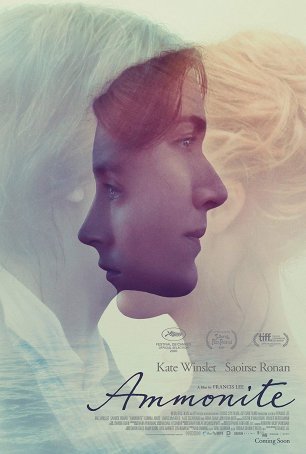 Ammonite
Repression and desire are often inextricably entwined, with the two dynamics in opposition. Such is the case in Francis Lee's clear-eyed but heart-wrenching period drama, Ammonite. As much a tale of the patriarchal suffocation of those who b...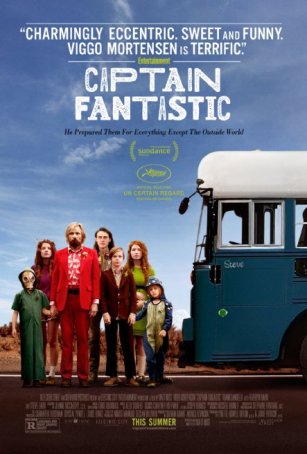 Captain Fantastic
Bucking the summer movie empty spectacle approach, Captain Fantastic is about something. Despite the title, which might stir images of a superhero story, this is a human drama about the bonds that hold and sever families and the conflict between two ...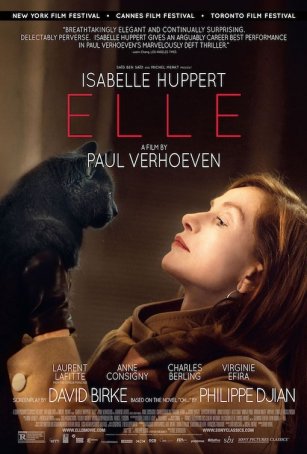 Elle
When Paul Verhoeven took Hollywood by storm during the mid-1980s, he had been a successful director overseas for two decades. During his U.S. tenure, he produced a string of iconic films that remain in the consciousness today, including Robocop, Basi...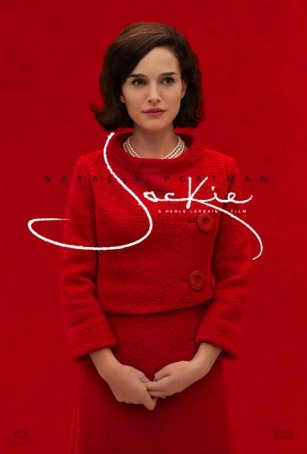 Jackie
Feature film biographies like Jackie inhabit difficult terrain. They are servants to two masters: the historical record and the needs of artistry. From time-to-time, a great one like Patton or Lincoln comes along but most are run-of-the-mill affairs ...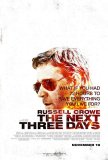 Next Three Days, The
The Next Three Days, Paul Haggis' adaptation of the 2008 French film, Anything for Her, uses an interesting concept as a cornerstone of the foundation. Instead of employing a seasoned professional as the lead character of this heist thriller, the ...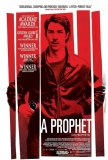 Prophet, A
A Prophet (Un prophète in its home tongue) is director Jacques Audiard's gangster-themed twist on the rags-to-riches story. Although it's a genre staple to present the story of an innocent corrupted by the criminal world and rising to a position ...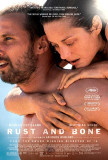 Rust and Bone
When Rust and Bone tells a story of a woman's recovery from a devastating injury, it hits all the right notes, traveling a path that is poignant without being mawkish and triumphant without being saccharine. However, when it chronicles the life of...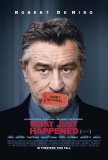 What Just Happened?
Barry Levinson's Wag the Dog was as pointed, funny, and intelligent a political satire as there has been in the last 15 years. Now, with Robert De Niro once again on board, Levinson has turned his camera toward his own backyard. What Just Happene...