Movies in the Comedy genre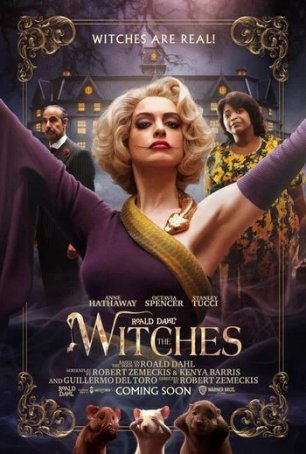 Witches, The
Once upon a time, Robert Zemeckis was a visionary filmmaker. His early resume reads like a list of well-remembered classics: Back to the Future, Who Framed Roger Rabbit, Forrest Gump, The Polar Express… But Zemeckis has fallen on hard times a...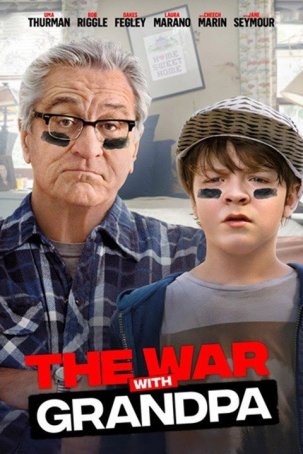 War with Grandpa, The
Robert De Niro has made his share of nearly-unwatchable comedies so, although it's tempting to say The War with Grandpa is the worst, I can't say that definitively. It is, however, bad enough to deserve consideration for that dubious disti...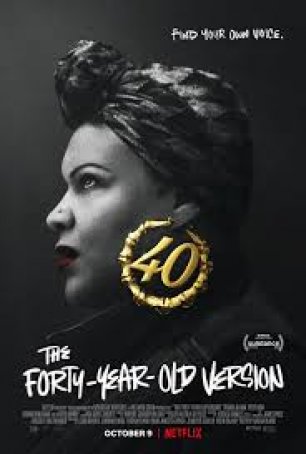 Forty-Year-Old Version, The
As one might deduce from its cheeky title, The Forty-Year-Old Version, Radha Blank's feature debut, isn't afraid to challenge sacred cows along the way to making its point and, more importantly, telling a story. The film works on two level...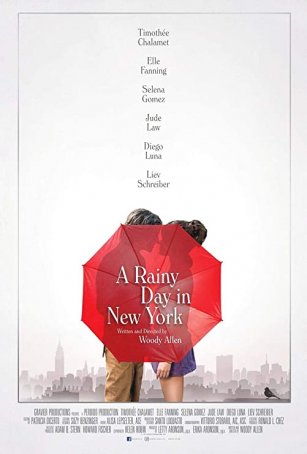 Rainy Day in New York, A
It's past time for Woody Allen to go gently into retirement. The Oscar-winning director, having made some of the 20th century's most memorable comedies, has nothing left to prove and his recent output is indicative of someone with no more sto...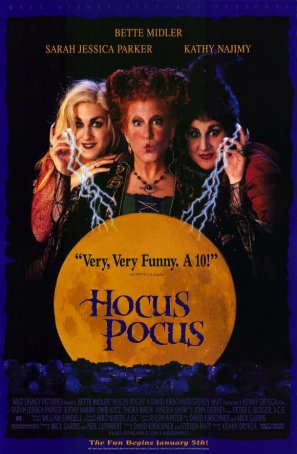 Hocus Pocus
It's 1693 and a trio of witches (Winifred, played by Bette Midler; Sarah, played by Sarah Jessica Parker; and Mary, played by Kathy Najimy) are preparing a spell that will ensure them immortality and eternal youth. However, before the magic is...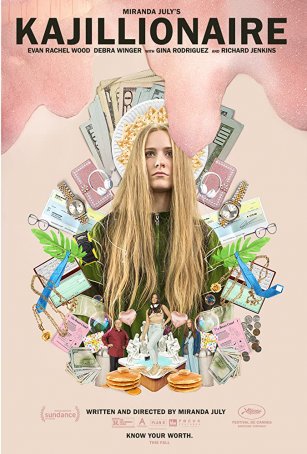 Kajillionaire
Like David Lynch, Miranda July populates her films with quirky characters and her narratives peel back the veneer of normalcy to show what's underneath. That's where the similarities end, however. While Lynch gravitates toward darkness and...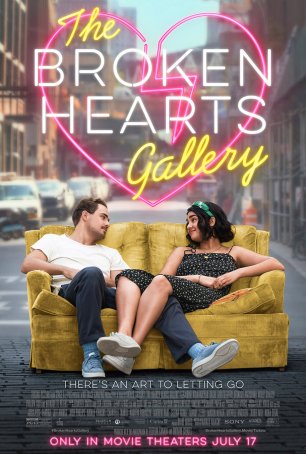 Broken Hearts Gallery, The
If not for the high-energy performance of lead actress Geraldine Viswanathan, The Broken Hearts Gallery would feel like a lesser '90s-style rom-com where following a preordained path is more important than taking the time to show two people ...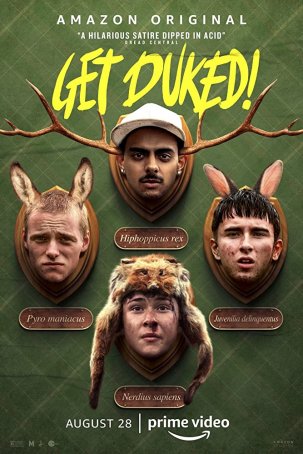 Get Duked!
There's a method to the madness of first-time director Ninian Doff, and also a message in that madness. A survival-of-the-fittest comedy set in Scotland's Highlands, Get Duked! (née Boyz in the Wood) illustrates that a traditional horror ...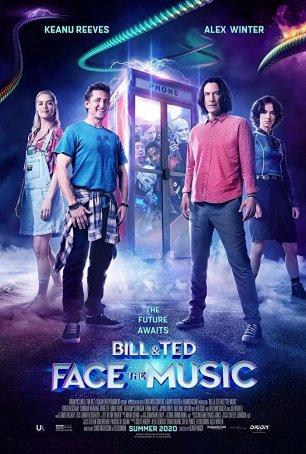 Bill & Ted Face the Music
Bill & Ted Face the Music is a love letter for fans of the cult classic films Bill & Ted's Excellent Adventure and Bill & Ted's Bogus Journey. Designed with die-hards in mind, the concluding chapter of the trilogy brings back a...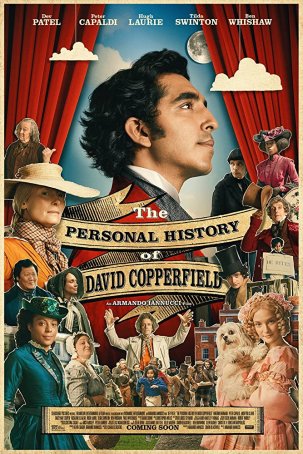 Personal History of David Copperfield, The
As long as there will be movies, new adaptations of beloved classics will follow. The important aspect for every director to remember is to find a unique angle – a change in tone, a different slant to the narrative, a shift in setting, etc. ...