Movies in the Comedy genre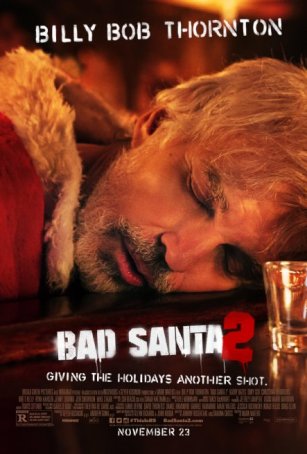 Bad Santa 2
2003's Bad Santa was a milestone in feel-bad black comedy. Directed by Terry Zwigoff, written by Glenn Ficarra & John Requa, and co-executive produced by the Coen Brothers, it was a holiday movie unlike any previous holiday movie. Although ...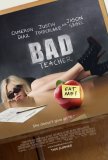 Bad Teacher
Bad Teacher takes a delicious premise and leaves a sour aftertaste. Despite the promise of something nasty and cutting, the film turns out to be as edgy as a dull razor with limp "raunchy" comedy and an unwillingness to push envelopes. The concept ...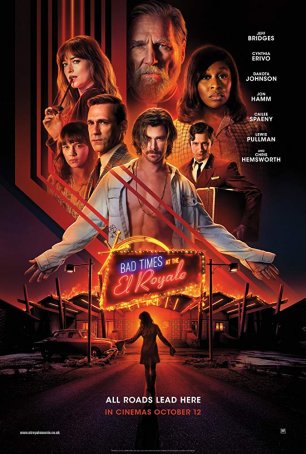 Bad Times at the El Royale
There was a time back in the 1990s when everyone wanted to be Tarantino. As we learned at the time, however, there's only one Tarantino and all the attempts to mimic his style and approach felt like third generation VHS dubs. Now, some 25 ye...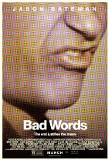 Bad Words
There's no debating that Bad Words contains some big, politically incorrect laughs. The movie isn't awash in them but there are enough to keep the chuckles coming. The film's problem is that, despite obvious aspirations to be more than just a profa...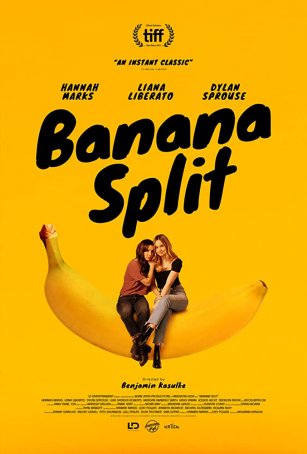 Banana Split
Banana Split, the directorial debut of cinematographer Benjamin Kasulke, is a romantic comedy with a twist. Here, the central relationship is one of platonic friendship rather than physical attraction. (Although one could make a case that ther...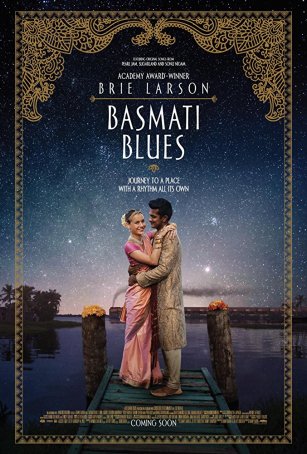 Basmati Blues
Basmati Blues isn't nearly as bad as some of the online buzz might indicate…and that's actually unfortunate. Instead of vying for a so-bad-it's-entertaining categorization, it falls squarely into the hell of cinematic mediocrity. A fo...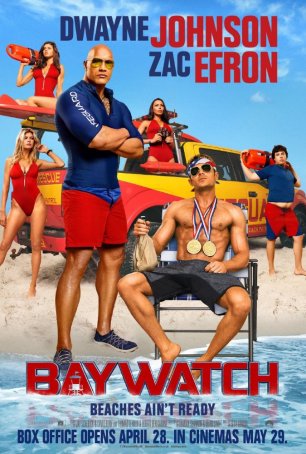 Baywatch
When it comes to resurrecting defunct TV shows as big-screen events, Hollywood has a less than stellar track record. With only a few exceptions, the results are forgettable and, consequently, forgotten. Despite having a legitimate A-list actor... Be Cool
Be Cool, the belated sequel to 1995's Get Shorty, has moments when we think it's going to work. It occasionally tantalizes with witty dialogue and sharp supporting performances. Alas, those are only teases - the film is priming us for something t... Be Kind Rewind
Despite some solid laughs and a feel-good ending, Michael Gondry's Be Kind Rewind exists far from the mainstream and its appeal will be limited to those who embrace the kind of awkward quirkiness that defines the production. This comedy/fantasy/dra... Because I Said So
Because I Said So is a made-to-order romantic comedy of the type "B" variety (that's the one where the heroine is torn between the socially and financially "ideal" guy and the one who really makes her happy). As I have previously written, a formul...