Movies in the Comedy genre
Back-Up Plan, The
Film critics love titles that imply something about the movie in question (either in a straightforward or ironic fashion). Thus, it might seem that The Back-Up Plan offers a perfect opportunity to play with the name; after all, as it applies to a ...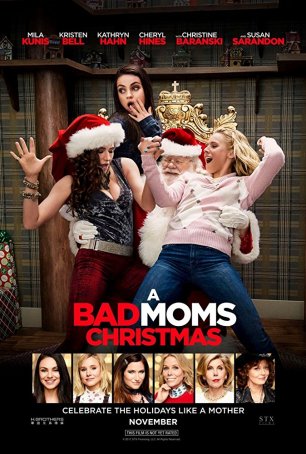 Bad Moms Christmas, A
A Bad Moms Christmas is one of those plot-by-numbers sit-com movies that tries hard (perhaps too hard) to reproduce the elements that made the earlier film successful. As such, it never strays far from its safe place and, although it offers oc... Bad News Bears, The
Bad News Bears may be the most entertaining remake of the year (thus far), but that's less a statement of praise than it is a condemnation of this class of movies. With a script co-credited to Bill Lancaster, who penned the original 1976 screenpla... Bad Santa
Bad Santa's Willie (Billy Bob Thornton) is the kind of guy who makes Scrooge look like a generous, mild mannered eccentric. With a character as thoroughly unlikable as this, you know immediately that Bad Santa is not going to be just another moder...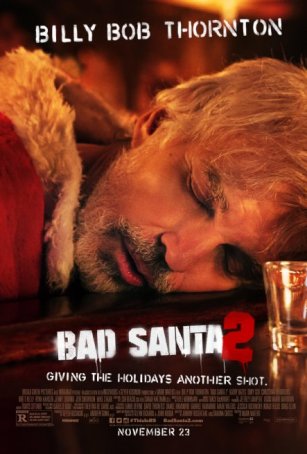 Bad Santa 2
2003's Bad Santa was a milestone in feel-bad black comedy. Directed by Terry Zwigoff, written by Glenn Ficarra & John Requa, and co-executive produced by the Coen Brothers, it was a holiday movie unlike any previous holiday movie. Although ...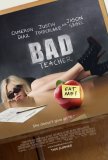 Bad Teacher
Bad Teacher takes a delicious premise and leaves a sour aftertaste. Despite the promise of something nasty and cutting, the film turns out to be as edgy as a dull razor with limp "raunchy" comedy and an unwillingness to push envelopes. The concept ...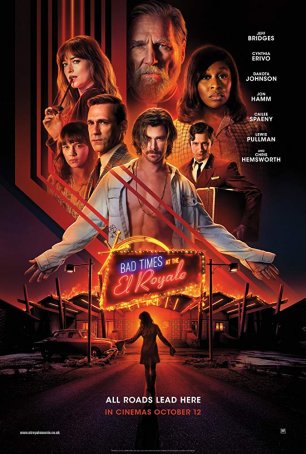 Bad Times at the El Royale
There was a time back in the 1990s when everyone wanted to be Tarantino. As we learned at the time, however, there's only one Tarantino and all the attempts to mimic his style and approach felt like third generation VHS dubs. Now, some 25 ye...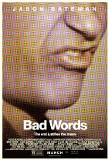 Bad Words
There's no debating that Bad Words contains some big, politically incorrect laughs. The movie isn't awash in them but there are enough to keep the chuckles coming. The film's problem is that, despite obvious aspirations to be more than just a profa...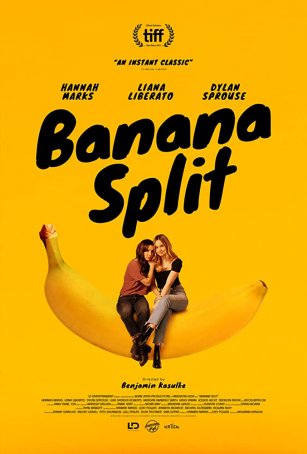 Banana Split
Banana Split, the directorial debut of cinematographer Benjamin Kasulke, is a romantic comedy with a twist. Here, the central relationship is one of platonic friendship rather than physical attraction. (Although one could make a case that ther...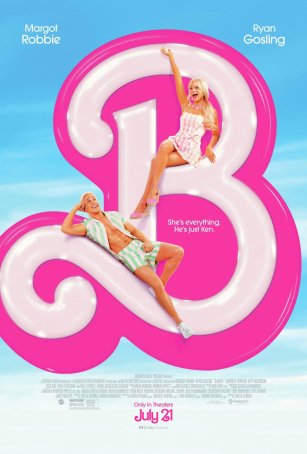 Barbie
For roughly one hour, Barbie is a delightful journey into a satirical world of pastels and fluorescents, where everything is awesome and pink rules. With its Lego Movie inspired approach to bridging the "real world" with that of dolls and toys...