Movies in the Comedy genre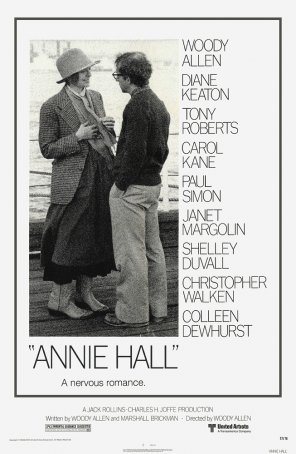 Annie Hall
In today's climate, it may no longer be in vogue to offer a laudatory assessment of Woody Allen's 1977 Oscar-winner, Annie Hall but, dammit, this is a really good movie and doesn't deserve the opprobrium it sometimes receives because of ...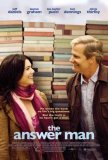 Answer Man, The
The Answer Man is one of those modestly diverting motion pictures that's as sweet as cotton candy - and as insubstantial. "Forgettable" is the best term for something like this. It's not painful to sit through but it's unlikely anyone is going to... Apartment, The
What is it they say about real estate? Location, location, location. That's certainly the case with the flat of C. C. Baxter (Jack Lemmon) in Billy Wilder's The Apartment. Viewed by many as one of the best comedies to come out of the 1960s (it wa...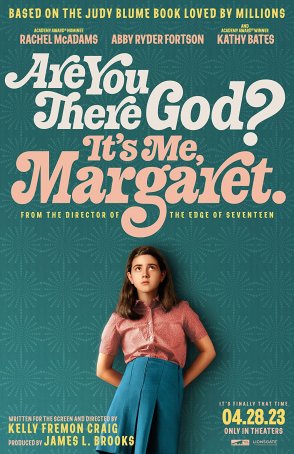 Are You There God? It's Me, Margaret
In the 1970s, Judy Bloom broke onto the scene with several popular young adult books. Later in her career, she added mature novels to her resume (with frank depictions of adult sexuality that shocked some who were familiar with her preteen-oriente...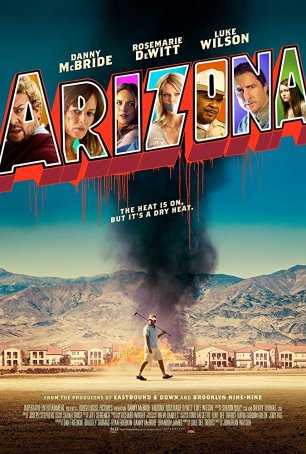 Arizona
Arizona illustrates that, if a filmmaker intends to make a comedy-thriller, (s)he would be better served by emphasizing either the humor or the suspense, not trying to walk some invisible line down the middle. By choosing the latter option, f... Army of Darkness
Ash (Bruce Campbell) is a housewares salesman at an S-Mart department store before a venture to the house from The Evil Dead and The Evil Dead II sends him through a time tunnel into the Middle Ages. Suddenly, as the "Promised One" of prophesy, he i...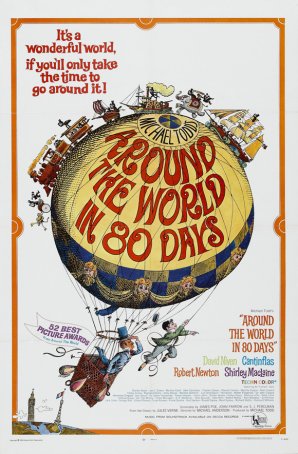 Around the World in 80 Days
For a current-day viewer to contemplate how Around the World in 80 Days won the 1957 Best Picture Oscar (in addition to four other statuettes), either imagination or time-travel is required. (The latter being more appropriate for H.G. Wells th... Art School Confidential
For Art School Confidential, director Terry Zwigoff has re-teamed with Daniel Clowes for an offbeat and bitingly satirical look at the college era coming of age story. Considering Zwigoff's resume, which includes Bad Santa and Ghost World (based o...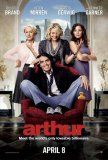 Arthur
It's amazing how a lifeless, pointless remake can provoke pangs of nostalgia about a mediocre movie. Such is the case with Arthur. The kindest thoughts I have ever experienced about the 1981 original occurred while I was watching Russell Brand and...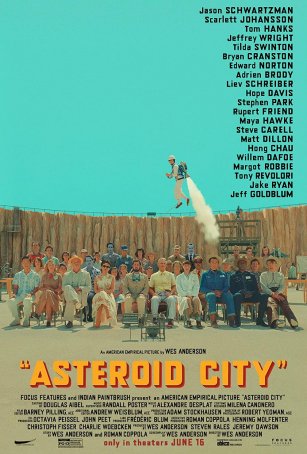 Asteroid City
It takes about ten seconds to identify Asteroid City as a "Wes Anderson movie" and that's arguably the movie's Achilles Heel. Anderson's style and approach have become so baked-into his projects that they threaten to overwhelm the materi...