Movies in the Comedy genre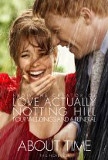 About Time
Time travel stories are tricky things. Although there's no hard-and-fast way to develop one, consistency is a key. As a screenwriter, when you're dealing with things like reworking history and spinning off alternate universes, it's necessary to sti...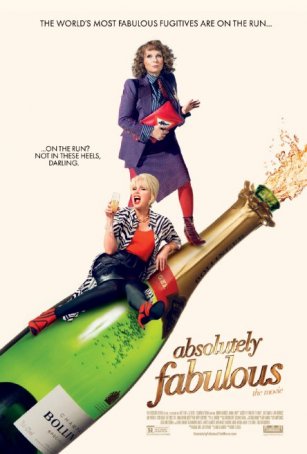 Absolutely Fabulous - The Movie
Understanding British humor can be a vexing experience for some American viewers. Although the two countries share a common language, comedy doesn't necessarily translate across the ocean. Absolutely Fabulous, a hugely popular TV hit in England... Ace Ventura: Pet Detective
Certain ideas are excellent material for short features on programs like Saturday Night Live or In Living Color. Properly padded, it's possible that a few of those premises could even make passable 1/2 hour television programs. However, stretchin... Adaptation
A few years ago, a screenwriter named Charlie Kaufman was given the job of adapting Susan Orlean's non-fiction book, "The Orchid Thief," into a motion picture script. Although Kaufman found the principal character of the book, John Laroche, to hav...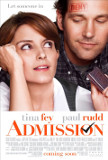 Admission
Admission is a serviceable, sporadically entertaining motion picture that has been aggressively developed for mainstream consumption. Infused with an almost relentless blandness, it's defined by soft comedy (a few laughs here and there), flaccid dr...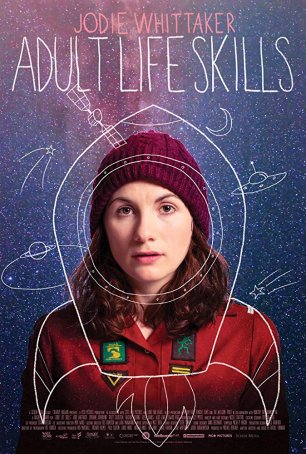 Adult Life Skills
With more quirkiness than Wes Anderson would know what to do with, Rachael Tunnard's Adult Life Skills follows the bumbling attempts of a nearly-30-year old woman to wallow in moroseness until she "works out" what she's doing. The setu...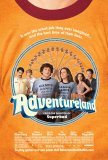 Adventureland
More than 30 years ago, the template established by Animal House for college age comedies became a recognized standard. However, although the Animal House approach is a good way to get cheap laughs, it falls apart when anything more substantive is... Adventures of Priscilla, Queen of the Desert, The
"What this film does for the drag scene is what Sean Connery did for the secret service. It glamorizes it." - Michael Hamlyn, producer of Priscilla The Adventures of Priscilla, Queen of the Desert is about the most fun you can have with... Advocate, The
"A few years ago, a friend sent me a book about the prosecution of animals in the Middle Ages... These trials read like modern courtroom dramas. Since the animals were given a full defense counsel and were prosecuted with the whole rigor of the la... Airplane!
Airplane! has not aged well. The fine wine hasn't turned into vinegar but it's not as pleasant to the palate as it once was. Viewed more than 25 years after its initial release, Airplane! retains the capacity to tickle the funny bone, but someone u...