ReelViews for PG-13 movies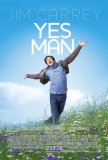 Yes Man
At first glance, Yes Man appears to be yet another high-concept Jim Carrey comedy. After all, the premise can be summed up in a sentence: "A character played by Carrey in 'zany form' must say 'yes' to every proposal." Over the years, we have gott...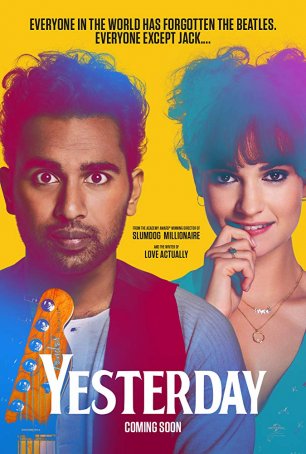 Yesterday
Although the idea behind Yesterday was to craft a love-letter to The Beatles, the end result tastes a lot like a typical Richard Curtis rom-com with a generous helping of John-Paul-George-Ringo gravy. Less reliant on pop music than either Bohe...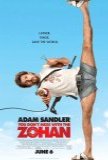 You Don't Mess with the Zohan
Watching You Don't Mess with the Zohan is a little like watching an episode of the TV show of which Adam Sandler is an alum: Saturday Night Live. Zohan feels like an extended collection of skits tied together by a flimsy umbrella story. It feature... You, Me and Dupree
You, Me and Dupree represents the second high-profile movie of the summer of 2006 to be mis-marketed as a comedy. As with The Break Up, this stars one of the featured actors from last year's surprise hit, Wedding Crashers. However, Owen Wilson isn'...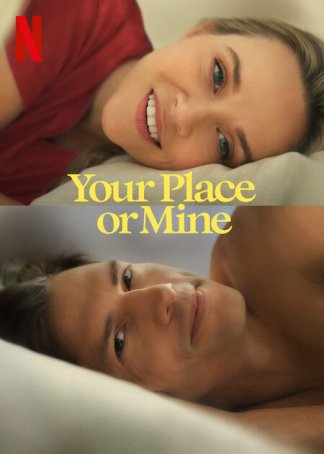 Your Place or Mine
Rarely has a movie been so open about its intentions as Your Place or Mine. A conscious attempt to mine the nostalgia pits of Gen Xers and older Millennials, this new film seeks to recreate the mood and ambiance of a '90s rom-com by rejectin...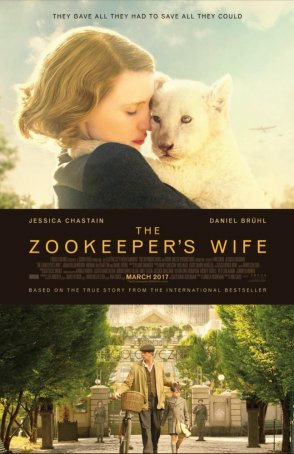 Zookeeper's Wife, The
Not every movie about the Holocaust is expected to be on the same high level as Sophie's Choice or Schindler's List, but (especially when the source material is factual) more is expected than the familiar melodrama and faux tension delive... Zoolander
Under normal circumstances, Zoolander is the kind of movie I would recommend giving a pass to in theaters and waiting for the video release. But these are far from normal circumstances. In the wake of the World Trade Center disaster, audiences ar...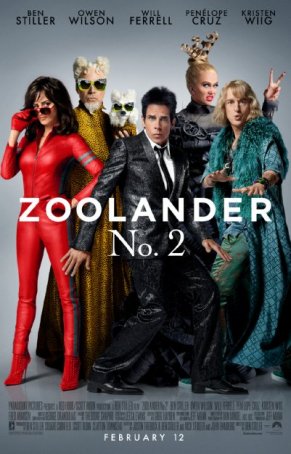 Zoolander 2
Fans of Ben Stiller's fashion satire Zoolander will be delighted to learn that Zoolander 2 offers more of the same. Of course, there are drawbacks to this approach - those who were less-than-impressed by the 2001 comedy aren't likely to b...