ReelViews for PG-13 movies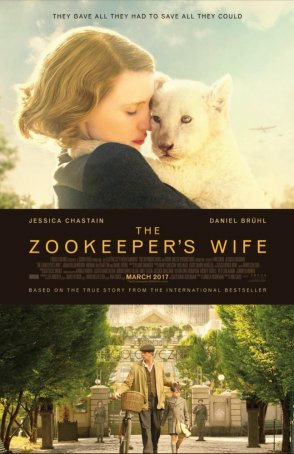 Zookeeper's Wife, The
Not every movie about the Holocaust is expected to be on the same high level as Sophie's Choice or Schindler's List, but (especially when the source material is factual) more is expected than the familiar melodrama and faux tension delive... Zoolander
Under normal circumstances, Zoolander is the kind of movie I would recommend giving a pass to in theaters and waiting for the video release. But these are far from normal circumstances. In the wake of the World Trade Center disaster, audiences ar...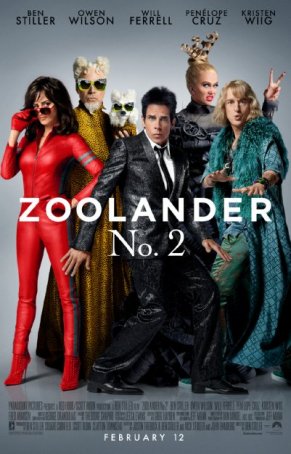 Zoolander 2
Fans of Ben Stiller's fashion satire Zoolander will be delighted to learn that Zoolander 2 offers more of the same. Of course, there are drawbacks to this approach - those who were less-than-impressed by the 2001 comedy aren't likely to b...