ReelViews for R movies Your Friends and Neighbors
For his second feature, director Neil LaBute ventures across a domestic landscape that is no less dark than the world of corporate backstabbing he visited with In the Company of Men. Those looking for something lightweight or feel-good need not bo...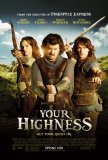 Your Highness
When assessing the small motion picture sub-genre of the "fantasy comedy," it's necessary to acknowledge that the impregnable pinnacle is occupied by Rob Reiner's The Princess Bride, a classic whose prominence may never be challenged. Your Highnes...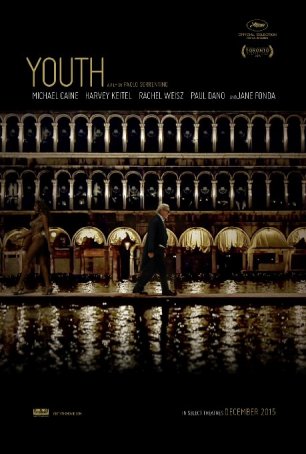 Youth
Watching Youth, you'd swear Fellini had risen from his grave and returned to make another movie. With minimal narrative thrust, this film gets by on its spellbinding images, superior acting, and dreamlike tone. Most movies tell a story; Youth i...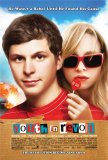 Youth in Revolt
From the beginning, it's apparent that there's something "off" about Youth in Revolt. It's not that the film is fatally flawed, but the tone is uneven, the satire is blunt, the comedy rarely generates more than feeble laughs, and the lead characte...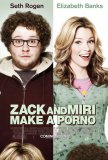 Zack and Miri Make a Porno
An interesting synergy exists between Judd Apatow and Kevin Smith. With films like Clerks, Mallrats, and Chasing Amy, Smith opened a door that, about 10 years later, Apatow walked through. Now, with Zack and Miri Make a Porno, Smith has fully and ...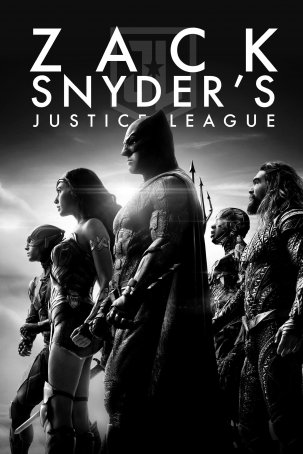 Zack Snyder's Justice League
Spoiler Alert for any live-action movie with the words "Justice League" in the title.It's bigger and longer and features a lot more slo-mo, but is Zack Snyder's Justice League better than the hybrid Snyder/JossWhedon version that Warner...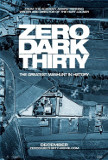 Zero Dark Thirty
Zero Dark Thirty is a compelling contemporary thriller with the added benefit of also being an engrossing character study. Like Argo, it interweaves elements of the historical record with fictional embellishments and speculation to create a tapestr... Zero Effect
Zero Effect is a perfect example of how the medium in which a story is told can affect one's opinion of it. As a made-for-TV movie/series pilot, Zero Effect would hold a great deal of promise: it introduces offbeat characters like Daryl Zero (Bil... Zodiac
Zodiac is a police procedural - a sort of souped-up, ultra-long episode of Law & Order. Based on the 1986 "true crime" book by Robert Graysmith, the movie looks back on one of the nation's most sinister unsolved crimes: the Northern California ser...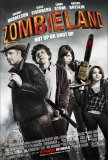 Zombieland
Simply put, most horror films are not scary. There are exceptions, of course, but those are increasingly rare. I think the last horror movie that had me on edge may have been The Mist, and that was released two years ago. Nevertheless, the genre...