Movies with music written by David Holmes Analyze That
Analyze That delivers its share of amusing moments, but, when it comes to inventive or inspired comedy, it is lacking. The movie is funnier than a lot of what's available in multiplexes, but that's more a condemnation of the sad state of big scree... Buffalo Soldiers
During the summer of 2003, Miramax Films is courting controversy. First, with the release of The Magdalene Sisters, the distributor was accused of being anti-Catholic. Now, with the release of Buffalo Soldiers, the charge is one of being unpatrio...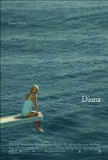 Diana
Sixteen years after her death, Princess Diana is still capable of generating interest, which is probably the only reason why this dull, pointless movie was greenlighted. A scattershot treatment of the paparazzi darling's life during her post-Charle...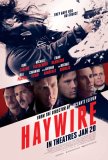 Haywire
Steven Soderbergh's Haywire exhibits a remarkable economy of screen time - unusual in an era of bloated action films in which even throw-aways challenge the two hour mark. In fact, one could argue that Haywire is too short. It's enjoyable enough,...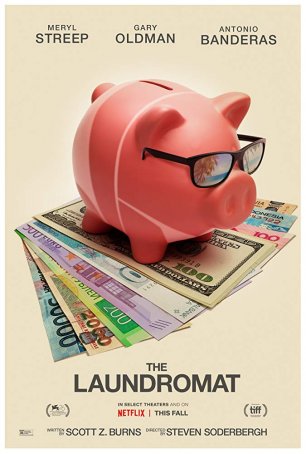 Laundromat, The
If you were paying attention to the news in 2015, the phrase "Panama Papers" will mean something. The Laundromat is Steven Soderbergh's expose about the release of those documents, which provided details of more than 200,000 offshore acc...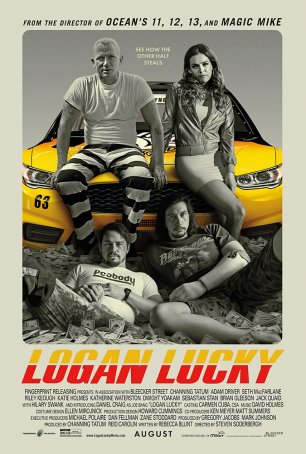 Logan Lucky
In 2013, after making Side Effects, Stephen Soderbergh announced his retirement from feature filmmaking. Over the next few years, he kept busy, primarily as the main creative force behind the TV series The Knick, which he directed, executive p...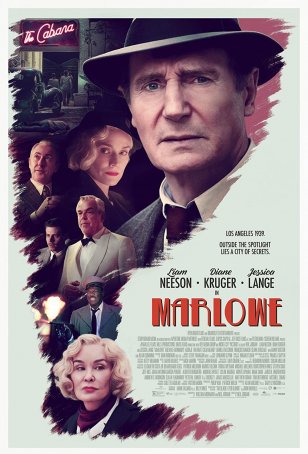 Marlowe
I have never been a Raymond Chandler fan nor am I enamored with the pulp detective genre that was oh-so-popular during the early decades of the 20th century. Consequently, my only exposure to Philip Marlowe (Chandler's most popular character) ha...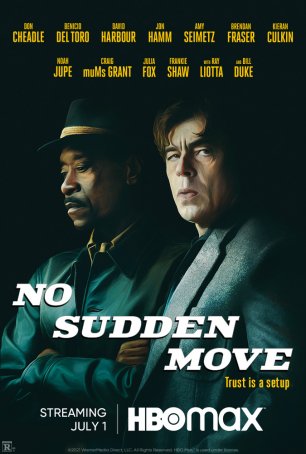 No Sudden Move
Watching No Sudden Move, the thought came to me that, if I didn't know the director beforehand, I might guess Steven Soderbergh or the Coen Brothers. It's the kind of production that only those filmmakers (or their proteges) would make, using... Ocean's Eleven
The good news is that the 2001 version of Ocean's Eleven represents one of the rarest of Hollywood rarities: a re-make that is actually better than the original. That's not to say that this motion picture is an unqualified success - one tends to e... Ocean's Thirteen
I may be in the minority, but I don't consider Ocean's Twelve to be the dog that some critics have labeled it. Sure, it's a little self-indulgent, but it's a genial caper drama that allows us to spend some time in the company of the survivors of t...