Movies with music written by Dickon Hinchliffe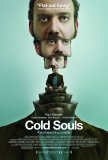 Cold Souls
The chief pleasure to be derived from watching Cold Souls is that it's a journey into the unexpected. To one degree or another, even the best screenplays tend to follow projectable trajectories, even when the specifics are obfuscated. Cold Souls ...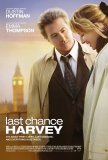 Last Chance Harvey
Last Chance Harvey is a standard-order romantic comedy with a couple of unusual ingredients that make it worthy of notice. It is common, of course, for movies of this genre to focus on young, photogenic individuals. While not unheard of, romantic...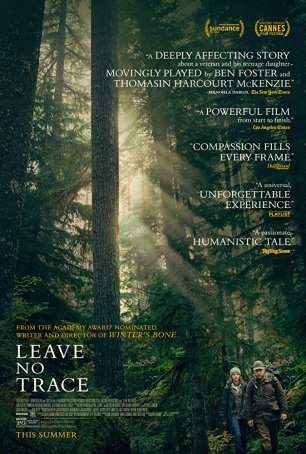 Leave No Trace
Leave No Trace is one of the most moving motion pictures thus far of 2018 and it achieves its power without resorting to the overt manipulation favored by many movies. An atypical coming-of-age story, the film examines the relationship between...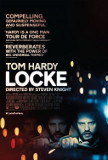 Locke
This may not sound like a recipe for cinematic success: a man, alone in a car as he makes a 90-minute trip to London, connects with the voices of the outside world via his mobile phone. Yet, with tremendous work by actor Tom Hardy anchoring a film ...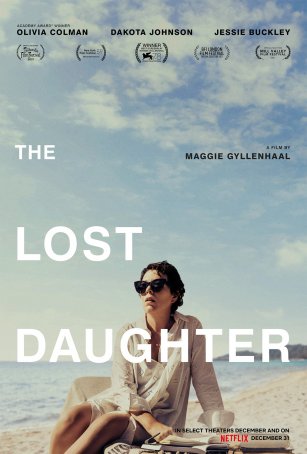 Lost Daughter, The
Although not much happens during the course of The Lost Daughter, the film's tone exerts a powerful spell. A character study of a woman who's neither as composed nor as affable as she initially seems, Maggie Gyllenhaal's directorial debut ex... Married Life
In the immortal words of Strother Martin, "What we've got here is… failure to communicate." The truth of that statement lies at the heart of Ira Sachs' Married Life, a movie about how people in a marriage communicate or, just as often, fail to do...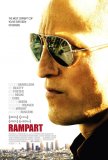 Rampart
It is fair to argue that, at least in the case of Rampart, Woody Harrelson is better than the material in which he appears. A cop story loosely based on real-life events, Rampart is cursed with a meandering script that mines overworked tunnels and ...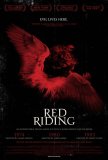 Red Riding: 1980
The middle segment of the Red Riding trilogy, Red Riding: 1980, represents the best of the three films - a taut, bleak perspective of the power of pervasive corruption. By the end of this movie, it becomes clear that the rot within the Yorkshire p...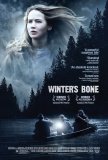 Winter's Bone
Winter's Bone offers a case study in the essential philosophical differences between independent motion picture thrillers and Hollywood/mainstream ones. The third feature from director Debra Granik and winner of two awards at the 2010 Sundance Fil...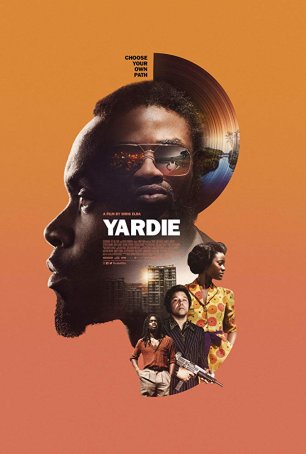 Yardie
For his directorial debut, Idris Elba has elected to work in a genre he's comfortable with – the crime thriller. The actor-turned-director is not, however, content merely to regurgitate bits and pieces of productions in which he has appear...