Movies with music written by Johann Johannsson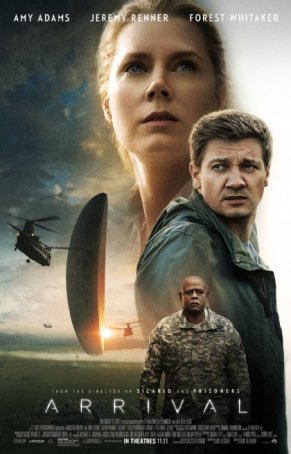 Arrival
The scenario presented in Arrival isn't new - motion pictures have been dramatizing an event of this sort almost since moving images first flickered on a big screen. We wonder about it, dream about it, imagine it, and write about it. Popular te...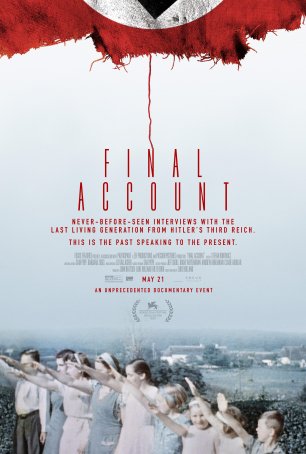 Final Account
Final Account may ultimately be more important for the voices it immortalizes than for its worth as a conventional documentary. The film's mission is simple: seek out as many ex-Nazi survivors as could be found at the time of the production ...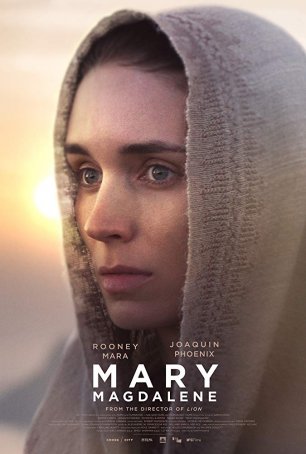 Mary Magdalene
Mary Magdalene occupies a curious middle ground between philosophical arthouse movie and Easter-themed faith film. Although generally true to Biblical traditions associated with the title character, the filmmakers avoid overt references to th...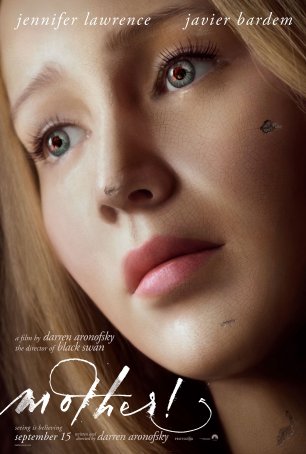 mother!
Kudos to Darren Aronofsky for having the courage to make this film. Kudos to Paramount Pictures for having the guts to open this wide rather than burying it or hiding it as a VOD release. It's too bad it doesn't work.With mother!, Aronofs...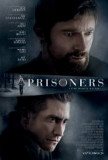 Prisoners
Whodunits are rarely a good playground for Hollywood films. The average mystery, whether a stripped-down Agatha Christie-esque tale or a more complex endeavor, is too demanding for the structural constraints of a motion picture. As a result, when o...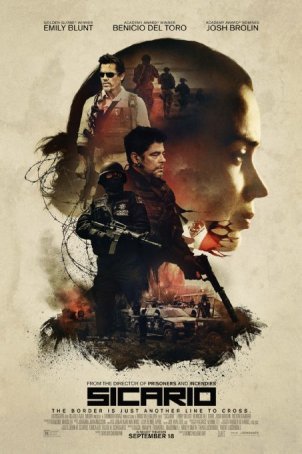 Sicario
Canadian filmmaker Denis Villeneuve embraces a bleak worldview, or at least that's what his filmography would lead audiences to believe. His celebrated movies, which include Incendies, Prisoners, and now Sicario (and will soon add the long-gestat...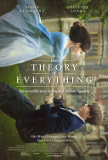 Theory of Everything, The
James Marsh's The Theory of Everything is an unremarkable bio-pic about a remarkable man. Its ordinariness is in large part compensated for by an extraordinary performance from lead actor Eddy Redmayne. Those looking for a chronology of the life of...