Movies with music written by Michael Andrews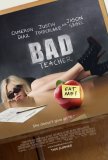 Bad Teacher
Bad Teacher takes a delicious premise and leaves a sour aftertaste. Despite the promise of something nasty and cutting, the film turns out to be as edgy as a dull razor with limp "raunchy" comedy and an unwillingness to push envelopes. The concept ...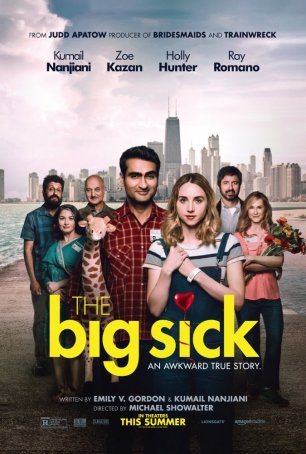 Big Sick, The
The Big Sick is a Judd Apatow special. Although Apatow is accorded only a producer credit on the Michael Showalter-directed film, the movie contains the hallmarks of Apatow's romantic comedies: a ribald, edgy sense of humor; more "real" ...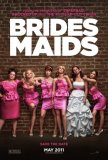 Bridesmaids
One of the positive qualities often attributed to movies in which Judd Apatow claims involvement (here, he's listed as a producer) is that, beneath all the raunchiness and profanity, lies a core of sweetness. It's the Tootsie Pop philosophy of R-ra...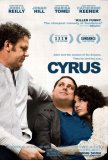 Cyrus
Every summer it seems there's a pleasant surprise lurking in an unexpected place. This year, Cyrus is a candidate. The cast might lead one to believe this is a Judd Apatow movie; after all, three of the four principals (John C. Reilly, Jonah Hill...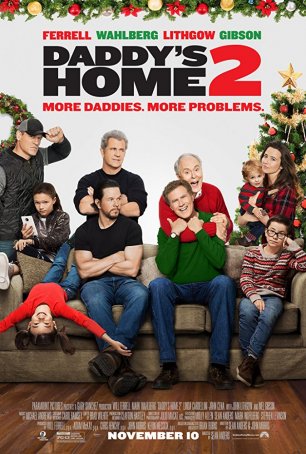 Daddy's Home 2
The similarities between Daddy's Home 2 and last week's release, A Bad Moms Christmas, are striking. Not only are the two films sequels to successful first installments but they follow the similar template of bringing back the most popular... Donnie Darko
Donnie Darko, the debut feature from writer/director Richard Kelly, is part psychological thriller and part science fiction mystery. The title character (Jake Gyllenhaal), a teenager in his last year of high school, is suffering from all manner of ...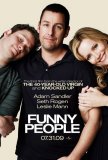 Funny People
It's written and directed by Judd Apatow and stars Adam Sandler and Seth Rogan, so it must be funny, right? The problem with expectations is that they can lead to disappointment. That's not to say Funny People is devoid of humor - in fact, there ...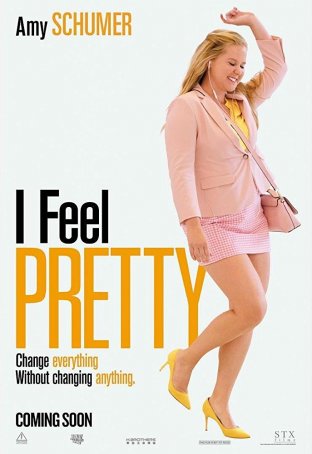 I Feel Pretty
Amy Schumer is a little like Woody Allen in one way – both actors use cinema as therapy, working through various personal neuroses in arguably the most public and visible manner possible. For Schumer, it's about body image and personal emp...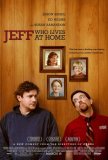 Jeff, Who Lives at Home
Jeff, Who Lives at Home is the second mainstream offering from mumblecore* directors Jay & Mark Duplass. The brothers took their first stab at reaching a broader audience with 2010's Cyrus, an affecting drama that demonstrated Jonah Hill's ability ...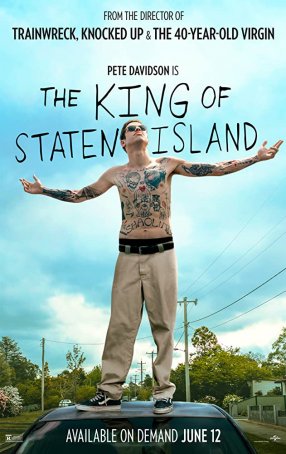 King of Staten Island, The
It's clear that director Judd Apatow is comfortable collaborating with stand-up comedians on projects that contain at least some autobiographical details. The King of Staten Island represents his third such film, following in the wake of Fun...