Movies with music written by Nathan Larson Boys Don't Cry
On December 30, 1993 in Falls City, Nebraska, two men, John Lotter and Tom Nissen, shot and killed 21-year old Teena Brandon, along with two of her friends, Lisa Lambert and Philip Devine. Brandon, a young woman undergoing hormone therapy in prepa...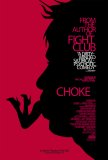 Choke
Sometimes, the conversion of a novel into a movie can result in a loss or diminution of the author's tone or the book's characters. With Choke, director Clark Gregg has maintained writer Chuck Palahniuk's voice but the men and women populating the...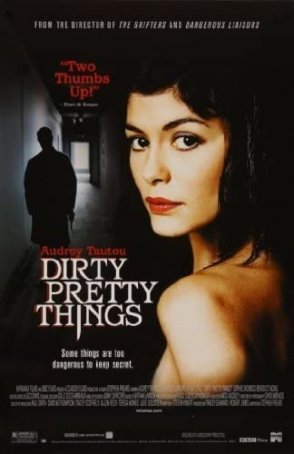 Dirty Pretty Things
It is often said that America is a "melting pot." Judging by director Stephen Frears' unconventional portrait of life in London, the U.K. is just as much a bubbling cauldron as its former colonies. Since the 20th century, every major city acro...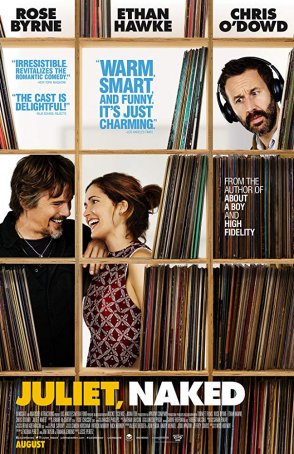 Juliet, Naked
What's in a name? It would be disingenuous to assume that Nick Hornby was ignorant of the titillation value of calling something "Juliet, Naked." However, to be clear, there's nothing prurient about the movie. The title refers to a son...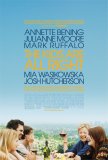 Kids Are All Right, The
The kids may be all right, but the adults aren't. That's the underlying premise of Lisa Cholodenko's unconventional family drama - a motion picture that uses wry humor and uncommon sensitivity to underscore some of the difficulties inherent in any... Lilya 4-Ever
Lilya 4-Ever is the third film from Swedish filmmaker Lukas Moodysson, but, in terms of both tone and content, this effort is so different from the director's other work that it's difficult to credit that all three are the product of one man. (Thi...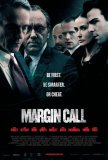 Margin Call
Long ago, the concept of "money" was devised as a means by which commerce could be simplified - after all, it's easier to carry around some kind of marker than cows or cattle or bags of grain. As society has evolved, however, so has the way in whic... Palindromes
Palindromes, the fourth feature from Todd Solondz, makes me wonder whether this director only had two good films in him. A shallow, transparent satire/social commentary, Palindromes lives and dies on a gimmick. In an attempt to do something "artist... RENT
Memo to director Chris Columbus: In most cases, it's a bad idea for a movie to be a direct representation of a play. "Opening up" the setting is sometimes not all that's necessary to make a stage production into something cinematic. In a theater...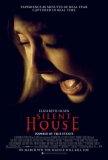 Silent House
For about 50 minutes, Silent House represents one of the most intense, unsettling horror movies I have recently viewed. This is Halloween territory, where the tension is so thick as to be almost unbearable. It's the kind of experience hard-core hor...