Movies with screenplay written by Ehren Kruger Arlington Road
There's no doubt that the subject matter tackled by Arlington Road is topical. Terrorism at home is a very real danger in this current climate of world uncertainty, and, arguably, a greater danger is posed to U.S. security by radical political gro... Blood and Chocolate
How do you get a werewolf movie to earn a PG-13 rating? Turn it into a Harlequin romance. Actually, Blood and Chocolate still shows signs of neutering but what has been toned down to get the teen-friendly classification is the sex and nudity not ...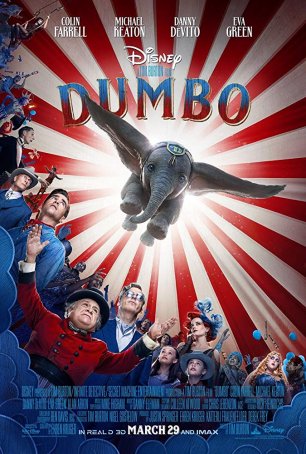 Dumbo
Dumbo is a perfectly adequate family film. While that may seem like damning with faint praise, keep in mind that this movie was never considered to be among Disney's 2019 big guns. It fills a niche and does so nicely with a style and approac... Reindeer Games
With the possible exception of the talent involved, everything about Reindeer Games smacks of a B movie, the kind of film that, with a lesser cast, would have been shipped directly to Cinemax or Showtime. Reindeer Games suffers from a poorly writt... Ring 2, The
As far as I'm concerned, it's official: Hollywood has lost the art of how to make horror films. Consider this year's entries as Exhibit A - everything from White Noise to The Ring 2 has been horrible. There's not a worthwhile film in the bunch. ... Ring, The
To describe The Ring, two adjectives leap to mind: spooky and lame. The former refers to the tone and atmosphere, which are about as good as it gets for a ghost story. The latter refers to the storyline, which is about as poorly constructed as c... Scream 3
They say the third time's a charm. In the case of the Scream movie series, the Wes Craven/Kevin Williamson collaboration credited for having revived the slasher genre in the '90s, this cliché proves to be a falsehood. The most recent (and hopefu... Skeleton Key, The
The Skeleton Key is the latest of the new breed of PG-13 "horror" movies that emphasize atmosphere and "boo" moments over gore. This film, which is not a re-make of a Japanese production (as many of these pictures are), maintains an internal logic...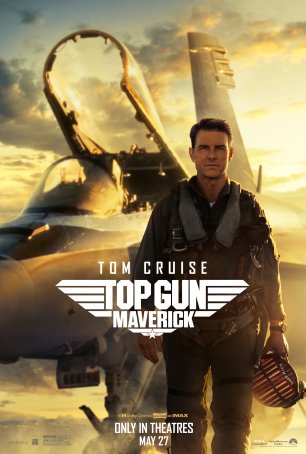 Top Gun: Maverick
Top Gun: Maverick is one of those rare breeds: a sequel that's better than the original. Due in part to the passage of 36 years in between installments, the second film arrives with a less glossy, more serious approach. Cold war rah-rah machismo...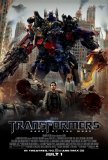 Transformers 3: Dark of the Moon
In the wake of widespread criticism of the second live action Transformers movie, Revenge of the Fallen, director Michael Bay admitted dissatisfaction with the screenplay and blamed it on the writers' strike. So what's the excuse this time? If any...