ReelViews for 'ADVENTURE' movies I suppose there's some entertainment value to be ... Whatever else 300 may be, it is destined to become...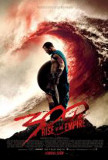 300: Rise of an Empire is one of those unnecessary...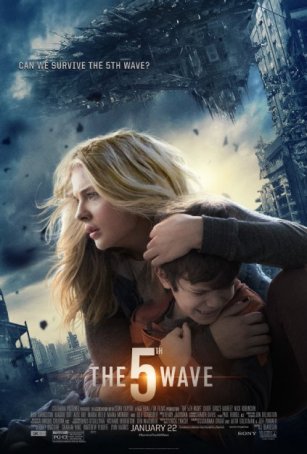 There seems to be little reason to see "The 5th Wave" unless you're a fan of unfinished stories that likely will never be completed.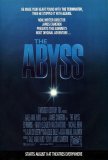 Spoilers follow!James Cameron is widely viewed as ...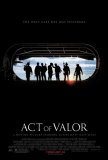 Watching a movie like Act of Valor, it becomes ...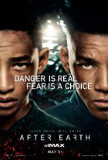 The sad truth about After Earth is that not only ... To sum up Alexander in three words, I would choose...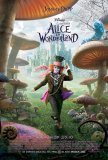 This review is based on an IMAX 3-D screening....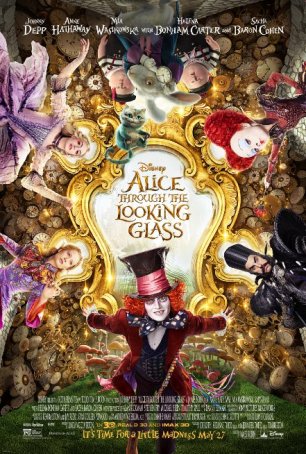 The movie is frequently incomprehensible and, on those occasions when it makes sense, the viewer may wish it didn't.