ReelViews for 'ADVENTURE' movies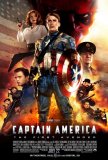 It's fair to say that superhero saturation has set...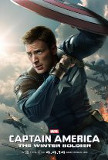 Captain America: The Winter Soldier represents the... I'm sure there will be wags who will glibly ... Catch Me if You Can is the closest director Steven... Without pussyfooting around, I can state that ...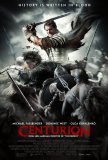 There's a mild Conan the Barbarian flavor to ...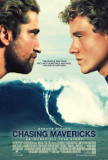 Chasing Mavericks feels like two completely ...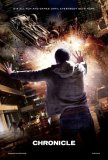 In recent years, I have become jaded about ...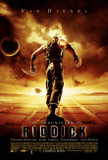 With a title like The Chronicles of Riddick, one ...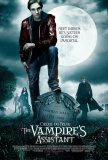 Is it too much to ask that a narrative film have a...