ReelViews for 'Comedy/Thriller' movies Sight unseen (except by attendees at the 2000 ... It is accepted practice that a comedy, even the ...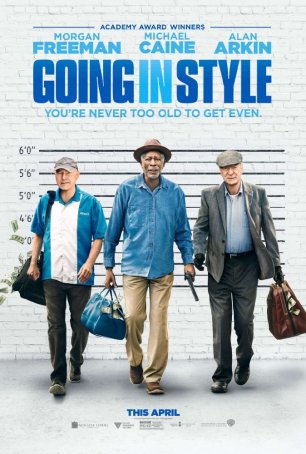 At best made-for-TV quality with stars too big to allow it to go directly where it belongs.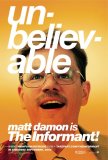 Under the control of a different director, The ...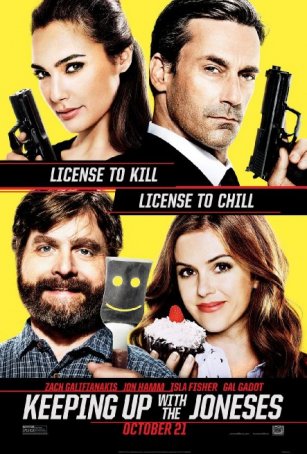 A paint-by-numbers, creatively bankrupt "comedy" emerging from a studio system that has largely forgotten what it means to be genuinely funny. The Ladykillers is an interesting concoction - a ... Man Bites Dog is a pseudo-documentary that follows... Despite his reputation as one of America's ...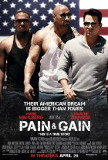 With a title like Pain & Gain and Michael Bay at ...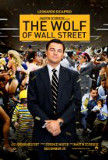 When one thinks of a Martin Scorsese film, the ...