ReelViews for 'ROMANCE/COMEDY' movies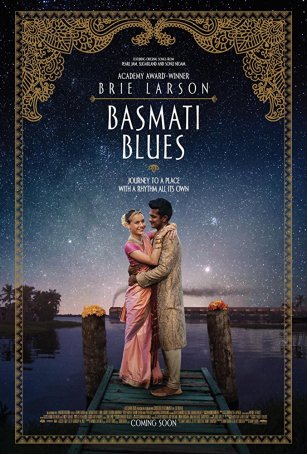 A forgettable merging of a fish-out-of-water story with a cross-cultural romance, this musical lacks personality.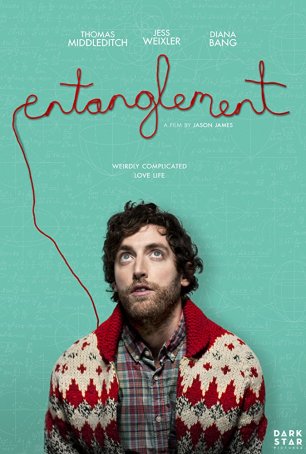 With doses of magic realism icing a cake assembled using layers of Jungian psychology and quantum mechanics, the movie goes in ambitious and unconventional directions.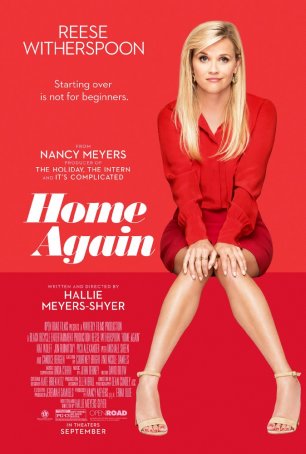 Artificial and reeking of white privilege, this is the kind of movie that causes people to mutter things about "entitlement" when speaking of the "Hollywood elite."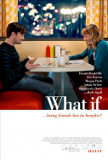 "Men and women can't be friends because the sex ...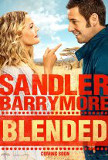 Certain expectations accompany any Adam Sandler ...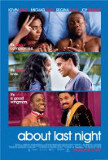 About Last Night, a remake of the 1986 Edward ...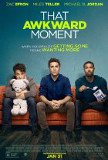 That Awkward Moment exudes an "old school" ...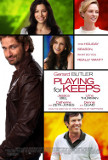 Playing for Keeps is a sloppy, poorly focused ...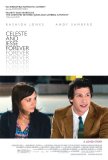 Celeste and Jesse Forever wants to be marketed as ...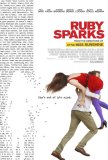 After watching Ruby Sparks, I asked myself a ...