Movies starring Adam Sandler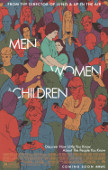 Men, Women & Children
Men, Women & Children seeks to explore issues of communication in the digital era. The wide-ranging net ensnares a variety of subjects: the implications of ubiquitous pornography, the chasm separating the world views of children and parents, and th...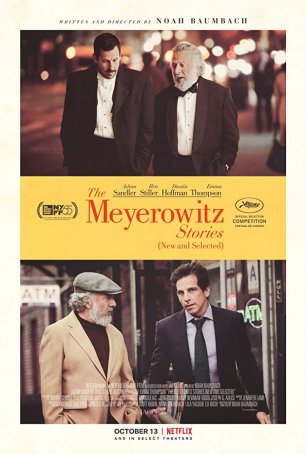 Meyerowitz Stories, The
After the misstep of Mistress America, The Meyerowitz Stories (full name: The Meyerowitz Stories (New and Selected)) represents a "return to form" for writer/director Noah Baumbach. Less pretentious and self-indulgent than some of his mumb... Mixed Nuts
Gag. There must be something about the combination of Steve Martin and Nora Ephron that doesn't work. Anyone remember My Blue Heaven? (For that matter, does anyone want to remember My Blue Heaven?) Regardless of how dreadfully unfunny that Ma...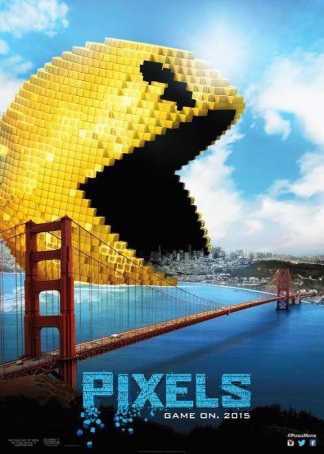 Pixels
The Adam Sandler slide continues. Sandler, once a box office giant whose stock has plummeted in recent years, no longer seems capable of making a watchable movie. His latest, Pixels, an homage to the early 1980s video game craze, offers an appeal to ... Punch Drunk Love
Punch Drunk Love represents a departure on the part of two key participants. For Adam Sandler, who portrays the film's protagonist, this is an attempt to play it straight, without falling back on antics, physical comedy, or silliness. For Paul Th... Reign over Me
Reign Over Me has the best of intentions but, despite its desire to show how the perseverance of a good man can produce profound results, it bungles the attempt. This is a shameless and clumsy tearjerker - a film that inadvertently comes across as...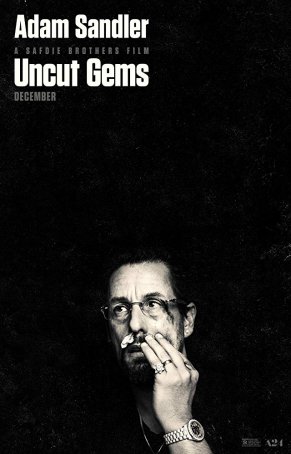 Uncut Gems
In their follow-up to the underrated Good Time, the Safdie Brothers (Benny and Josh) have shown that the some of the most forceful qualities evident in their previous film were more trademarks than one-off experiments. Uncut Gems, although ver...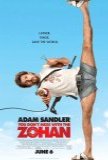 You Don't Mess with the Zohan
Watching You Don't Mess with the Zohan is a little like watching an episode of the TV show of which Adam Sandler is an alum: Saturday Night Live. Zohan feels like an extended collection of skits tied together by a flimsy umbrella story. It feature...