Movies starring Adam Sandler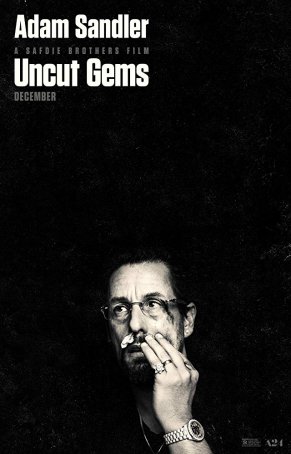 Uncut Gems
In their follow-up to the underrated Good Time, the Safdie Brothers (Benny and Josh) have shown that the some of the most forceful qualities evident in their previous film were more trademarks than one-off experiments. Uncut Gems, although ver...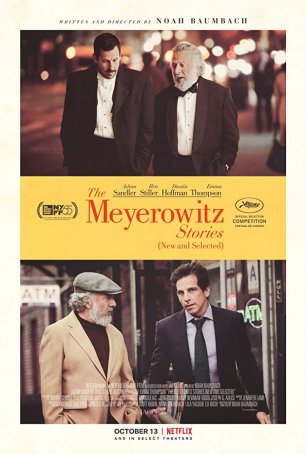 Meyerowitz Stories, The
After the misstep of Mistress America, The Meyerowitz Stories (full name: The Meyerowitz Stories (New and Selected)) represents a "return to form" for writer/director Noah Baumbach. Less pretentious and self-indulgent than some of his mumb...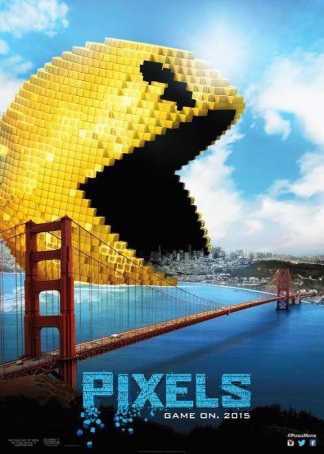 Pixels
The Adam Sandler slide continues. Sandler, once a box office giant whose stock has plummeted in recent years, no longer seems capable of making a watchable movie. His latest, Pixels, an homage to the early 1980s video game craze, offers an appeal to ...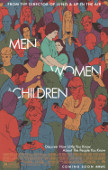 Men, Women & Children
Men, Women & Children seeks to explore issues of communication in the digital era. The wide-ranging net ensnares a variety of subjects: the implications of ubiquitous pornography, the chasm separating the world views of children and parents, and th...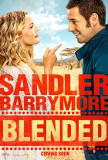 Blended
Certain expectations accompany any Adam Sandler film, although expectations have morphed over the years as Sandler has aged and attempted to broaden his target audience. Many of his best films, such as Paul Thomas Anderson's Punch Drunk Love, have ...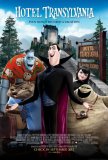 Hotel Transylvania
Not since Abbott and Costello Meet Frankenstein have the great Universal monsters been subjected to such dismal treatment. Okay, maybe Van Helsing was a greater embarrassment. Hotel Transylvania is an animated monster movie for older kids (in the ...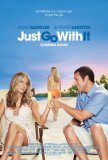 Just Go with It
The experience of sitting through Just Go with It, Adam Sandler's umpteenth comedy directed by good buddy Dennis Dugan, is akin to watching a bad sit-com that never ends. With some TV shows, commercial breaks provide welcome relief from the monoton...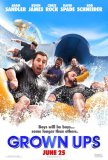 Grown Ups
Sometimes even a high profile movie can surprise you. Take Grown Ups, for example. Based on the advance promotional material, this didn't look like the kind of production likely to end Adam Sandler's streak of unremarkable star vehicles (Funny Pe...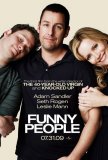 Funny People
It's written and directed by Judd Apatow and stars Adam Sandler and Seth Rogan, so it must be funny, right? The problem with expectations is that they can lead to disappointment. That's not to say Funny People is devoid of humor - in fact, there ... I Now Pronounce You Chuck and Larry
It would be interesting to know what contribution (if any) credited screenwriter Alexander Payne (Election, Sideways) made to the final draft of I Now Pronounce You Chuck and Larry. Except for the cloying, strident preachiness of the third act, th...