Movies starring Arnold Schwarzenegger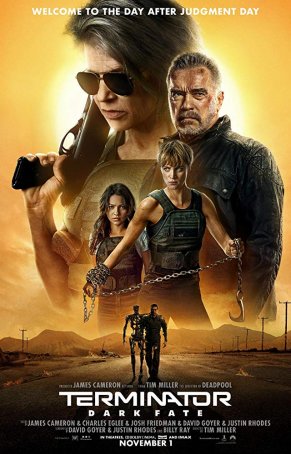 Terminator: Dark Fate
Although Terminator: Dark Fate, the sixth film in the Terminator franchise, is an improvement over the other non-Cameron-directed sequels, it doesn't rise to the level of the first two entries in the series. And, while Terminator die-hards a...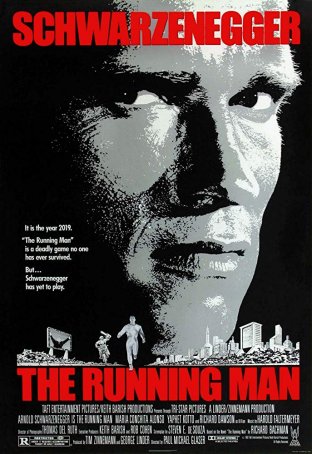 Running Man, The
The memory is not to be trusted, at least insofar as movie evaluation is concerned. When I first saw The Running Man in theaters more than 30 years ago, I believed it to be firmly rooted in the "dumb entertainment" category where many of t...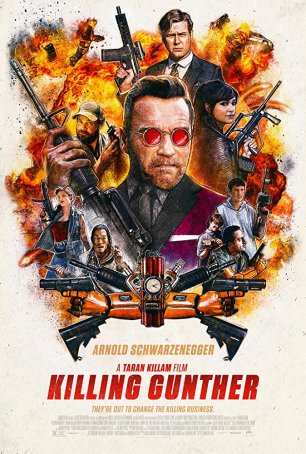 Killing Gunther
Perhaps nothing illustrates how far Arnold Schwarzenegger's fortunes have fallen since his return to acting than his participation in Killing Gunther, a second-tier action/comedy written and directed by ex-SNL cast member Taran Killam. This ...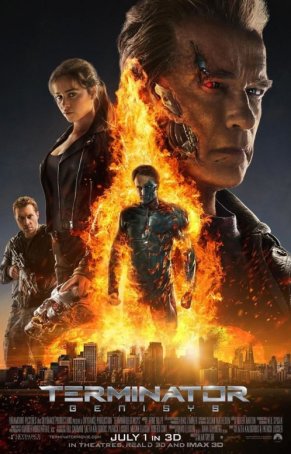 Terminator: Genisys
He's back. After not appearing in a Terminator film for 12 years, Arnold Schwarzenegger has returned to one of the roles that made him the biggest action star of the '80s and early '90s. Will anyone care? This is the seventh film Schwa...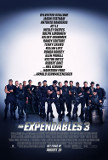 Expendables 3, The
They're back! That lovable band of washed-up '80s action heroes has returned in full glory for the third installment of Sylvester Stallone's The Expendables series. And, while some of the names have changed (bye, bye Bruce Willis and Chuck Norris;...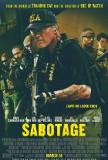 Sabotage
Sabotage, from director David Ayer (the writer of Training Day and writer/director of End of Watch), is a cop-centered thriller wrapped around a whodunit. It also attempts the significant feat of re-inventing Arnold Schwarzenegger now that his days...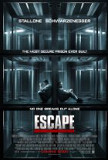 Escape Plan
Escape Plan can best be viewed through glasses with nostalgia-tinted lenses. It's a Valentine to the '80s starring two of the decade's larger-than-life action stars in a plot that would have been at home during the Reagan years. Some thirty years l...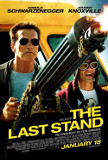 Last Stand, The
Old action heroes don't die or fade away; they just keep going. Once upon a time, being an action star had an expiration date. Now, as long as there's some acknowledgment of the aging process - a line here, a joke there - it's viewed as more of ...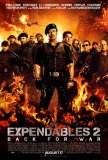 Expendables 2, The
The Expendables 2 does not defy expectations; it defines them. If you think you know what the movie will deliver, you're probably right. No surprises, no twists. Even more than the original The Expendables, this feels like an homage to the '80s, al...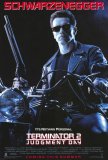 Terminator 2: Judgment Day
When James Cameron crafted The Terminator in 1984, the concept of a sequel was far from his thoughts. The film's box office performance, while more than justifying the movie's understated $6.5 million budget, did not result in studio executives ru...