Movies starring Dwayne Johnson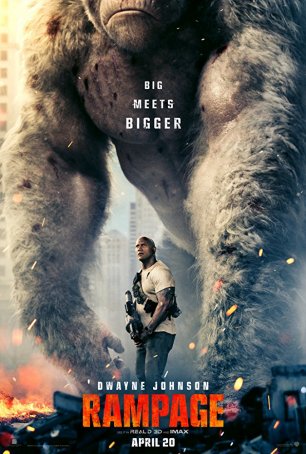 Rampage
Technically, Rampage fits into the "based on a video game" category but, as with most products from the '70s and '80s (when games weren't exactly narrative-based), significant changes were applied to make the concept viable for the b...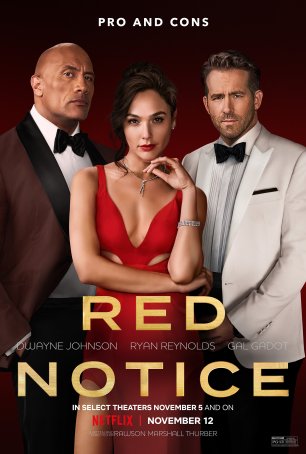 Red Notice
Before being dazzled by the high profile cast of Dwayne Johnson, Ryan Reynolds, and Gal Gadot, perhaps I should have looked a little more closely at the filmography of writer/director Rawson Marshall Thurber. The filmmaker has to his credit su...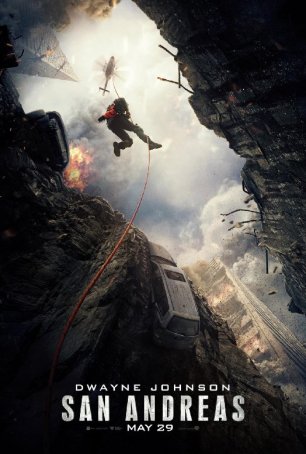 San Andreas
San Andreas is exactly what one might expect it to be - no more and no less. It's as if director Brad Peyton (Journey 2: The Mysterious Island) and screenwriter Carlton Cuse assembled this movie after attending a Disaster 101 course. Although tec...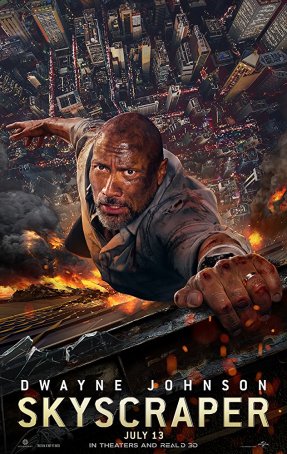 Skyscraper
It would be fair to say that Skyscraper does what it sets out to do but the unambitious agenda isn't something I'm especially interested in watching. A dumbed-down Die Hard with a Towering Inferno infusion, the film exists solely as a showca...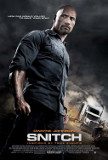 Snitch
Someone please get director Ric Roman Waugh a tripod! Snitch might be a passable action-thriller but it's hard to say because every time an action scene comes along, the image shakes so badly it's impossible to keep anything in view or focus. Those...