Movies starring Dwayne Johnson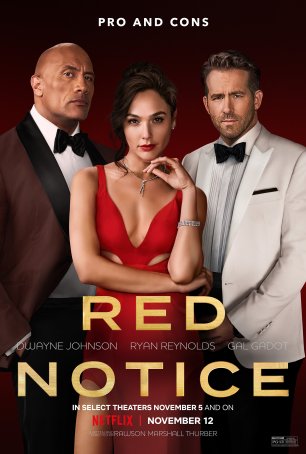 Red Notice
Before being dazzled by the high profile cast of Dwayne Johnson, Ryan Reynolds, and Gal Gadot, perhaps I should have looked a little more closely at the filmography of writer/director Rawson Marshall Thurber. The filmmaker has to his credit su...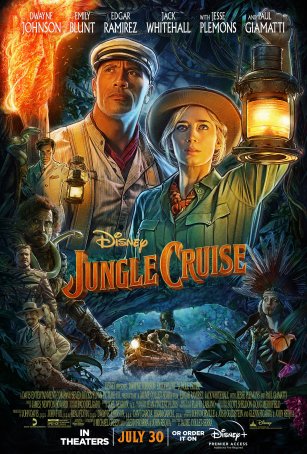 Jungle Cruise
Disney's latest plundering of their own IP library has allowed them to release a live-action film that isn't a remake of an animated tale. Jungle Cruise represents their third cinematic interpretation of a popular Disneyland/Magic Kingdom ...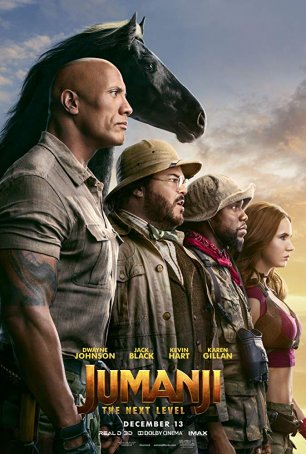 Jumanji: The Next Level
Perhaps there are interesting directions in which the filmmakers could have taken the Jumanji series – after all, the 2017 reboot, Jumanji: Welcome to the Jungle, was vast improvement over the mid-1990s original. Unfortunately, driven by Hol...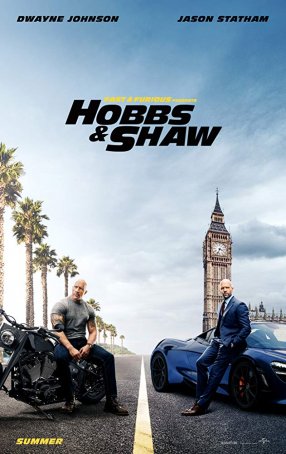 Hobbs & Shaw
The full title of Hobbs & Shaw is "Fast & Furious Presents: Hobbs & Shaw." By referencing the "parent" franchise in the name, Universal Pictures reminds viewers that this is attached to the behemoth franchise that, over the course of e...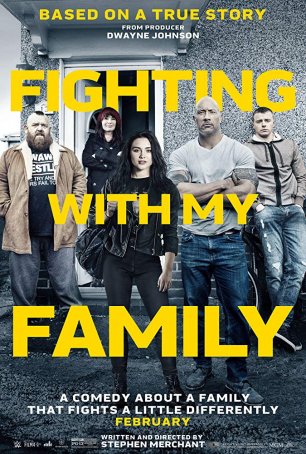 Fighting with My Family
Fighting with My Family is a fictionalized biographical look at how WWE performer Paige rose through the ranks of wrestling's minor leagues to achieve her dream of winning a title bout on international TV. Although the bones of the film's ...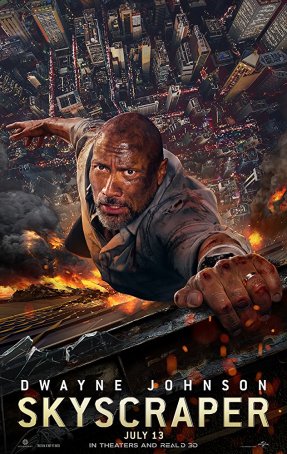 Skyscraper
It would be fair to say that Skyscraper does what it sets out to do but the unambitious agenda isn't something I'm especially interested in watching. A dumbed-down Die Hard with a Towering Inferno infusion, the film exists solely as a showca...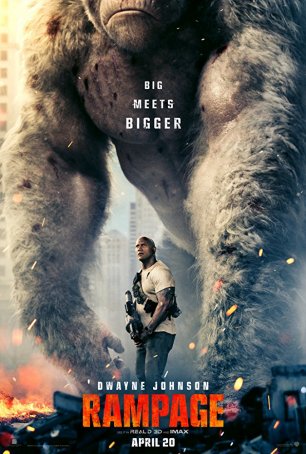 Rampage
Technically, Rampage fits into the "based on a video game" category but, as with most products from the '70s and '80s (when games weren't exactly narrative-based), significant changes were applied to make the concept viable for the b...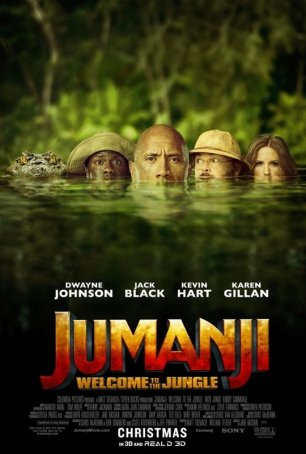 Jumanji: Welcome to the Jungle
Every year, there are a handful of pleasant and unpleasant surprises in multiplexes. Count Jumanji: Welcome to the Jungle among the former. A tremendous improvement over the tepid 1995 original, this quasi-sequel brings humor, fun performances,...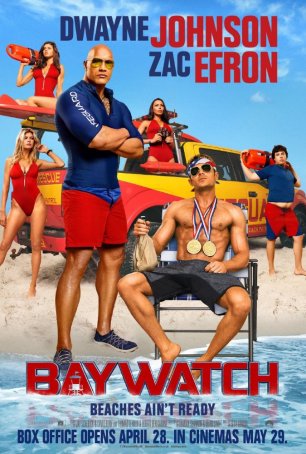 Baywatch
When it comes to resurrecting defunct TV shows as big-screen events, Hollywood has a less than stellar track record. With only a few exceptions, the results are forgettable and, consequently, forgotten. Despite having a legitimate A-list actor...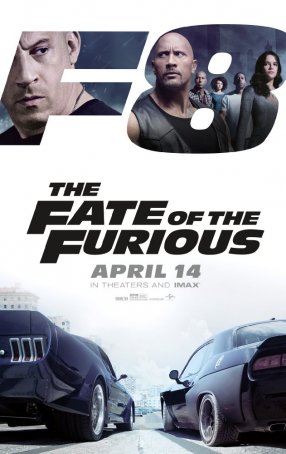 Fate of the Furious, The
What has been true for the past few Fast and Furious outings is even more true for this one: the films have devolved from street racing-centered action/crime thrillers into live action cartoons. Plot and character development are irrelevant. Ac...