Movies starring Jeff Bridges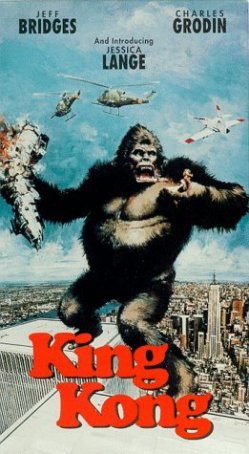 King Kong
Common wisdom contends that Dino De Laurentiis' big-budget remake of Merian C. Cooper's classic 1933 film, King Kong, is a bad movie. And, viewed from a certain perspective, perhaps it is, but it's also a lot of fun. Certainly, this versi...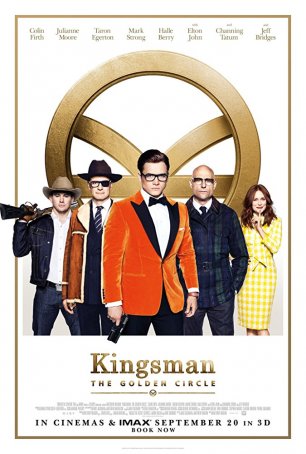 Kingsman: The Golden Circle
2014's Kingsman: The Secret Service achieved a surprising level of success not because it offered anything groundbreaking but because its anarchic energy and deadpan wit made familiar story elements seem fresh. For the sequel, The Golden Circ...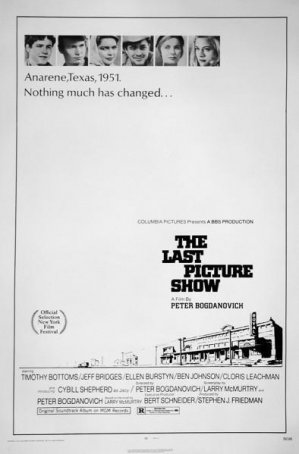 Last Picture Show, The
The Last Picture Show is a character study in the truest sense of the term: a movie in which the narrative is just a mechanism by which we get to know the men and women inhabiting a small-town Texas community in the early 1950s. For director ...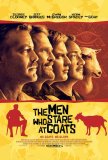 Men Who Stare at Goats, The
Welcome to George Clooney season. Those who find the actor, who has been described by some as a modern day Cary Grant, engaging will have reason to smile as Hollywood begins its annual push toward the Oscars. Clooney will bring his winning person...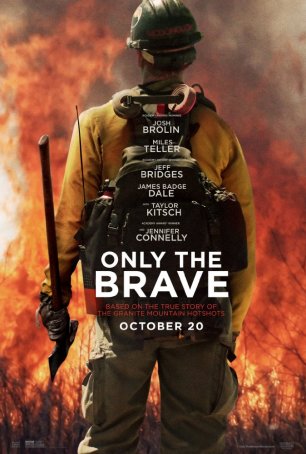 Only the Brave
True-life stories of heroism and sacrifice are commonplace; good movies about those stories aren't. Only the Brave recounts the tale of The Granite Mountain Hotshots and the challenges they faced when fighting wildfires during the years leadi...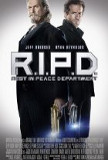 R.I.P.D.
It's difficult to pinpoint how R.I.P.D. fell into the rat-hole in which it exists. Is the problem the director? The screenwriters? Did the studio step in and sabotage the production team's creative vision? Regardless, in R.I.P.D., we have a legitim... Seabiscuit
Seabiscuit is the great hope of the adult movie-going audience: a summer motion picture that is not designed to appeal to teenage boys. Ordinarily, one might think it would be a risk on Universal's part to release the movie in late July, but the a...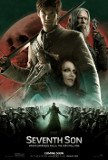 Seventh Son
Had Seventh Son been released in the 1980s, it would have been deemed an adequate - perhaps even good - fantasy adventure. However, in the three decades since Conan the Barbarian and Dragonslayer defined the genre's best big screen attempts, ther... Surf's Up
By now, I'm tired of penguins. After Madagascar, March of the Penguins, and Happy Feet, it's time to move on to some new species of beast or fowl. Yet I must admit that of the four recent penguin-centered movies, Surf's Up is the most entertaining... Tideland
Time and time again throughout Terry Gilliam's career, the director has been forced to endure studio interference. According to executives at some of the companies that have distributed the former Monty Python animator's films, his creative vision...