Movies starring Jeff Bridges Iron Man
Iron Man is a different breed of superhero movie - a film that remembers it's possible to be outside the target demographic and still enjoy a tale set in this genre. What makes Iron Man interesting isn't the storyline which, except for a few wrink...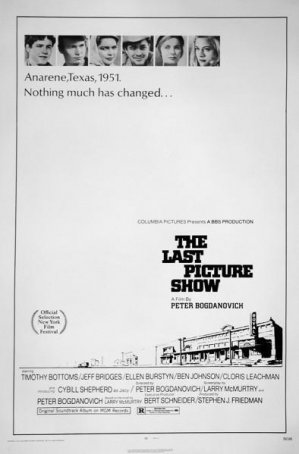 Last Picture Show, The
The Last Picture Show is a character study in the truest sense of the term: a movie in which the narrative is just a mechanism by which we get to know the men and women inhabiting a small-town Texas community in the early 1950s. For director ...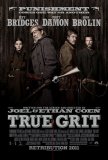 True Grit
True Grit, one of the best films of 2010, is a reminder of why remakes are not always bad. The Coen Brothers' interpretation of the 1968 Charles Portis novel is superior in almost every way (except one) to the 1969 Henry Hathaway edition. And, whil...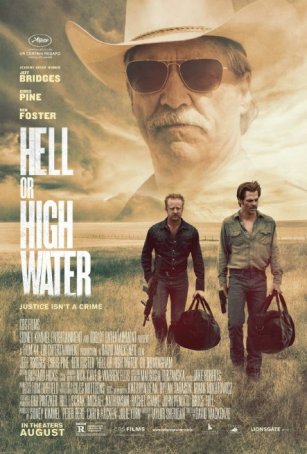 Hell or High Water
There are no tumbleweeds in Hell or High Water, but there might as well be. The Texas terrain, as bleak and barren as any landscape this side of Tombstone, is a constant presence, as forceful a character as any played by a human actor. It speaks of p... Surf's Up
By now, I'm tired of penguins. After Madagascar, March of the Penguins, and Happy Feet, it's time to move on to some new species of beast or fowl. Yet I must admit that of the four recent penguin-centered movies, Surf's Up is the most entertaining...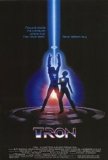 TRON
To say that TRON was ahead of its time is to understate the matter. '80s special effects aside (pioneering though they were), this movie is a tremendous predictor of things to come, not only in terms of virtual reality but with respect to the advan...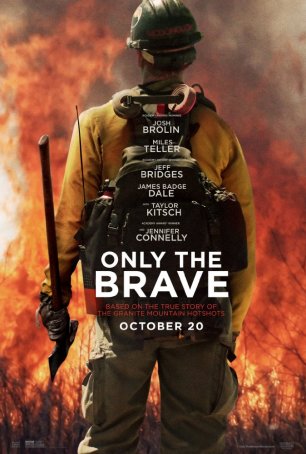 Only the Brave
True-life stories of heroism and sacrifice are commonplace; good movies about those stories aren't. Only the Brave recounts the tale of The Granite Mountain Hotshots and the challenges they faced when fighting wildfires during the years leadi... Door in the Floor, The
As a character study that examines a pair of reprehensible individuals, The Door in the Floor does an excellent job. The problem with the film is simple: how many people want to spend nearly two hours in the company of such characters. The viewe...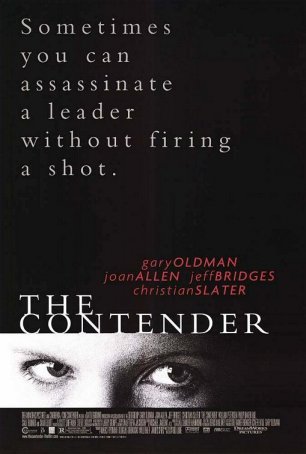 Contender, The
For his sophomore effort, filmmaker Rod Lurie turned his attention to the Oval Office. The Contender, a low-key political thriller that relies primarily on character interaction to develop tension, is a close cousin to Lurie's debut cinematic ... Seabiscuit
Seabiscuit is the great hope of the adult movie-going audience: a summer motion picture that is not designed to appeal to teenage boys. Ordinarily, one might think it would be a risk on Universal's part to release the movie in late July, but the a...