Movies starring John Malkovich Art School Confidential
For Art School Confidential, director Terry Zwigoff has re-teamed with Daniel Clowes for an offbeat and bitingly satirical look at the college era coming of age story. Considering Zwigoff's resume, which includes Bad Santa and Ghost World (based o... Being John Malkovich
These days, critics (and non-critics, for that matter) are fond of complaining about how multiplexes are populated by cookie-cutter motion pictures that follow safe, formula-derived patterns designed to please audiences who want a different version... Beowulf
The legend of Beowulf, a mythical hero whose exploits were recounted in an 8th century epic poem, has gained unprecedented popularity some 1250 years after it was first told. With the success of The Lord of the Rings, which (along with the Harry P...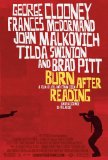 Burn After Reading
After watching the Coen Brothers spend years mowing their way through genres and upending conventions, one question comes to mind: Is there anything these guys can't do. Common wisdom suggests "no" and, after winning Oscars early this year for No...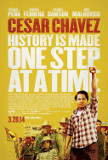 Cesar Chavez
It's hard to actively dislike Cesar Chavez, Diego Luna's bio-pic of Cesar Chavez, the co-founder of the National Farm Workers Association. Chavez looms large in the pantheon of 1960s/70s Civil Rights activists and the movie gives him his due, attem...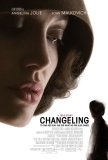 Changeling
Clint Eastwood's Changeling falls into a common trap: by trying to do too much, it accomplishes too little. If the film feels overstuffed and poorly focused, that's because the screenplay, credited to Babylon 5 creator J. Michael Straczynski, atte... Con Air
Con Air, producer Jerry Bruckheimer's generic follow-up to 1996's blockbuster, The Rock, is the kind of motion picture that critics refer to when they moan about the "dumbing down" of American cinema. This movie is a perfect example of what's wron...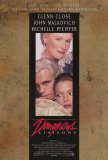 Dangerous Liaisons
As happens with surprising regularity in the movie industry, at the time when Dangerous Liaisons entered production, it was not the only adaptation of Choderlos de Laclos' 18th century French novel on the drawing board. The rival film, Valmont, wa...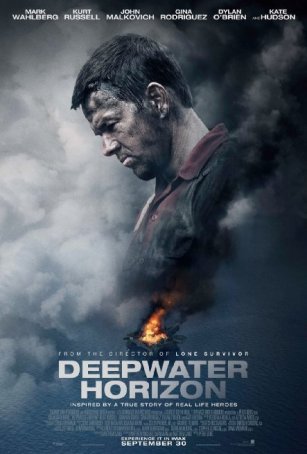 Deepwater Horizon
Despite the "based on a true story" label, Deepwater Horizon is structured not so much as a fictionalized chronicle of actual events as it is an old-fashioned disaster movie. Although the genre has recently been overrun by apocalyptic sce... Eragon
The creative and financial successes of two franchises - Harry Potter and The Lord of the Rings - have changed the way in which fantasy is viewed by movie-goers. Once a genre pigeonholed as fit only for Dungeons & Dragons nerds, fantasy has gone m...